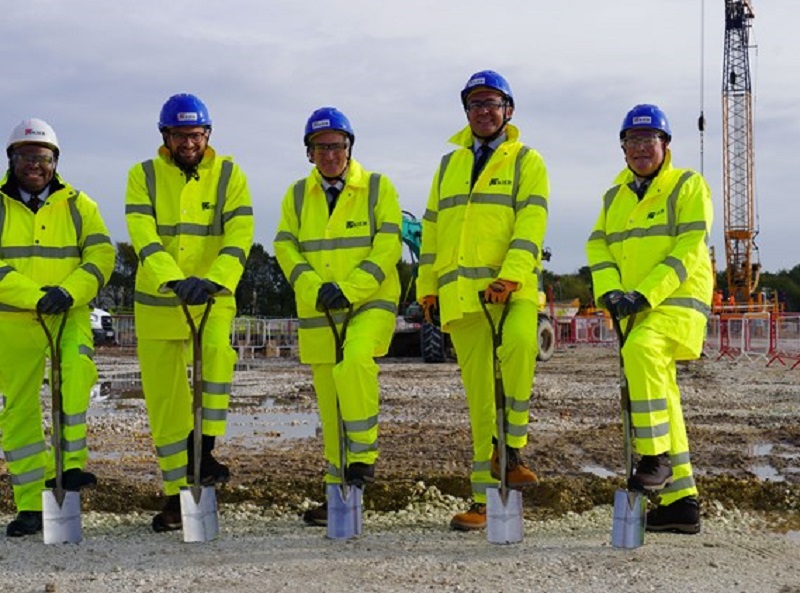 Kier has commenced the construction of the UK's first net-zero carbon prison in operation, for the Ministry of Justice, in the East Riding of Yorkshire, UK.
The 1,500-bed Category C prison includes solar panels, heat pumps and efficient lighting systems for reducing the demand for energy.
Upon completion in 2025, the prison will run solely on electricity and is expected to be the first prison in the country to become zero-carbon in operation.
The company will use modern methods of construction (MMC) s along with cement replacement for the construction to reduce its carbon footprint.
It will also use renewable sources, such as solar panels and biofuel.
Kier stated that the design of the new prison is based on the blueprint of its HMP Five Wells' design and the houseblock design that is used in the Accelerated Houseblock Delivery Programme.
The project is expected to create hundreds of jobs during the construction phase, with 600 jobs in a range of fields anticipated to be created upon completion.
Kier Construction Group managing director Liam Cummins said: "Breaking ground at Full Sutton yesterday was a major milestone for this new prison. It builds on our successful partnership with the MOJ, where we have been operating successfully in close collaboration for the past decade.
"We will deliver this new prison as a cutting-edge facility, built on engineering excellence that we have utilised on other projects, and using innovative sustainable methods which will achieve net-zero in operation.
"Alongside this, we'll create hundreds of jobs throughout the lifecycle of the project, supporting local people and the supply chain, as well as providing opportunities for prisoners on release."
In September, the Department for Education (DFE) appointed Kier to build a net-zero carbon-in-operation school for Deyes High School in Maghull, Sefton, UK.