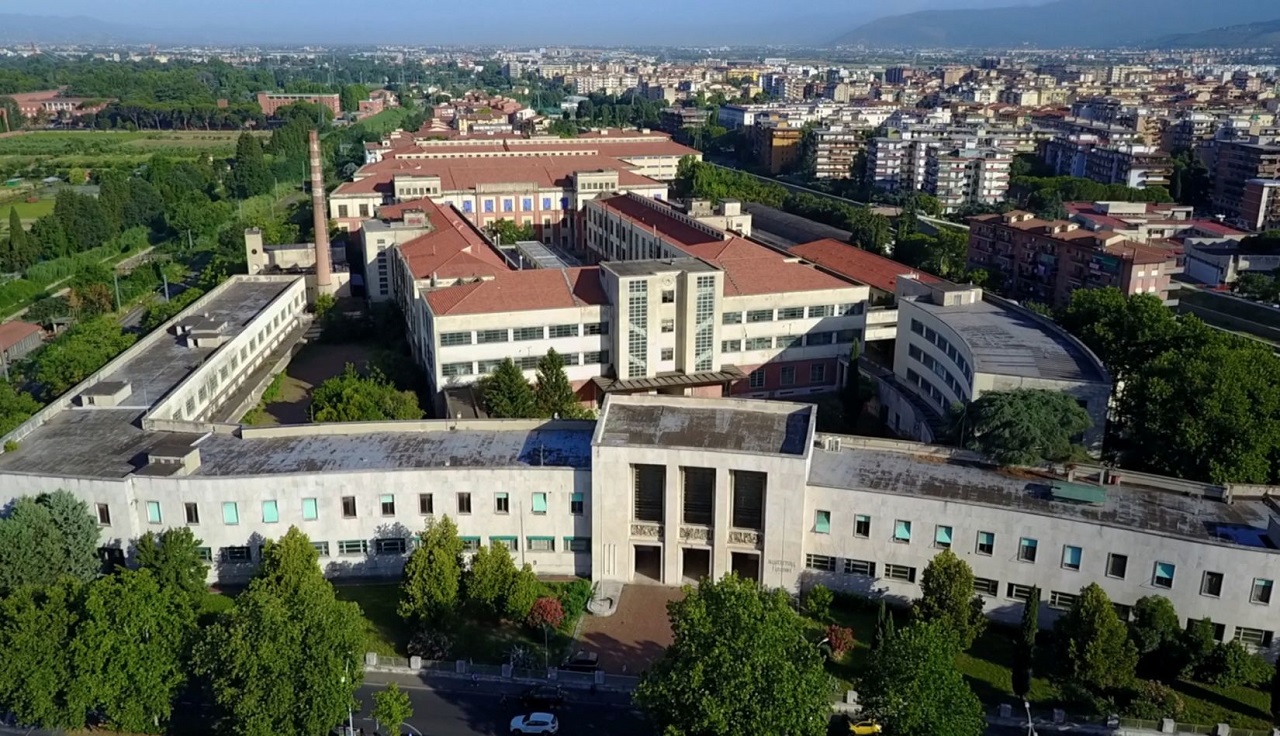 Real estate firm Hines is set to invest $90.5m (€80m) in a new housing project for students in the former Manifattura Tabacchi area in Florence, Italy.
The Hines European Value Fund (HEVF 2) Italy D fund, which is managed by Prelios SGR, will back the new development.
Strategically located in the northwest corner of Florence, the site comprises a rectangular block with three structural bays which were constructed in the 1950s. Shuttered for 20 years, the property was originally used as a sales warehouse.
The former industrial area, spanning 110,000m², will be redeveloped through the construction of offices, shared spaces, a hotel, cultural areas, apartments and co-working hubs.
It will now be entirely reimagined to offer a new 16,000m² student housing for over 400 students.
Scheduled for completion in 2024, the new university residence will also include a fifth floor to provide additional rooms and shared common areas for students.
It will feature classrooms, laundry facilities, a gym, studios, a movie theatre, a yoga room and common areas.
Upon completion, the accommodation is expected to gain the LEED Gold certification through the incorporation of various energy-efficient measures.
Hines HEVF 2 Fund manager and senior managing director Paul White said: "We are very pleased to have committed an €80 million investment to create a new student housing scheme in Florence.
"This marks our first investment in this sector on behalf of HEVF 2 and the asset was acquired off-market showcasing our deep market knowledge, the strength of our European platform and, of course, our access to high-quality assets.
"It is in keeping with our conviction in the wider living sector and specifically that the student accommodation market will continue to attract institutional capital across Italy.
"The wider Manifattura Tabacchi scheme is one with fantastic potential for a mix of uses and we expect this to have a beneficial impact on our investment over the long-term."
The Manifattura Tabacchi regeneration area is situated close to the historic centre, the Santa Maria Novella station and the airport.
The area will also benefit from the new T4 tram line, which will connect the Manifattura Tabacchi area to the centre of Florence.
In June, Hines unveiled plans to begin construction on Wellington, a new timber office project in Melbourne, Australia, in the third quarter of 2021.