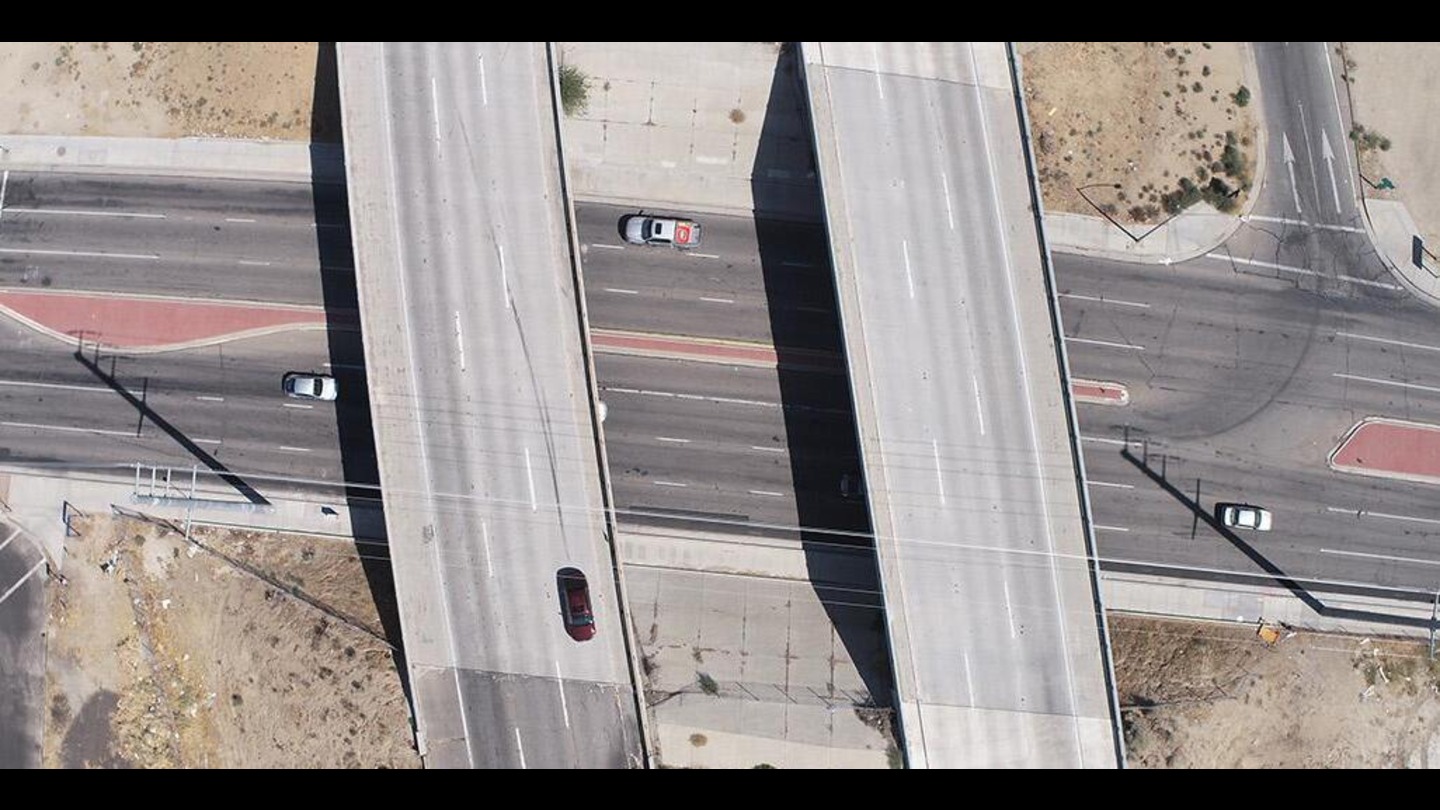 US-based construction company Granite has secured a contract from the City of Lancaster in California, US, to lead the Avenue J (Ave J) Interchange improvement project on State Route 14 (SR14).
The contract carries a value of approximately $30m.
This improvement project will be funded by the California Department of Transportation (Caltrans), the City of Lancaster, and the Los Angeles County Metropolitan Transportation Authority (LA Metro).
Granite will add the contract value under Q1 2023 CAP.
The project involves widening the existing northside on and off-ramps, building new on- and off-ramps on the south side of Ave J, and constructing four new retaining walls.
Furthermore, the project includes the beautification of the landscape.
Once completed, the new northbound off-ramp and the southbound on-ramp to SR 14 are expected to offer an additional access point to the highway and improve safety by alleviating congestion on SR 14 and providing better usability for Ave J.
Granite will supply about 17,000 tonnes of asphalt materials from its Big Rock Plant in Llano, California, to finish this project.
Granite area manager Andrew Burk said: "The City of Lancaster has been a great partner since we started operating in the Antelope Valley 35 years ago.
"Granite has a long-standing commitment to safety and quality, and the company is proud to have been selected for this important project."
The project is scheduled to begin this quarter and is anticipated to finish in the second quarter of 2024.
In January, Granite received a $46m contract from Caltrans for improving safety and mobility along US Highway 101 in Humboldt County.