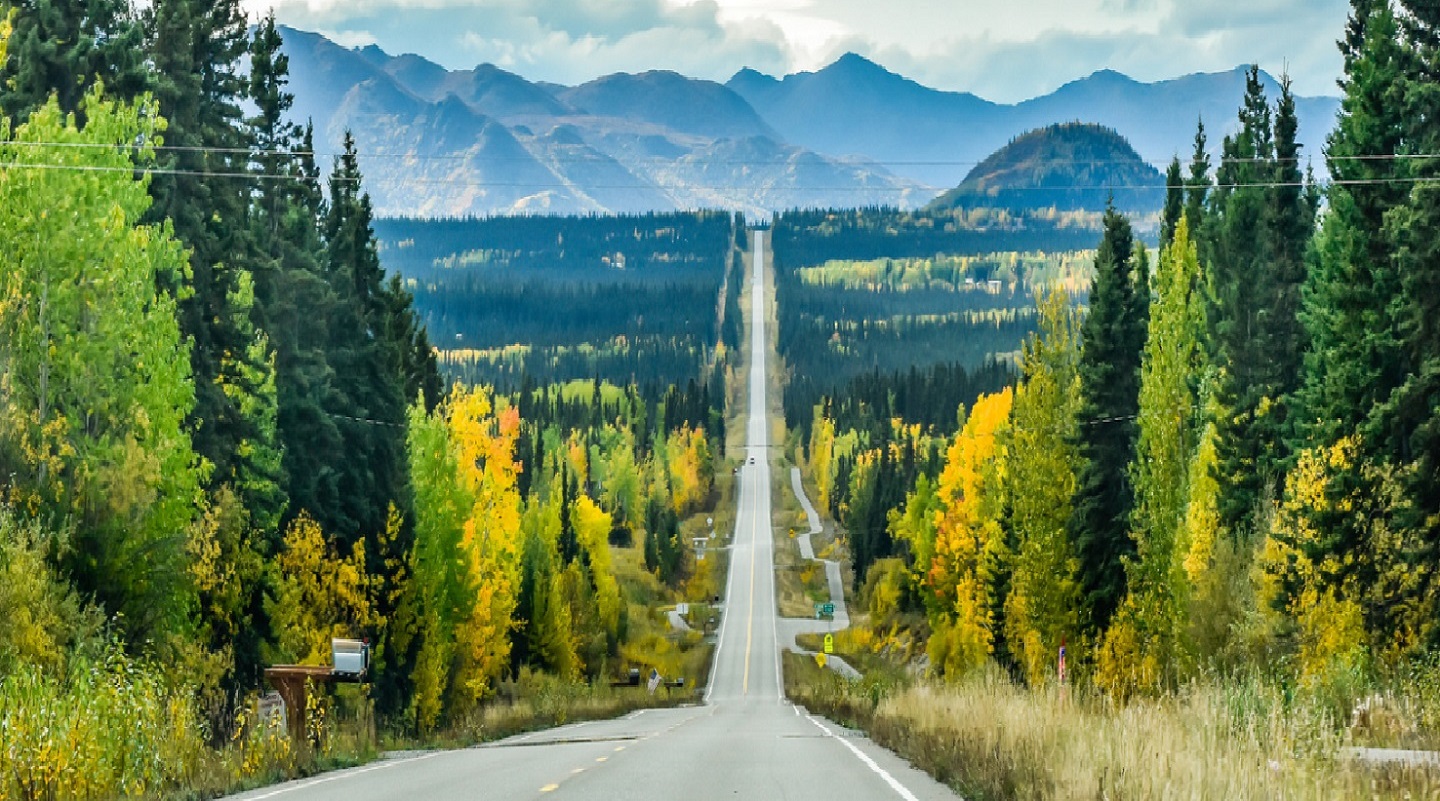 US-based construction company Granite received a contract worth approximately $20m from the Alaska Department of Transportation (ADOT) to rehabilitate a 16km-long section of the Richardson Highway north of Glennallen, Alaska, US.
The Federal Highway Administration (FHWA) is providing funding for the rehabilitation project.
The project's scope includes the restoration of the Richardson Highway from milepost (MP) 128 to 138, including realignment at MP 134. Works will include improvements to drainage and intersection, and the installation of a guardrail along the section.
The contract furthers the company's work on the highway. Granite is already performing work on the Richardson Highway from MP 40 to 51. The company will use a portable plant already in operation in the area to produce 30,000t of hot mix asphalt (HMA) for the new project.
Granite regional operations vice-president Derek Betts said: "We are thrilled to expand and enhance our relationship with the Northern Region of Alaska DOT by undertaking another project on the Richardson Hwy.
"This provides a full season of work for our crews on this highway corridor in 2023. We are eager to make the most of our resources while delivering a high-quality product to the DOT and the surrounding communities."
The company is expected to commence work on the project this May and finish it by December.
Granite is a diversified construction and construction materials company. It also provides solutions and services to the transportation, water infrastructure, and mineral exploration markets.
Last week, the company purchased Brunswick Canyon's quarry in Carson City, Nevada, US. The quarry produces aggregates and includes an onsite 400t per hour asphalt facility.