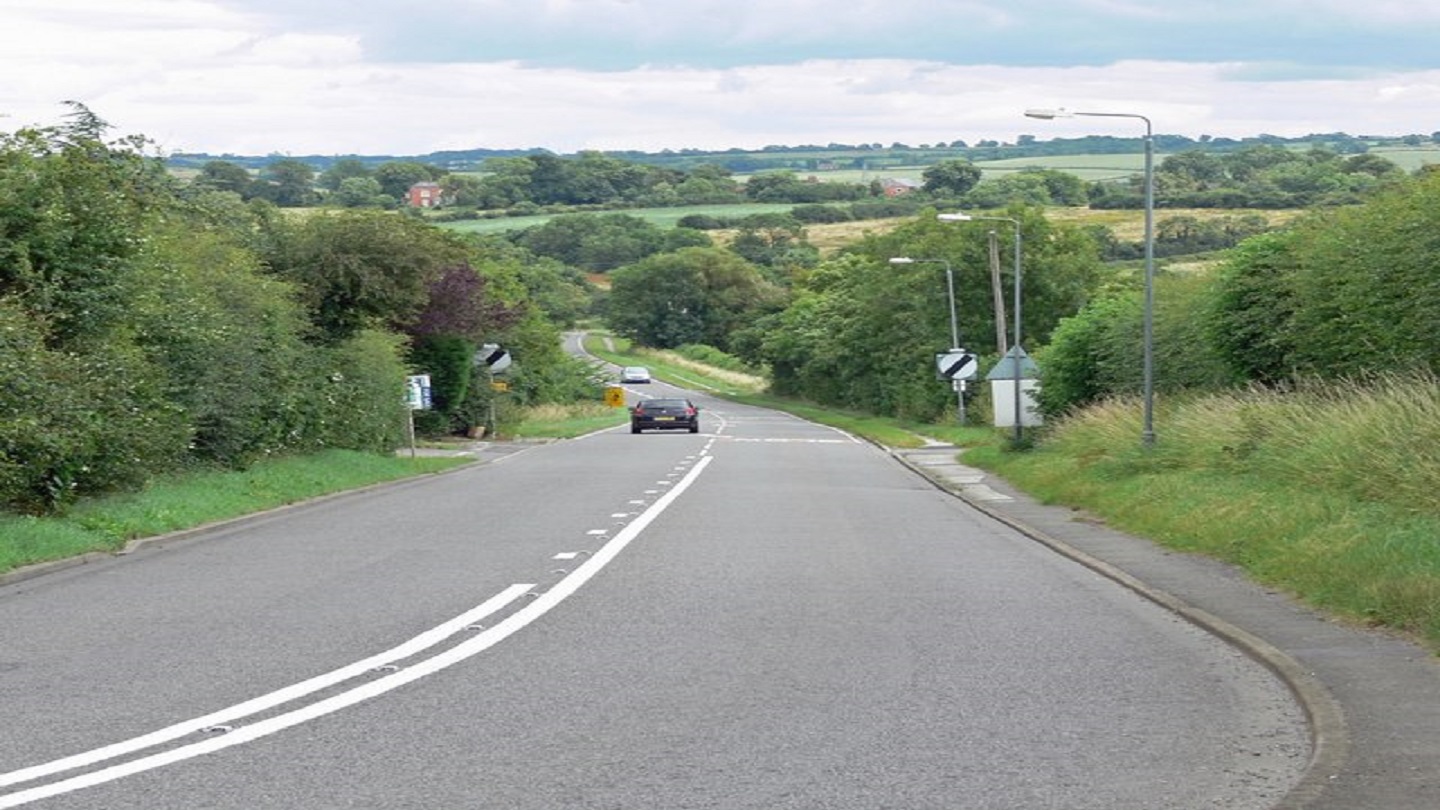 Leicestershire County Council has awarded an £85m contract to Galliford Try's Highways business to construct the new North East Melton Mowbray Distributor Road, England, UK.
Partly funded by the UK Department for Transport, the project was secured through the Midlands Highways Alliance.
Galliford Try's Highways CEO Bill Hocking said: "We are delighted to be working once again with Leicestershire on another major roads scheme. Our Sustainable Growth Strategy is built on collaborative working partnerships with central and local government and our frameworks, and this project is more evidence of the success of that approach."
It features a construction of a new road to link sections of the A606 along the north-east side of Melton Mowbray. This will create a new cut-through and decrease congestion in the town centre.
The Melton Mowbray contract follows the award for the new multi-million-pound Carlisle Southern Link Road (CSLR) in the UK.
The CSLR contract was awarded to Galliford Try's Highways last month.
Galliford Try's Highways business managing director David Lowery said: "Our recent successes in the Local Authority market are complementing our already strong position on national frameworks and pointing to a bright future ahead. We look forward to working with all our stakeholders to reach our potential as a business and help provide the high-quality infrastructure that communities around the country require."