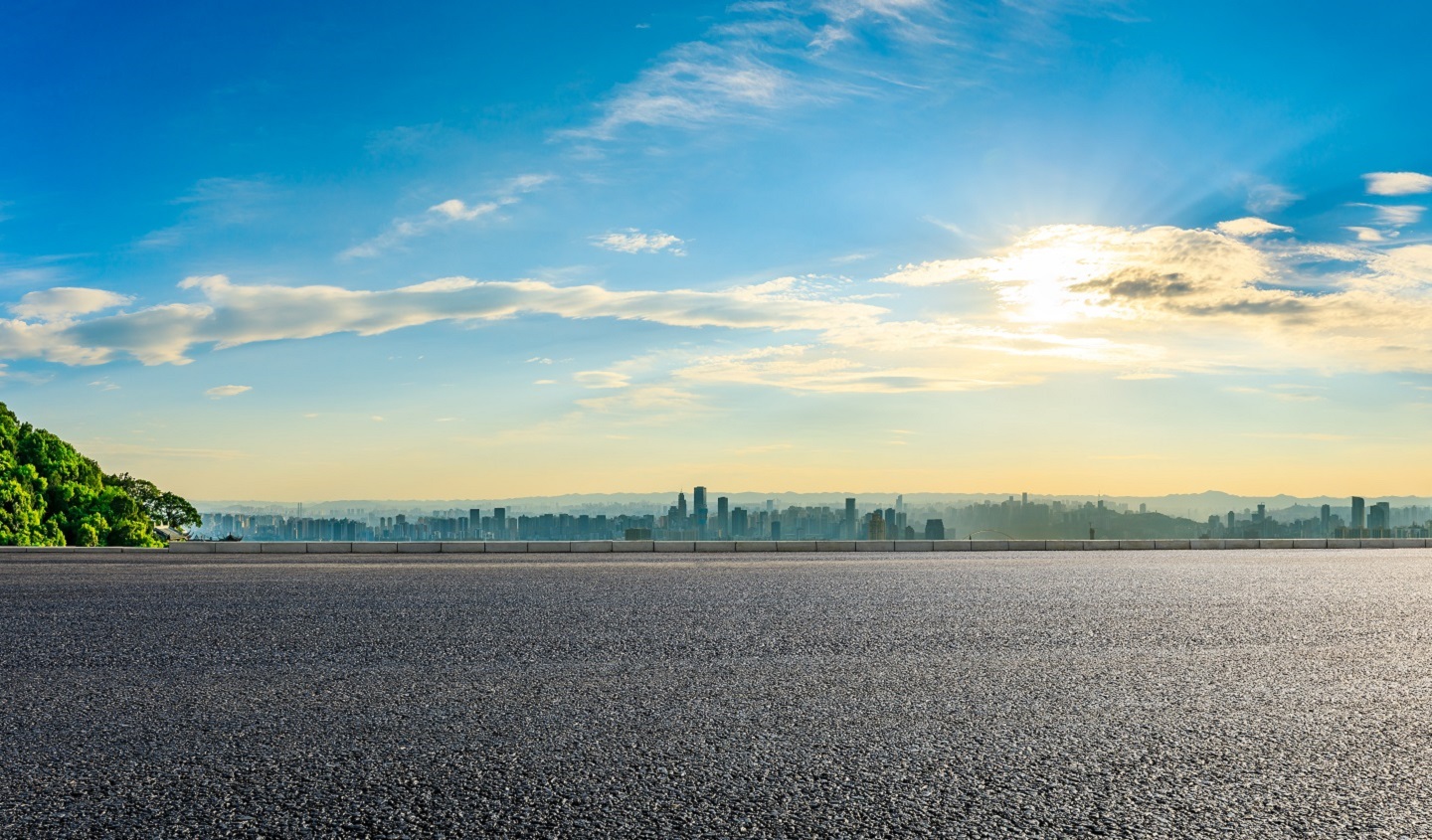 Galliford Try's Highways business has been hired to design and construct the new multimillion-pound Carlisle Southern Link Road (CSLR) in the UK.
This new road will link junction 42 of the M6 to the A595 at Newby West.
For commuters, this road will offer additional crossings of the River Caldew and River Petteril,
The project will include the construction of four roundabouts, five cycle bridges and four road bridges along the 8km stretch.
This road is expected to boost Carlisle's economic growth and offer supporting infrastructure for the new community at Cuthbert's Garden Village.
Galliford Try Highways business managing director David Lowery said: "We are delighted with this appointment to deliver the new CSLR, which strategically aligns to our Sustainable Growth Strategy and builds on our portfolio of high-quality major infrastructure work.
"The project will deliver a lasting social impact for the Cumbria community and we look forward to applying our capabilities in innovation, modern methods of construction and, importantly, carbon reduction, working with closely selected local supply chain partners on this much-anticipated scheme."
Cumbria County Council's outgoing Cabinet Member for Highways and Transport and councillor Keith Little said: "I'm delighted that we have reached this significant milestone in the Carlisle Southern Link Road project.
"What once felt like a pipe dream to build this new strategic road, now really feels like it is happening and gathering pace with the appointment of Galliford Try. The benefits the road will bring in connecting East and West Cumbria and unlocking both housing for the new garden village and stimulating economic growth and investment cannot be underestimated."
Work on the project is expected to commence in June 2023.