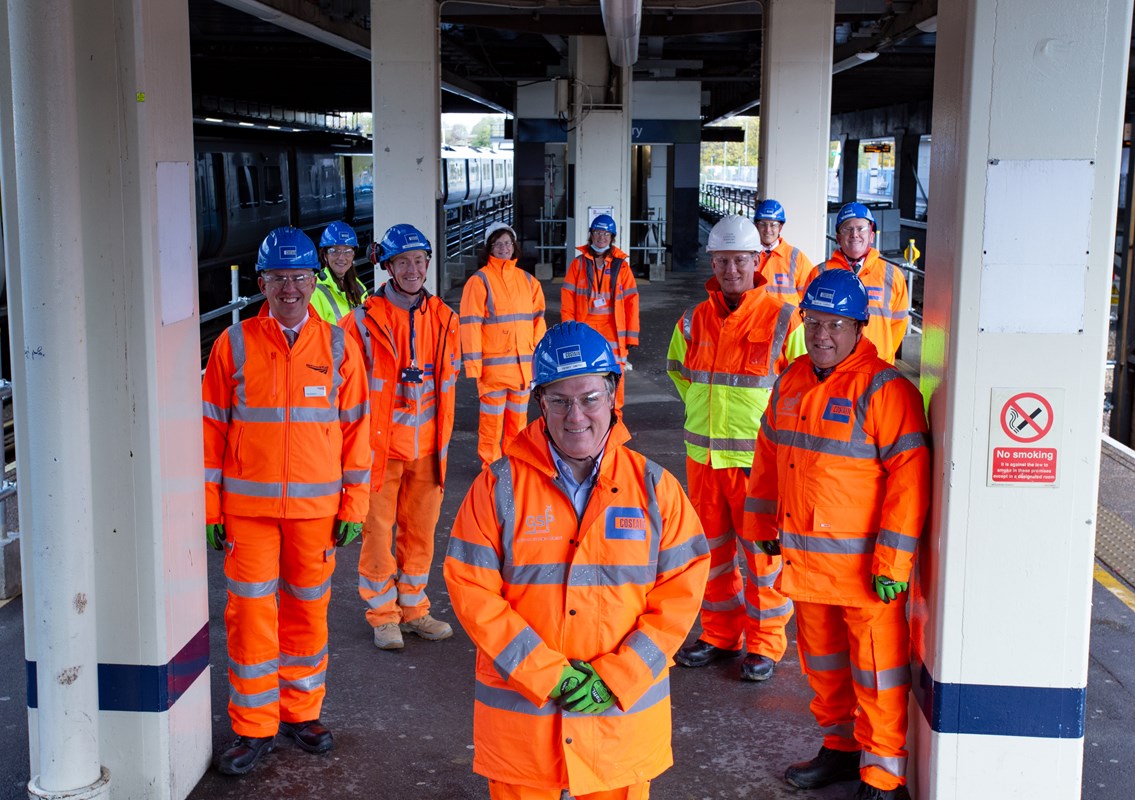 Network Rail, the owner and infrastructure manager of the railway network in Great Britain, announced the start of construction on a new railway station building at Gatwick Airport in London, UK.
The work forms part of a £150m project that aims to enhance accessibility for passengers by 2023.
As part of the project, several changes have been made at the railway station this year. The changes include the closure of platform 7, which is now returned to service.
Demolition work is scheduled to commence soon on the footbridge and platforms 5 and 6, which are now out of service. The remodelled platforms 5 and 6 will reopen in May 2022.
The Department for Transport has provided £110m funding while Gatwick Airport and Coast to Capital Local Enterprise Partnership are co-funding the project with £37m and £10m, respectively.
Network Rail is managing the project in partnership with the Department for Transport and Govia Thameslink Railway (GTR) while Costain is providing works for the project.
Network Rail Southern region investment director Paul Harwood said: "We know that fewer passengers are travelling by train or plane, but we are continuing to invest for the future.
"By 2023 passengers arriving at Gatwick will see wider platforms, with more space for them, more lifts and escalators and the crowning achievement – a new concourse over some of our tracks.
"Today marks a big step towards that aim and passengers will see more big changes as the days go by."
————————————————————————————————————————————–
Gatwick Airport station building site. (Credit: Network Rail.)