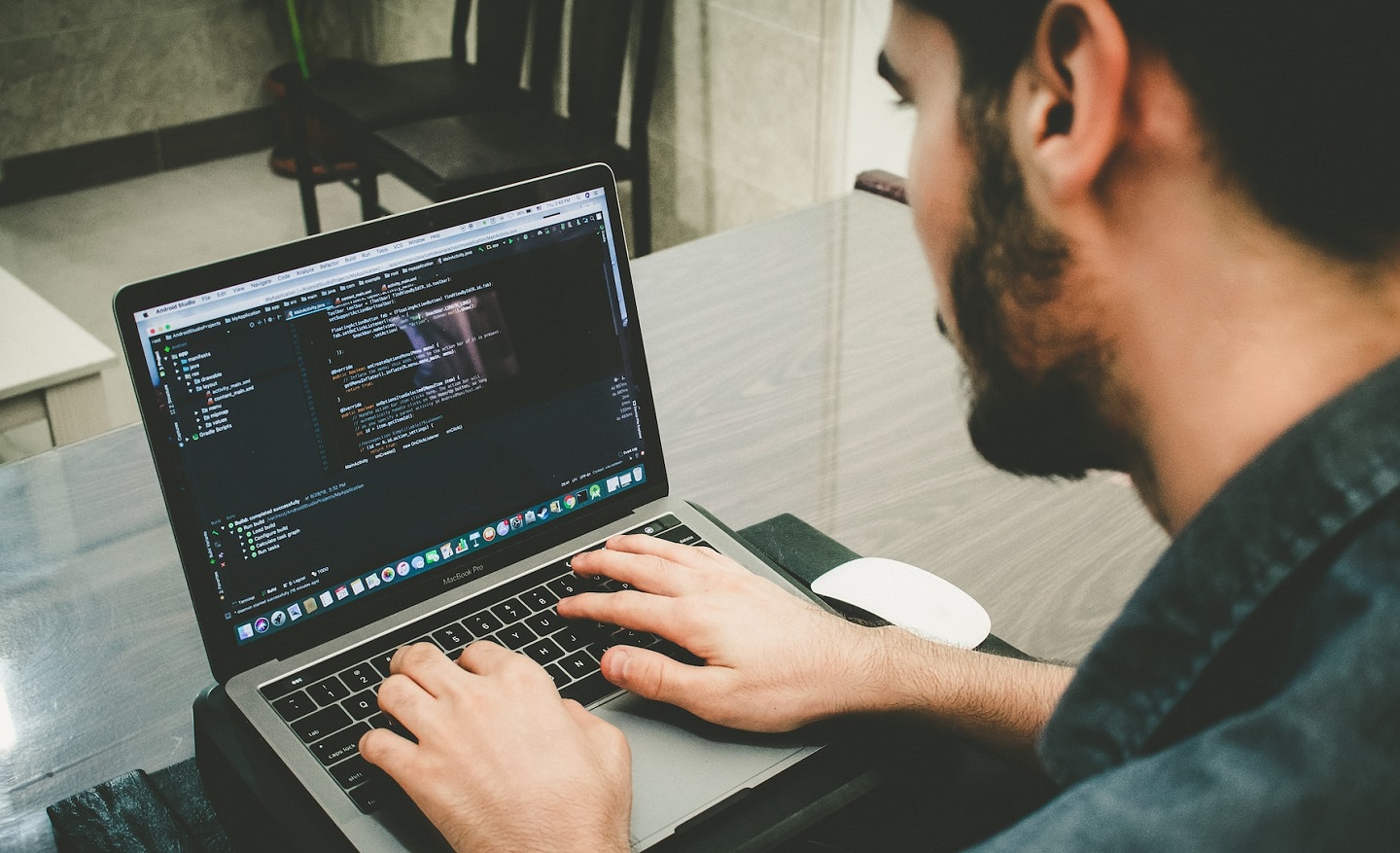 US-based startup Pro Platforms' Construct CRM has introduced a free version of its construction management and financing software platform.
The free version features customer relationship management (CRM), project management, scheduling and dispatch as well as payroll tracking, contracts and invoices.
It also includes pre-sale and point-of-sale homeowner project financing.
At present, US-based contractors who are involved in different trades such as heating, ventilation and air conditioning, roofing, and remodelling, are using the paid version of Construct CRM by Pro Platforms.
The platform, which was launched last month, has designed more than $34m in projects so far in addition to sending $14m in invoices and proposals.
Contractors can combine the platform into their individual websites and QuickBooks Online.
Construct CRM's automation features can help contractors to avoid up to 20% of manual process time and save money in lost productivity per annum and per employee.
Its scheduling and dispatch features are designed to help contractors to allocate multimedia punch lists to their employees and keep an eye on their time on task through GPS.
This enables the contractors to create a project-based profit and loss report, which offers an overview of labour costs along with tag expenses and payments to improve the profitability of each project.
In addition, contractors can manage homeowners and enhance their buying experience by employing the homeowner project management tool HomeLynx, which is part of the free subscription.
Construct CRM plans to roll out exterior spatial measurement reports this year for roofing, windows and doors, solar, siding, exterior walls, gutters, and hardscaping calculations.
Construct CRM CEO said: "Our goal is to help contractors streamline their processes and increase their profits.
"With the free version, we hope to empower even more contractors to take advantage of our software's benefits and grow their businesses."