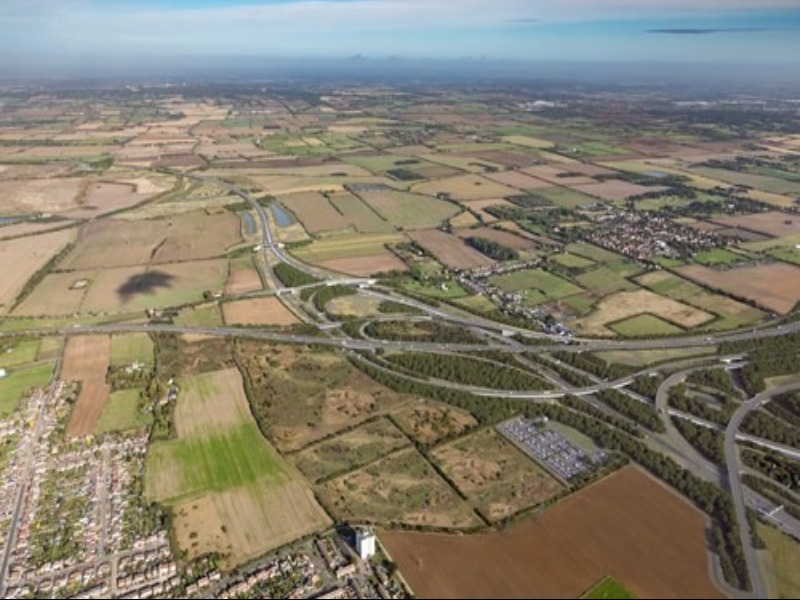 UK-based infrastructure company Balfour Beatty has received a contract worth £1.2bn from the National Highways to provide the 'Roads North of the Thames' package of works for the Lower Thames Crossing project.
To expand and reduce congestion in the South of England, the Lower Thames Crossing project will see the development of a new link under the River Thames.
Balfour Beatty will oversee the design and construction of more than 10 miles of new roads that will link the M25 at Junction 29 and the A13 with the Lower Thames Crossing tunnel in Tilbury, Essex.
The company will also deliver 49 structures, including major viaducts and bridges.
Balfour Beatty will use the modular construction method. It will construct the structures offsite in a factory setting, which will, in turn, minimise the lorry movements for material deliveries to and from the site and the carbon emissions.
This approach will not only help Balfour Beatty to achieve its commitment of Beyond Net Zero Carbon by 2040 but also enable National Highways to meet its low carbon targets for the project.
Balfour Beatty group chief executive Leo Quinn said: "The Lower Thames Crossing is a significant scheme – one that will stimulate local, regional and national economic growth, create employment opportunities and new, sustainable methods of construction for the future of our industry.
"Our deep domain knowledge and long-standing history in complex road construction, acquired through many years of successful delivery on behalf of National Highways, makes us ideally positioned to deliver this project to the highest standard."
Balfour Beatty will establish an Operator Skills Hub to offer advanced training programmes to upskill plant operators and plans to spend £500m with local companies and supply chain partners during the construction phase of the project.
After an 18-month phase of detailed design and pre-construction planning, the Department of Transport is anticipated to issue a Notice to Proceed in 2024. The issuance of the notice is subject to a development consent order.
Balfour Beatty will subsequently book the contract's total amount into its order record, and primary construction is expected to start soon after. The project completion is scheduled between 2029 and 2030.
The contractor will employ almost 2,000 people during the construction period.
The latest contract comes almost a week after Balfour Beatty received an approximately £90m contract from Fife College to provide design and construction services for a new learning campus in Dunfermline, Scotland.