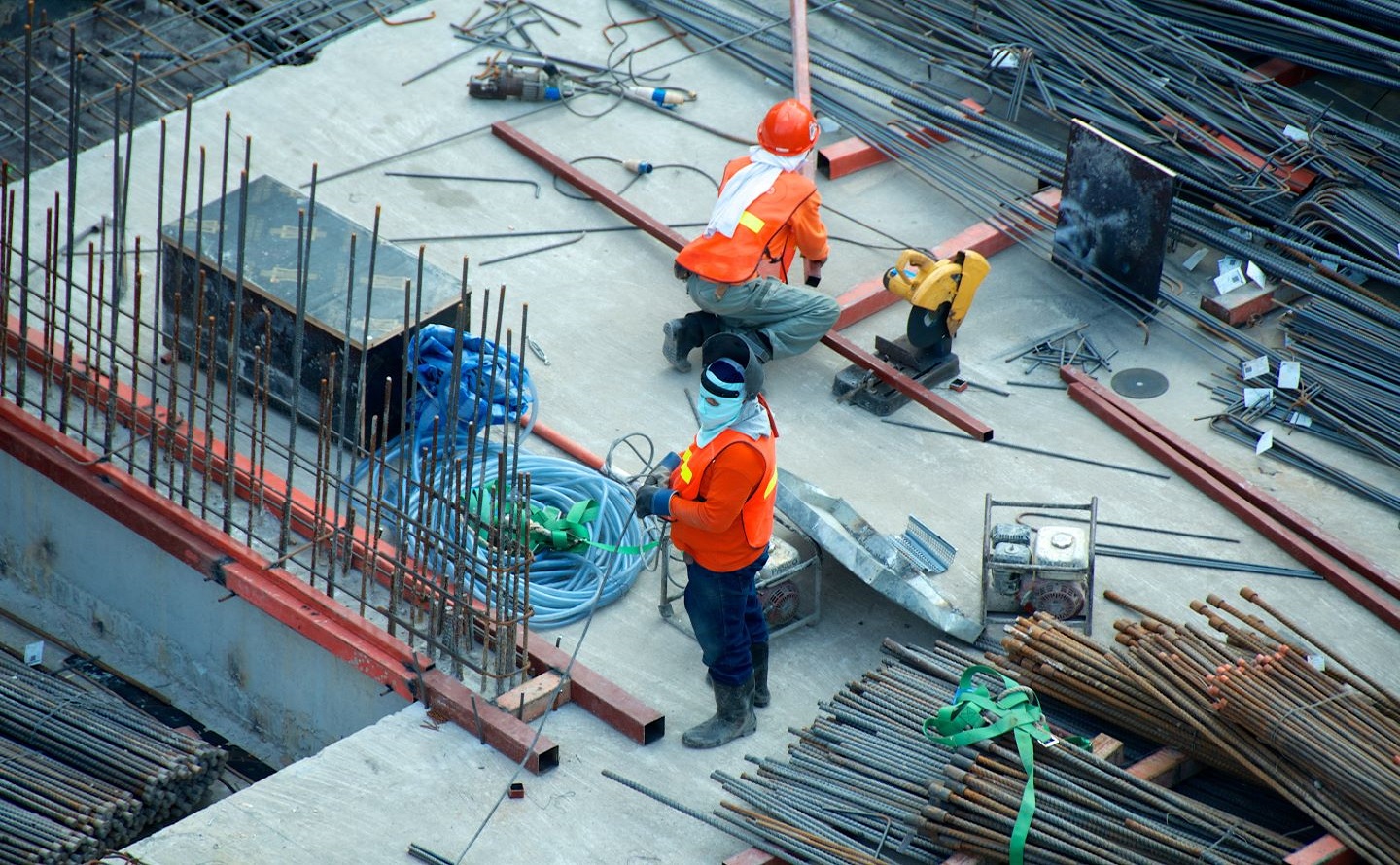 Qatar Public Works Authority (Ashghal) is reportedly planning to award the contract for the construction of Qatar Academy in Sidra by the fourth quarter (Q4) of this year.
The $45m contract is anticipated to be granted by early October this year, as per a source familiar with the matter, reported Zawya.
According to this source, the project is expected to be completed by the end of Q4 2025.
The main construction contract's tender was released earlier this year on 23 May, with bids made open until 11 July.
Qatar Academy Sidra is located in 'Education City', at the North Campus – Precinct 9 in the Qatari capital of Doha.
With an approximate work area of 74,402m², Qatar Academy Sidra can accommodate a total number of 1,800 students.
It will feature facilities for all education levels and any needed supporting services such as administration, laboratories, art and music rooms, sports halls, a swimming pool, as well as others.
Once this contract is awarded, the contractor will be responsible for all the activities related to the construction of the project.
According to the tender's specifics, completion of the development should take 730 days from the commencement date, with a maintenance period of 400 days.
In November last year, the tender for post-contract professional consultancy services was released. Bids were set to be submitted by January this year.
Earlier in May this year, Qatar announced plans for the construction of eight new courts, including a Court of Cassation in the areas of Wadi Al Binat and Wadi Al Sail.