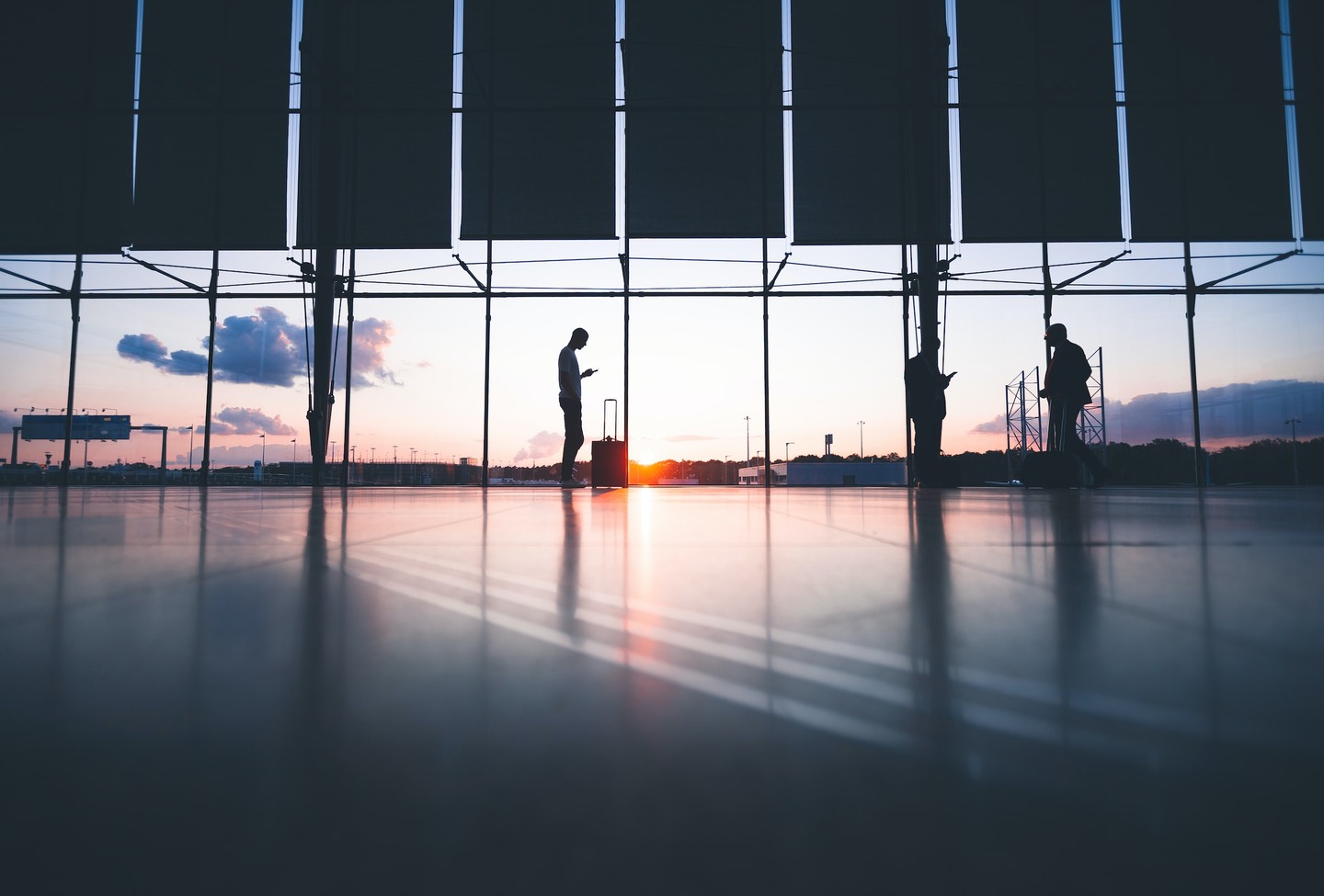 Infrastructure consulting firm AECOM has received a multi-year contract to deliver project management consultancy (PMC) services for the Neom International Airport (NIA) in Tabuk, Saudi Arabia.
Under this contract, Aecom will provide project management for master planning, design, and construction services, through testing, commissioning, operational readiness, activation, and transition (ORAT).
Aecom president Lara Poloni said: "We are very pleased to be part of this innovative Neom project, which is set to transform travel between Neom and the world.
"Our track record delivering large-scale infrastructure projects in the region, as well as our mobilized global aviation resources and project management experts will help ensure the successful delivery of NIA."
Aecom Middle East and Africa region chief executive Hamed Zaghw said: "We are delighted that Aecom will be adding another chapter to its relationship with NEOM.
"This contract is a testament to our leadership position in the region and to our continuous commitment to Neom and the goals of Saudi Arabia's Vision 2030."
Earlier this week, Air Products Qudra signed an agreement with Enowa, a Neom subsidiary, to develop, own and manage the first hydrogen fuelling station at the planned smart city Neom in Tabuk.
Last month, Neom Company, which is dedicated to developing the economic zone of Neom, appointed Jacobs and Jasara to provide project and construction management consultancy services for The Line project.
Earlier this month, Aecom announced the launch of the Klang Valley mass rapid transit (MRT) Putrajaya Line in Kuala Lumpur, Malaysia.  Aecom is the lead consultant for this 13.5km underground works package.