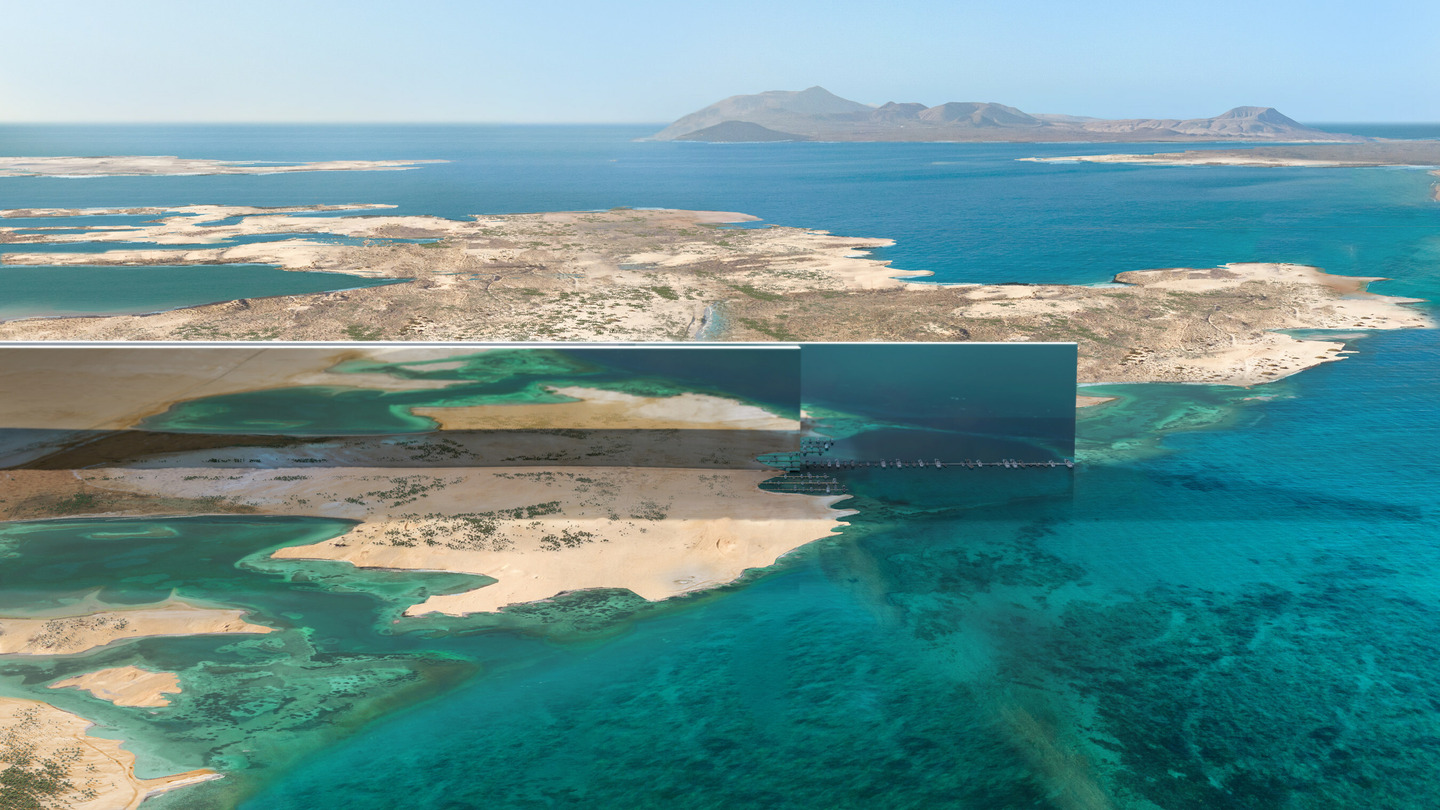 Saudi Arabia-based Neom Company has appointed US-based technical professional services company Jacobs and Jasara to provide project and construction management consultancy services for The Line project.
The Line is a linear smart city under construction in Neom in the Tabuk province of Saudi Arabia.
Jasara is a joint venture (JV) between Jacobs, the Public Investment Fund (PIF) and Aramco. It offers professional programme and construction management services for infrastructure projects in the Middle East.
Under the contract, Jacobs and Jasara will deliver project and construction management consultancy services for the design, procurement, construction, testing, and commissioning of The Line project.
Jacobs and Jasara will also manage the critical interfaces between The Line and adjacent Neom projects and logistics.
The Line is envisaged as hyper-connected, mixed-use communities powered by clean energy.
Residents would depend on ultra-high-speed transit, as well as autonomous and personal mobility solutions at this project.
Jacobs executive chair Steve Demetriou said: "The Line presents a vision for how people could live in the future. This project is intending to rewrite the playbook on urban development to address some of the major environmental and quality of life challenges we often see in big cities.
"We are committed to helping deliver projects that aspire to completely reimagine urban living and rethink what it means to live in a more connected, sustainable world."
A range of modern construction technologies, procedures, and materials will be used in developing The Line project.
Jacobs People & Places Solutions senior vice president and general manager for Asia Pacific, Middle East, and Europe Keith Lawson said: "This project is a complex development, unlike anything that's been done before anywhere in the world.
"We'll leverage our global experience on large-scale infrastructure programs to create an integrated approach that will realise the project vision and set a new standard for infrastructure delivery worldwide."
It was reported in July 2022 that Saudi Arabia planned to build Mirror Line, two parallel skyscrapers stretching for 75 miles over different terrain, at the cost of up to $1tn.