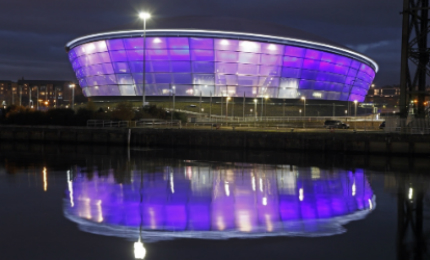 Novum's mission is to produce and construct architectural structures and their enclosures for diverse clients through the application of innovative technology, excellent engineering and a strong emphasis on client satisfaction.
Be it speciality glazing or membrane (ETFE) structures, each project is analysed individually so that our highly skilled in-house engineers can offer the best advice to make the architect's vision a stunning reality. We are project driven not product driven.
Experience has shown that early involvement in scheme design can be very cost effective, as we can advise on our structures' capabilities, especially with regard to their interface with other areas of the build. This early involvement reduces costly and time-consuming revisions at a later stage.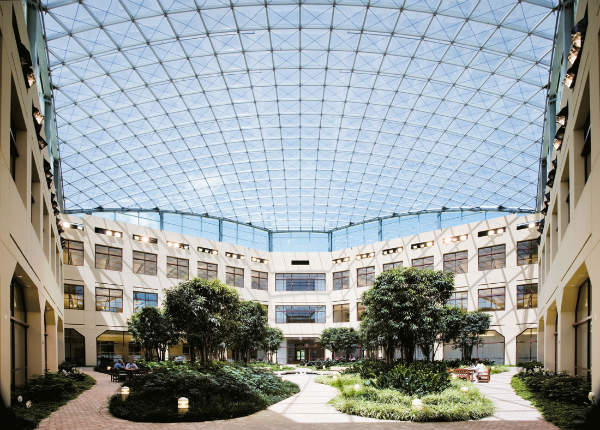 Linear supported glazing with disc clamps and tension cables at Wrigley Global Innovation Center in Illinois, USA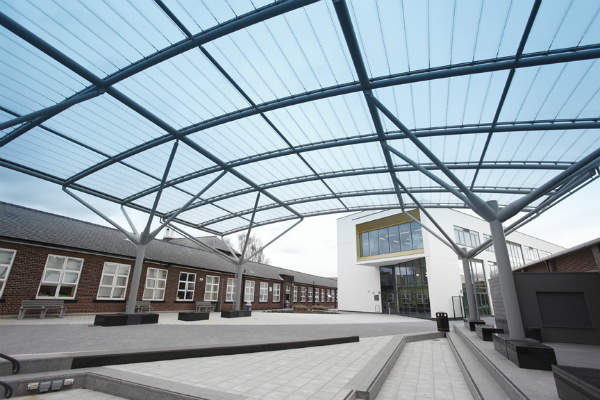 ETFE stressed skin membrane at Whalley Range High School in Manchester, UK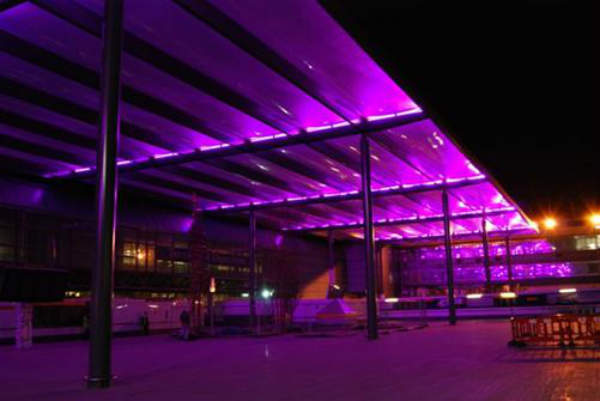 ETFE Pillows Heathrow Terminal 3 UK with lighting system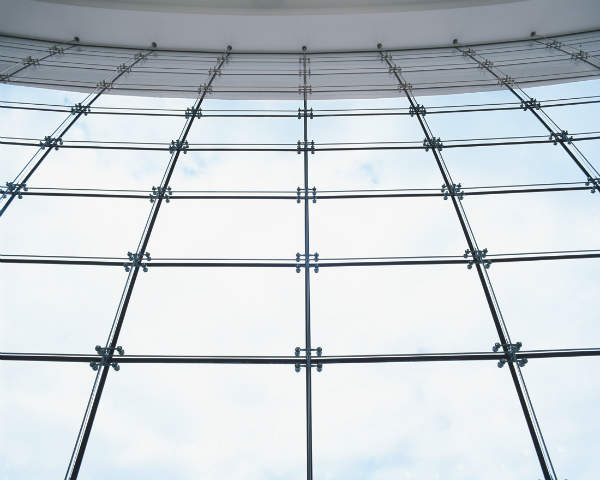 Point supported glazing at Sea-tac International Airport in Washington, USA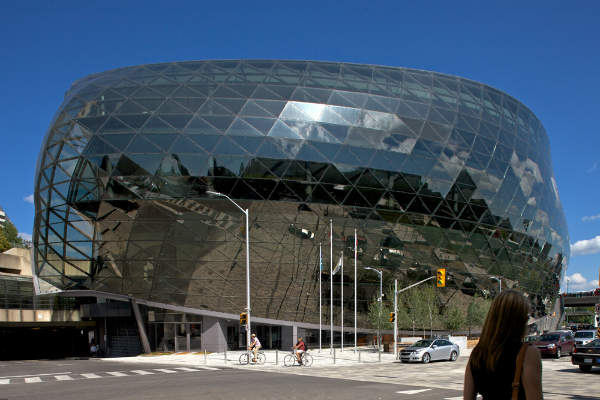 Free form edge-clamped glazing at Ottawa Convention Centre in Canada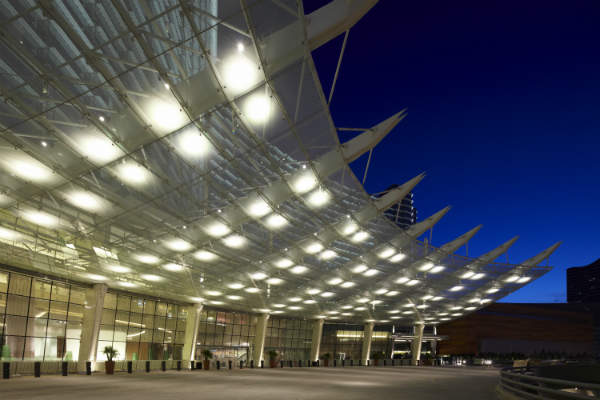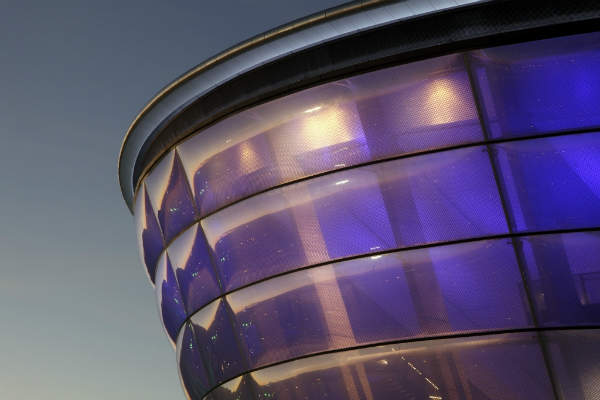 Point supported glazed canopy at MGM CityCenter, ARIA Resort & Casino in Las Vegas, USA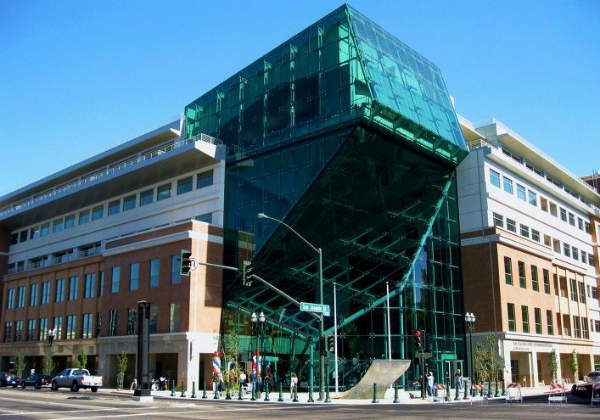 ETFE Air-filled pillows at Glasgow SSE Hydro in Scotland, UK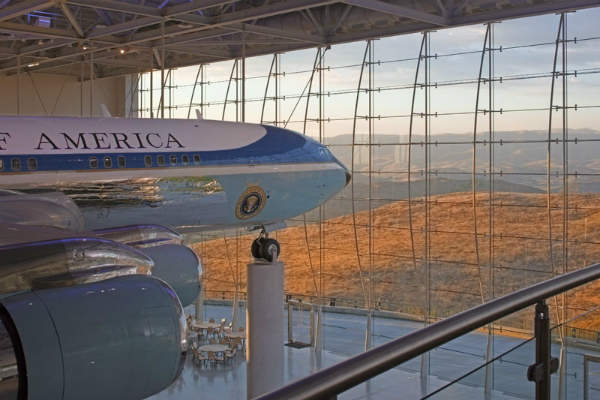 Point supported glazing at San Joaquin County Administration Building in California, USA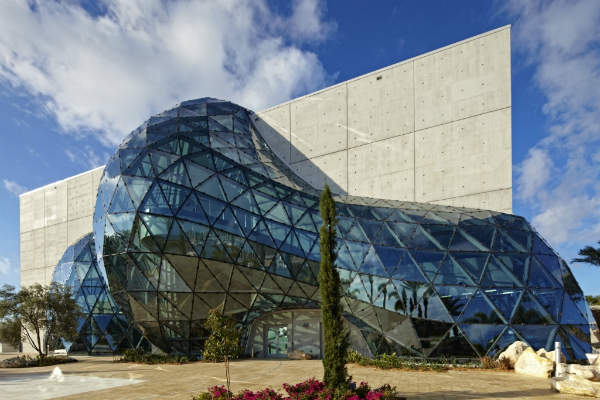 Point supported glazing at The Ronald Reagan Presidential Library, Air Force One Pavilion in California, USA
Novum provides a one-stop-shop when it comes to design or fabrication of integrated solutions for membrane, speciality glazing and structure.
Design development and pre-construction
In the development phase we listen to the client team, asking questions, prioritising needs and identifying possible solutions and options.
Engineering and project execution
Transitioning from design to execution requires attention to detail. Novum excels at delivering the project management, planning, analysis engineering manufacturing, sourcing, logistics and site management that drives projects to completion on-time and within budget. Novum structural systems and membranes are fabricated in our own facilities, providing excellent control over both quality and programme.
Post-construction
Novum's commitment to client satisfaction extends beyond project completion. Warranty support and maintenance are an integral part of every Novum project, whether ETFE or glass, providing clients with the security of knowing that Novum's care extends beyond initial occupancy.
Speciality structures and glazing systems
Novum Structures is an experienced speciality contractor, highly skilled in the design, engineering, production and installation of technically advanced architectural structures and integrated glazing. A variety of systems are available from our highly skilled designers to ensure the vision becomes reality. The systems include aluminium supported glass, linear supported glass, corner clamped glass, point supported glass, edge clamped glass, walkway/stair surface glass and glass-to-glass systems using the latest in engineering technologies as required.
ETFE air-filled pillows
Using a strategically placed inflation unit, ETFE pillows are inflated to give structural strength and stability. U-value requirements can be met by using a multi-layered system; light transmissions and solar heat gain can also be controlled by using different colour foils or by overprinting the ETFE itself. The pillows can also use backlighting to create dramatic night time effects and visual impact. Lightweight membranes offer the opportunity for large, economical structures, and are ideal for sports halls, and swimming pools.
ETFE stressed skin membrane
An economical solution for lightweight structures where U-values are not a consideration. The ETFE can be supplied in coloured or printed format.