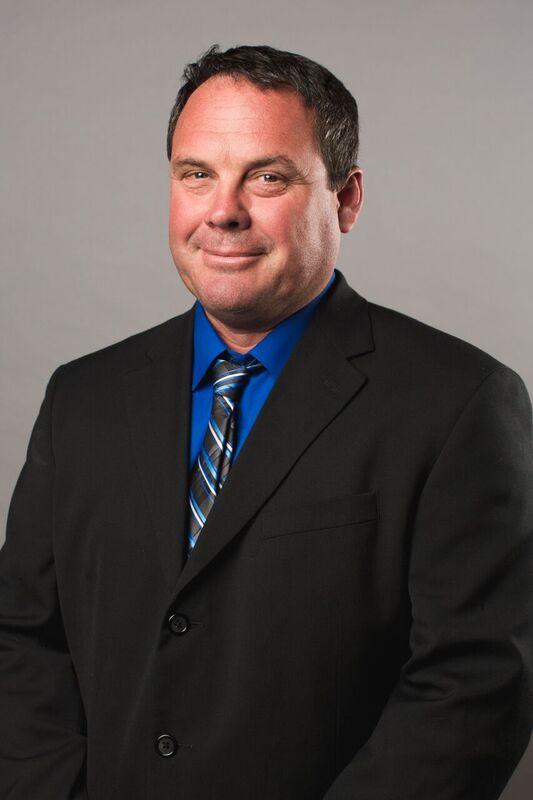 Legacy Building Solutions, a manufacturer and installer of fabric structures on a rigid steel frame, has expanded their construction management services with the addition of a new construction manager, Scott Jones.
While Legacy Building Solutions has offered construction management on select projects, the new addition will make the service available to all customers in North America. Construction management is an end-to-end building solution – including all steps from permitting and sitework to interior finishing and ancillary systems.
Jones has 25 years of experience in the construction industry. As construction manager, he will use his experience and connections to manage subcontractors, schedules and other needs on the building site.The primary role of the construction manager is to act as the building owner's advocate during the construction process.
"We provide a turnkey solution for the customer," said Jones.
"With construction management, the customer knows that we will help them meet their business needs – they can attend to their business while we attend to their construction project."
Jones has already made a strong impression on the Legacy team and is fitting in perfectly with their culture and vision. With engineering, component manufacturing and installation already among Legacy's offerings, expanding construction management solutions will make the company a one-call provider of building solutions.
"We are thrilled to have Scott join our company," said Nathan Stobbe, general manager of Legacy Building Solutions.
"Scott's wealth of experience and industry knowledge have made him an invaluable asset to the team since day one, and we're excited about what he'll accomplish as we continue innovating and providing higher levels of service for our valued customers."