CIG (Central Industry Group) Architecture is a leading company in free-form metal structures for architectural and shipbuilding applications via 3D forming technologies.
We are experienced in cutting, engineering and forming metal and assembling sections, as well as coordinating on-site construction.
CIG Architecture develops aluminium and metal structures for intricate art sculptures, in addition to complex design and infrastructure projects. We also collaborate with international architects and artists in design projects and facade development.
We also offer complete solutions in steel and / or other materials such as fibreglass.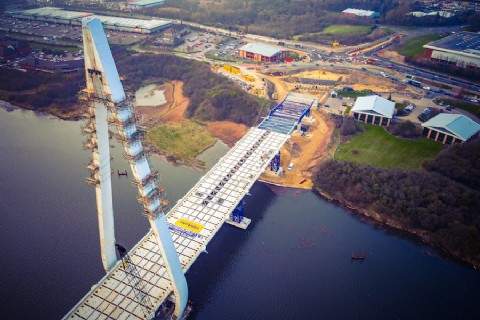 CIG Architecture specialises in creating 3D metal structures for design and architectural projects.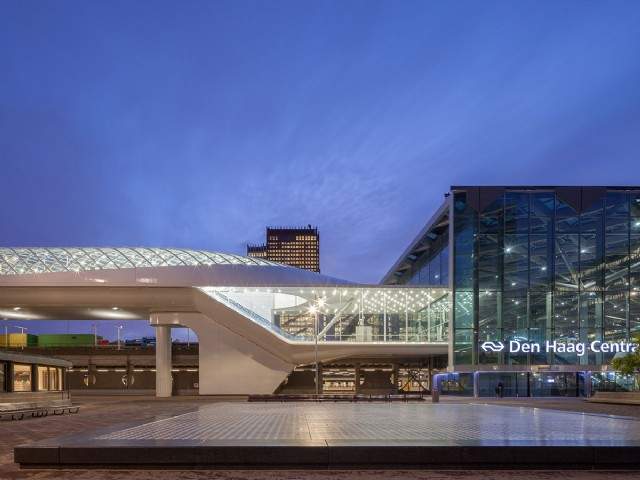 We have provided facades at Bridge Erasmus Station in the Hague.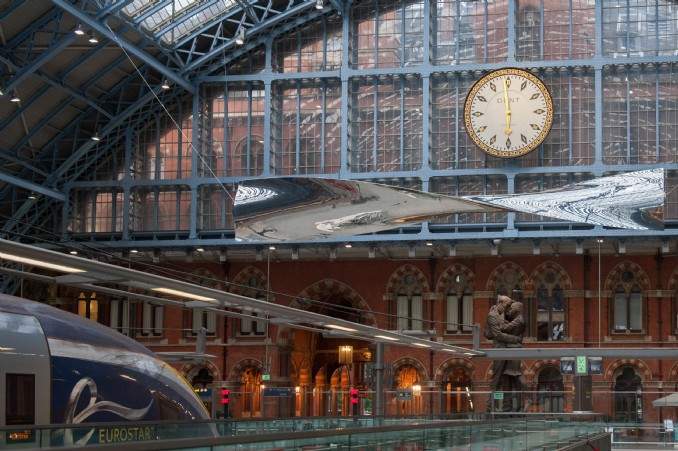 We offer complex free-form structures for art projects worldwide.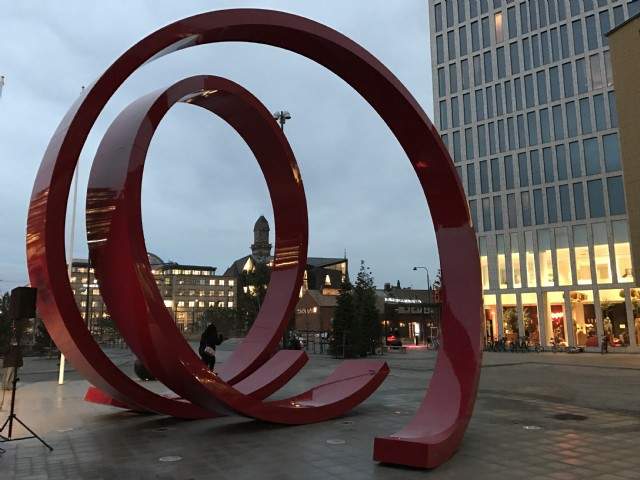 Our shapes are available with a variety of finishes.
CIG Architecture's innovative production and engineering capabilities allow us to create structures in virtually any shape or form.
3D metal structures for architectural projects
CIG Architecture is the pioneer in making 'one-off' free-form 3D constructions. The recognisable complex and organic forms of this company are encountered all over the world.
A single 3D model replaces thousands of drawings to ensure cost-efficiency and shorter turnaround times. This production method enables CIG Architecture to create shapes for modern architecture projects, including buildings and bridges.
We offer solutions to architects, as well as engineering and construction companies by using shipbuilding production processes and state-of-the-art 3D-design technologies to ensure a high level of quality that adheres with standard ISO 9001: 2008.
Intricate metal shapes for artworks
CIG Architecture uses its extensive shipbuilding knowledge to create elaborately shaped artworks using 3D formed and curved metal structures.
Organic shapes can be processed into landmarks, plants and other artworks, and we offer a range of visual options to customise the appearance of the metal, from robust and rusty to smooth and shiny.
CIG Architecture uses innovative machinery and design software to collaborate with clients on their artwork, starting from design and engineering to production and assembly.
High-quality metal facades for buildings
A building's facade sets the tone for the appearance of the building as a whole.
CIG Architecture's advanced production and engineering technologies enable us to produce metal in virtually any shape or form.
From design and engineering to making a building kit for the façade, we understand the complete production process and associated procedures. Combined with our approach to project management and quality management (ISO 9001: 2008), we create a high-quality, attractive facade.
About CIG Architecture
CIG Architecture is a company of Central Industry Group (CIG), which provides solutions to the international shipbuilding market and complex architectural projects.
We support our customers during the entire process from design to completion, and closely monitor quality management and the deployment of experienced project managers to ensure minimal lead times.
After several successful projects, CIG Architecture became an independent entity within CIG. Since 2011, our project management is performed in-house and applies shipbuilding techniques in regular construction projects.