Timóleon designs, manufactures, services and supplies underfloor heating and surface cooling systems that easily integrate with traditional or renewable technologies. Our approach is to design an underfloor heating and cooling system with efficiency in mind, our products are able to transfer energy up to 60% more efficiently than other underfloor heating systems, as well as ensuring the system works within the chosen floor construction.
Our team of experienced project managers will plan and design our underfloor heating and surface cooling products to work within your specified construction. This will include integrating the system with appropriate heat sources, both renewable and traditional.
Underfloor heating and surface cooling
Our underfloor heating and surface cooling systems can be used with all types of concrete, suspended, battened and floating floors, including acoustic constructions. Timóleon is also able to provide surface cooling solutions as a low energy alternative to air conditioning.
Our systems will consider different elements of the project such as heat recovery and ventilation, solar thermal, heat pumps, ground source arrays and hot water storage.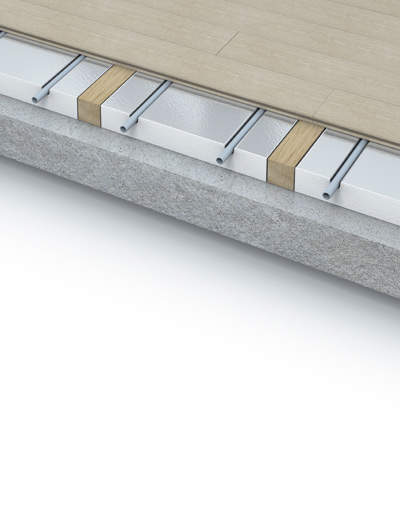 Timoleon specialises in underfloor heating products for timber floors. Timoleon Aether System can be used with suspended, battened & floating floor constructions.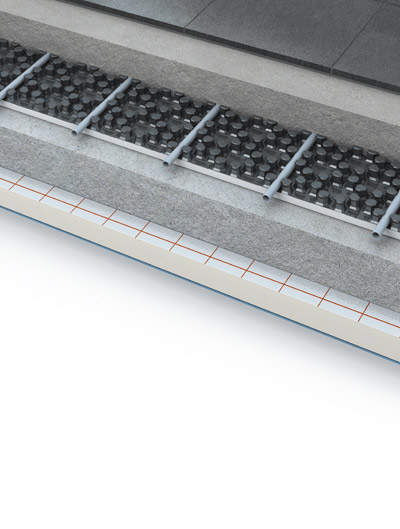 Underfloor heating is very effective in screed floors. The Timoleon Metis system makes installation straightforward, the castellations providing protection from site traffic and eliminating the trip hazard from exposed pipes.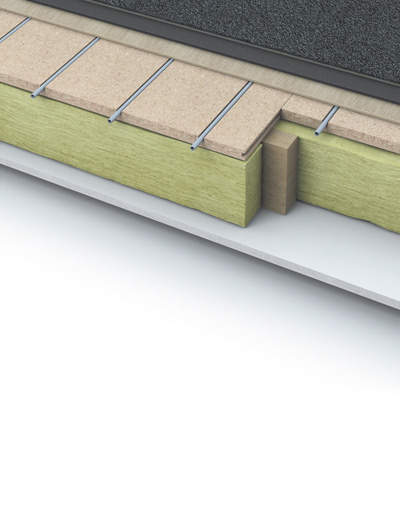 Low water temperature underfloor heating is a natural match with renewables. Timoleon Toron Flooring System ensures good performance at low water temperatures for heating systems installed in suspended and batten floor constructions.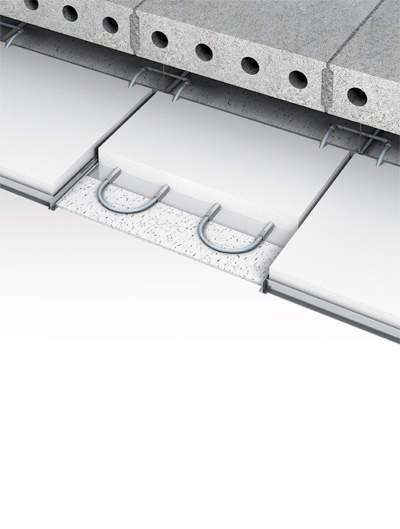 Timoleon ceiling heating and cooling systems are an alternative to underfloor heating, especially in refurbishment projects. Systems are suitable for both domestic and commercial ceiling constructions and enable the use of renewable technologies such as heat pumps.
Integrated underfloor heating controls
It is important to use the correct controls to make any system work successfully. Having properly integrated controls that are specifically designed to work with a system will guarantee comfort levels and minimise unnecessary heating. We have a wide range of controls to all applications.
Fully tested underfloor heating and surface cooling system.
Underfloor heating and surface cooling systems that are designed to suit the floor construction will speed up installation and ensure that performance of the product is as designed, whilst products that are designed to minimise the water temperature used in the system will ensure the best efficiency from boilers and heat pumps. Our products are tested by The Building Services Research and Information Association for performance.
Renewable-energy underfloor heating systems
Timóleon underfloor heating is perfectly suited to using renewable technologies as the energy source. This is because the water temperatures required by an underfloor heating system for the same comfort conditions are lower than those required by radiator systems.
However careful consideration needs to be given to making sure that the entire system works as efficiently as possible. Matching the heat source with the heat emitter and ensuring that the heat source is appropriate for the size of the system are crucial.
Timóleon draws on years of experience and careful investigation to ensure that such components work together to deliver the most effective and efficient system.
Timóleon will successfully plan and ensure that systems are the optimum in efficiency, no matter the size of the project.
Underfloor heating training, commissioning and servicing
We also understand that our job doesn't finish with the delivery. We support our products by offering on-site training for installers as well as commissioning and regular servicing through Streamline, the servicing and commissioning part of Timóleon. A properly commissioned and maintained system will keep it working as efficiently as possible throughout its life time, will reduce energy bills and will maximise the life of its components.
Energy consultancy
Timóleon is also able to provide energy consultancy. We have qualified energy assessors who are available to provide EPCs for your project and advise on improvements.
Our expert knowledge and servicing capabilities ensure that our products, and the systems they are integrated with, will work as efficiently as possible throughout their lifetime.