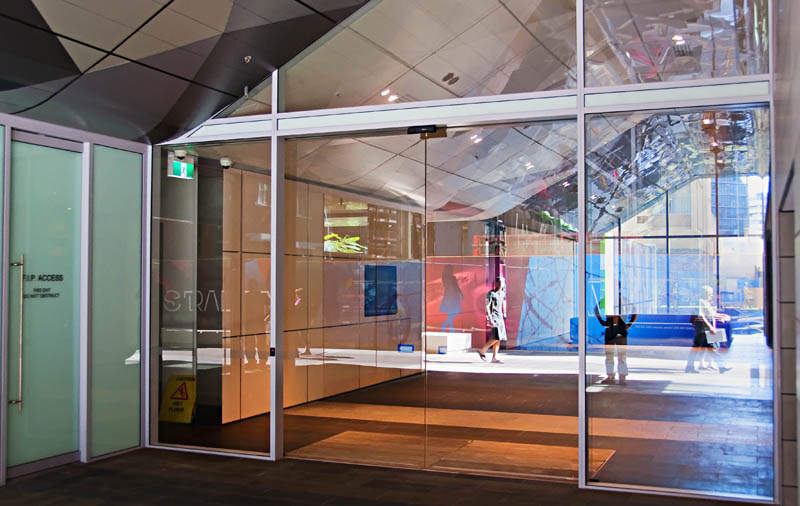 Auto Ingress manufactures chain and belt-driven (automatic) sliding and swing doors for busy doorways such as shopping centres, hospitals and universities.
Produced in Australia, our automatic doors adhere to current industry standards and requirements.
Our innovative high-tech doors are complemented by a personalised service and market-leading warranties.
Automatic sliding doors
Auto Ingress's automatic door systems have been developed to suit all levels of foot traffic.

Kempinski Hotels has reopened all its hotels in China following early recovery signs and eased lockdowns after the spread of Covid-19 in the country.

Our automatic swing are suitable for heavy-duty applications and adverse environments.

Our cavity doors free up available space in any room.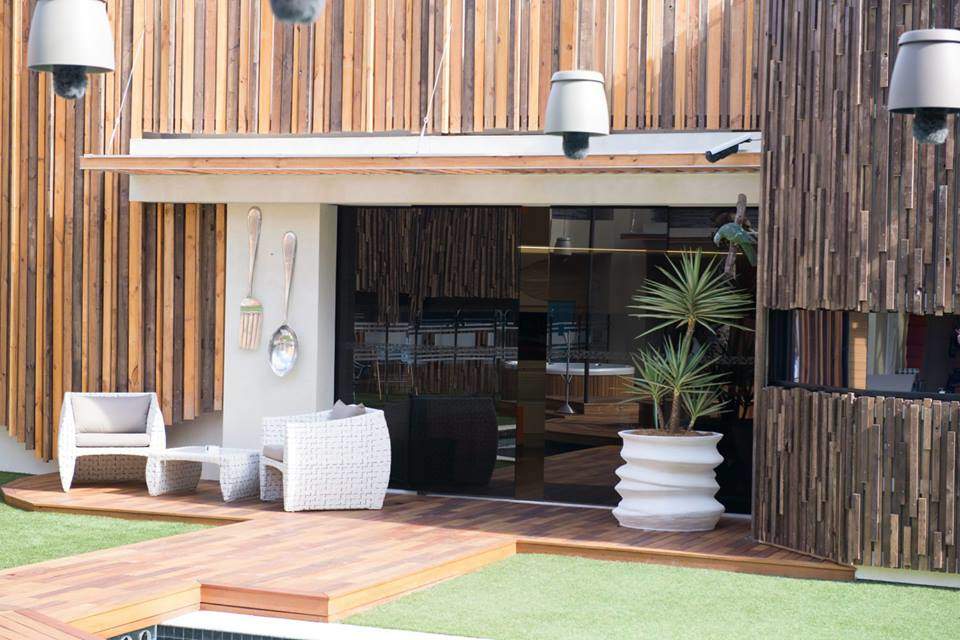 Accor is all set to launch new 'All Safe Officers' programme which is expected to redefine the hospitality experience in the Middle East and Africa during the Covid-19 crisis.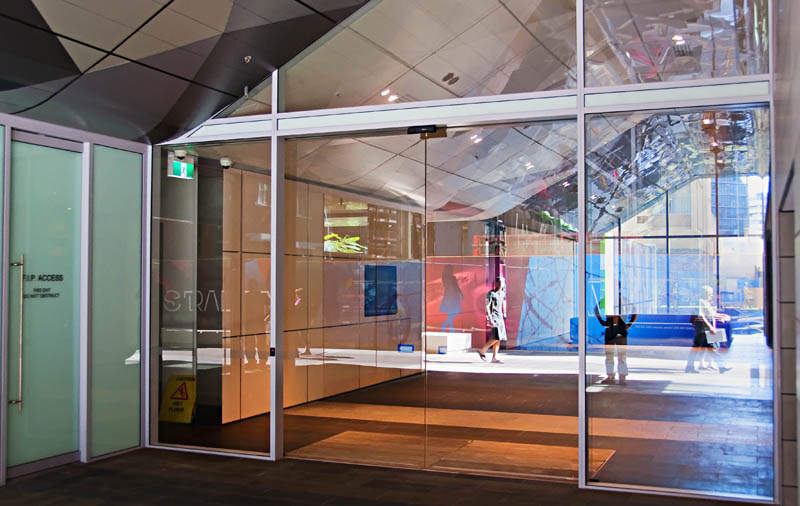 We have undertaken projects across Australia, including Westralia in Perth.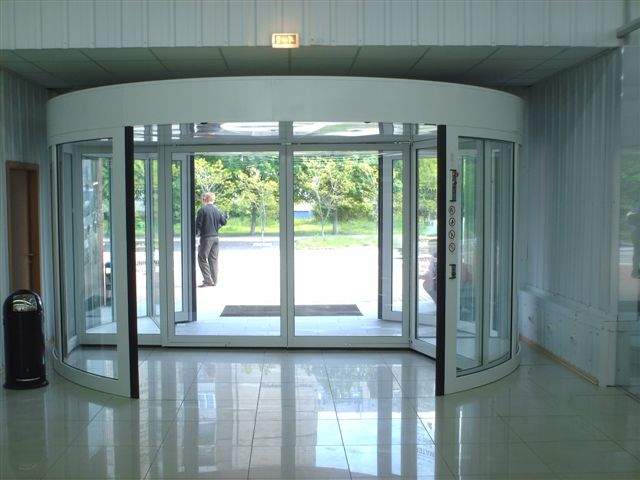 Our revolving doors are suitable for heavy-duty foot traffic environments such as Rainford Shopping Centre.
The latest microcomputer technology ensures consistently safe and intelligent control of the doors, which feature a stainless-steel track.
Our automatic sliding doors come with electric motor locking for instant security, and battery backup is available to maintain or disable locking in the event of a power failure or emergency signal.
Our Logic Slide doors also feature fully monitored, computerised microwave and infrared sensors with adjustable sensitivity, range and selectable zone-detection pattern capabilities.
Automatic swing doors for heavy-duty applications

Auto Ingress's automatic swing doors are designed to offer a versatile and fully featured solution for a wide range of applications.
Sturdy, reliable and quiet, they are suitable for very heavy-duty applications and adverse environmental conditions.
It features a solid, hard-wearing, heavy-duty and noiseless automation system, which can also be used on doors with two synchronised wings.
Available options include push or slide arms, digital mode pad, master key switches, presence sensors, digital keypads, access control systems, service contract options and special disability access switches.
Automatic revolving and curved doors
Auto Ingress's revolving doors can help to minimise heating, energy and air-conditioning costs, as well as offer a visually aesthetic appearance that effectively divides indoor and outdoor conditions.
Our large-diameter, automatic and wing revolving doors consist of a glass body with an aluminium frame and can be manual or automatically operated.
Cavity sliding doors
Auto Ingress's cavity sliding door systems are designed to optimise free space inside any room.
Suitable for heavy-duty applications, they incorporate a 'self-cleaning' stainless-steel track, quiet belt-driven mechanism and are rated for continuous operation.
This cavity sliding door can be used in clean-room environments and a range of applications with various foot traffic densities, from supermarkets to small office buildings.
It is also a safer, more functional automatic sliding door for surgeries and commercial buildings where customers are sitting or waiting around the main entrance.
About Auto Ingress
Established in 1996, Queensland-based Auto Ingress is a member of the Australian Shop and Office Fitting Industry Association, the Glass and Aluminium Association of Queensland (GAAQ) and the Australian Automatic Door Industry Forum (AADIF).
Our management team have more than 30 years experience in the automatic door industry.
Along with our network of technicians, we have secured long-term relationships with many local and regional service contractors, ensuring a prompt and reliable service throughout Australia.
Auto Ingress adheres to stringent ISO 9001-2000 conditions in order to manufacture low-maintenance, easy-to-install automated doors.