Knauf is a family-owned producer of construction materials. With numerous companies on more than 150 sites in over 60 countries, Knauf supplies its products worldwide.
---
The company's main product fields include modern drywall systems, plasters and accessories, external thermal insulation composite systems, colours, floor screeds and floor systems, machinery and tools for the application of these products, as well as insulation materials and lime. A key characteristic of Knauf is its commitment to innovation and investment, as well as simple decision-making processes and a creative workforce.
Gypsum construction materials and insulation
In many countries the name Knauf is synonymous with gypsum, a raw material with fascinating properties. Gypsum and gypsum-related products and insulation materials are manufactured and sold in virtually all Western and Eastern European countries. The companies in the Knauf Group also successfully operate in the US (insulation materials), South America and Asia, Africa and Australia.
Construction materials with fire protection and sound insulation
Innovative thinking and openness to technological innovation are the cornerstones of our corporate strategy. Knauf is constantly working to make building and modernisation more efficient. A complete series of compatible systems have emerged which are very effective and provide a high degree of fire protection and sound insulation, as well as maximum energy efficiency. They also encourage alternate design options for creating room interiors.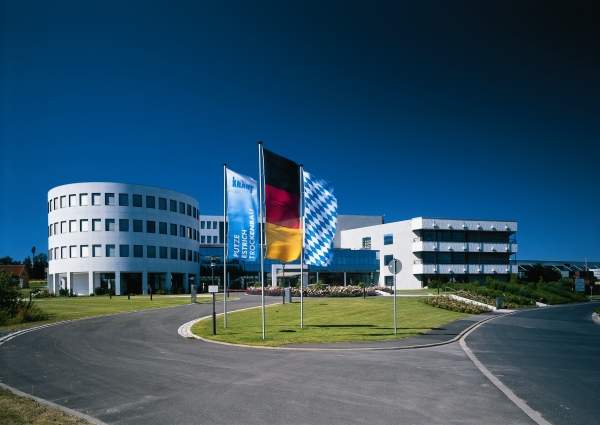 Knauf supplies construction materials to clients worldwide.
In many countries the name Knauf is synonymous with gypsum.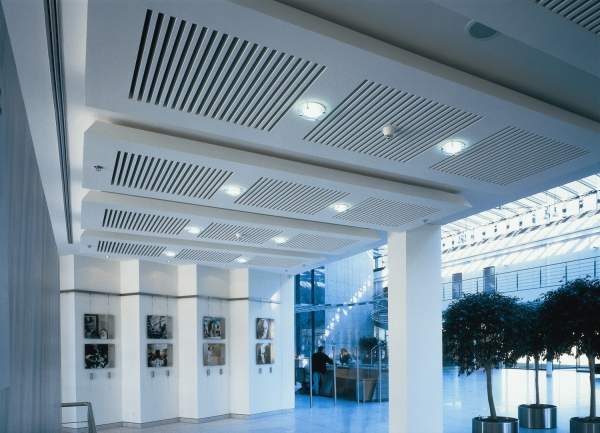 Knauf manufactures construction materials with excellent fire protection and sound insulation properties.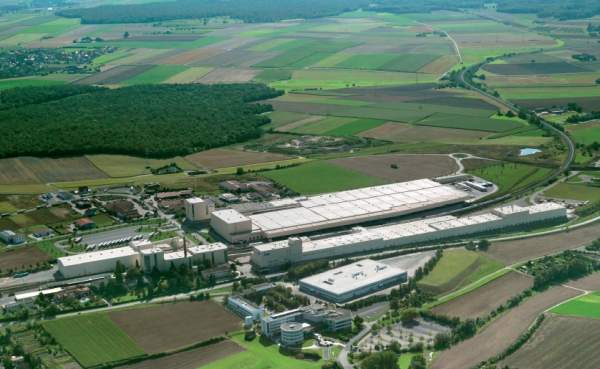 Knauf creates products such as drywall systems, floor systems and insulation materials.
Whoever builds today must deal increasingly with energy characteristics and complex requirements, such as ventilation and lighting, in combination with design. If we combine more technology in our buildings, integrated design processes and interior finishing, we create space which has become vital. The material of gypsum and the discipline of drywall with high-performance system solutions play an important role in meeting these demands.
About Knauf
Since 2008 the group has been managed by executive shareholders Manfred Grundke and Hans Peter Ingenillem, who was followed by Edgar Binnemann on 1 September 2011. Nikolaus Knauf and Baldwin Knauf alternate in the shareholders' committee and take turns as chairman and vice chairman.
These successful entrepreneurs provide their experience to a number of institutions. For this reason Nikolaus Knauf was appointed to the Honorary Consul of the Russian Federation in Nuremberg and to the Corporate Finance Policy Board of the Federal Ministry for Economics. Baldwin Knauf is active on various supervisory boards. In the past, he served as president of the Chamber of Commerce and Industry in the Wuerzburg-Schweinfurt region and for many years was a member and chairman of the discussion group Building Materials Trade / Building Materials Industry.
If you want to find out how Knauf's expertise can be of assistance to your project, please don't hesitate to get in touch using the details below.