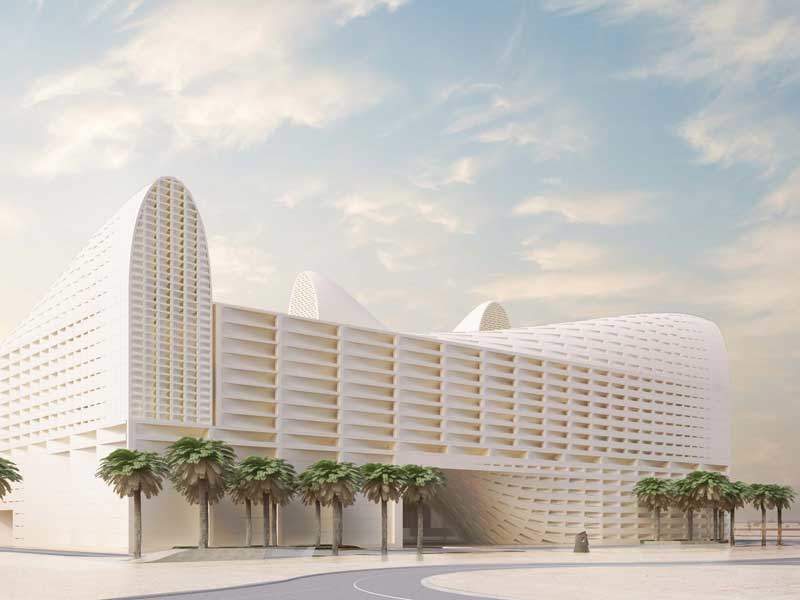 Civis Hotels is to sell three hotels for a combined price of Ft3.86bn ($18.7m). The troubled owner plans to sell off the Aranybika (Golden Bull), the Best Western in Debrecen and the Delibab near Hajduszoboszlo well below their market value. Civis Hotels has liabilities of F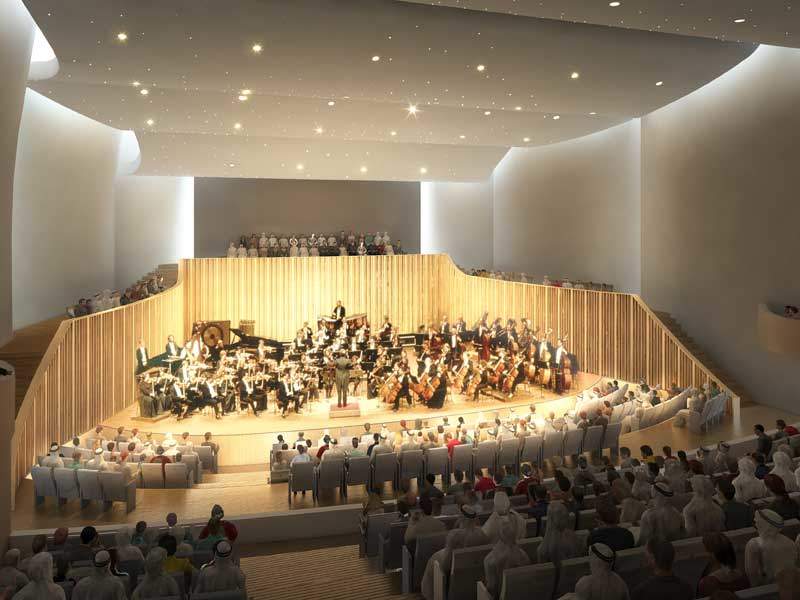 Starwood Capital's Louvre Hotel Group has taken its properties off the market and opened the 103-bedroom Campanile Hotel Glasgow Airport in Scotland. The property is located near Glasgow International Airport and will be the second Campanile hotel in the Scottish city. The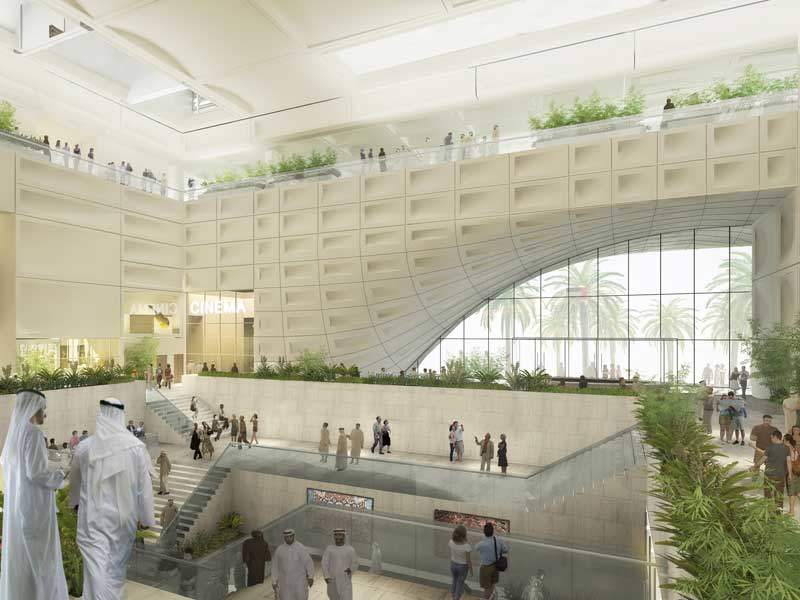 Hotel occupancy rose by 70.8% in Hawaii, US, during September 2010 compared with the same period in 2009, according to new Hospitality Advisors report. The average daily room rate, however, declined slightly. The nation recorded a $1.9bn rise in room revenue when compar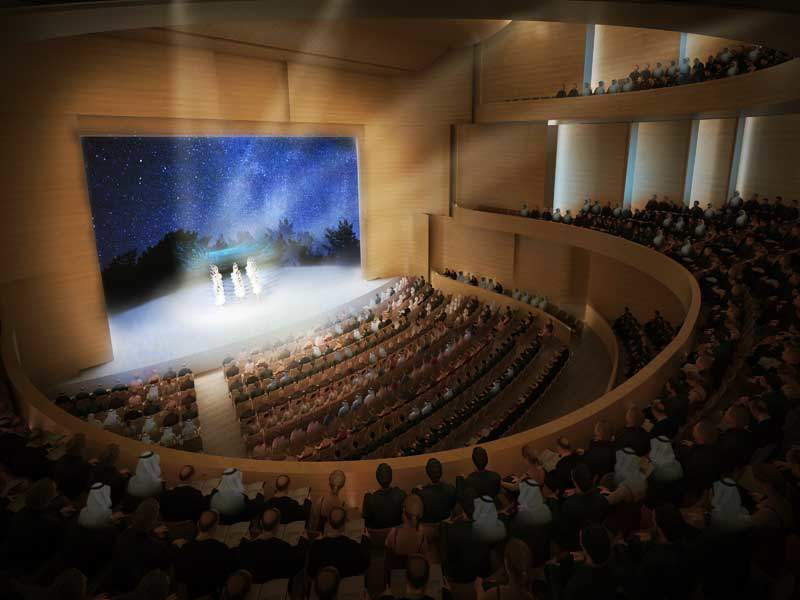 Marriott International plans to add 50 hotels to its Brazilian portfolio, which currently contains four properties. The US hotel group signed an agreement with Brazil-based PDG Realty to develop the Fairfield hotels brand across the country. "Introducing the Fairfield brand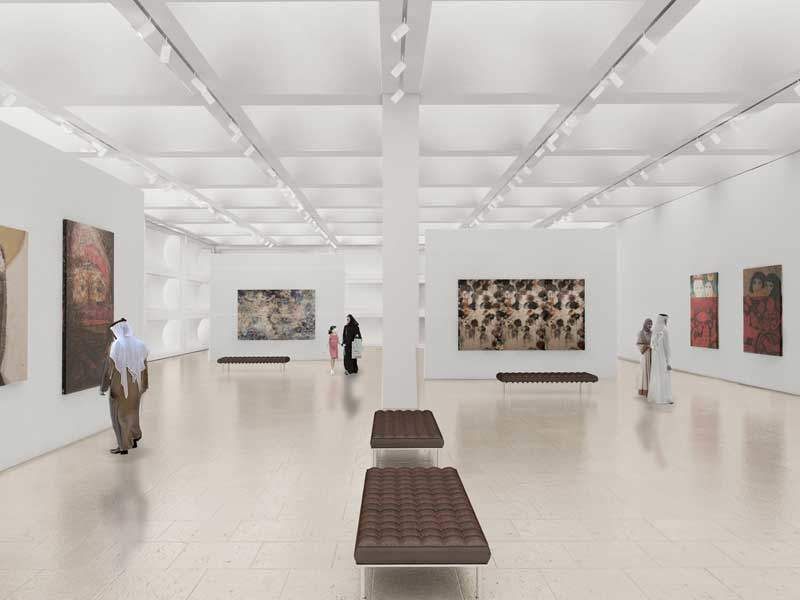 Room rates of Welsh hotels fell by 4.4% to £52.75 ($84) in August 2010, compared with £55.15 ($88) in August 2009, according to a report by PKF Hotel Consultancy Services. The report noted that room yield declined by 3.9% to £40.14 ($64) in August 2010 from £41.79 ($67) the pre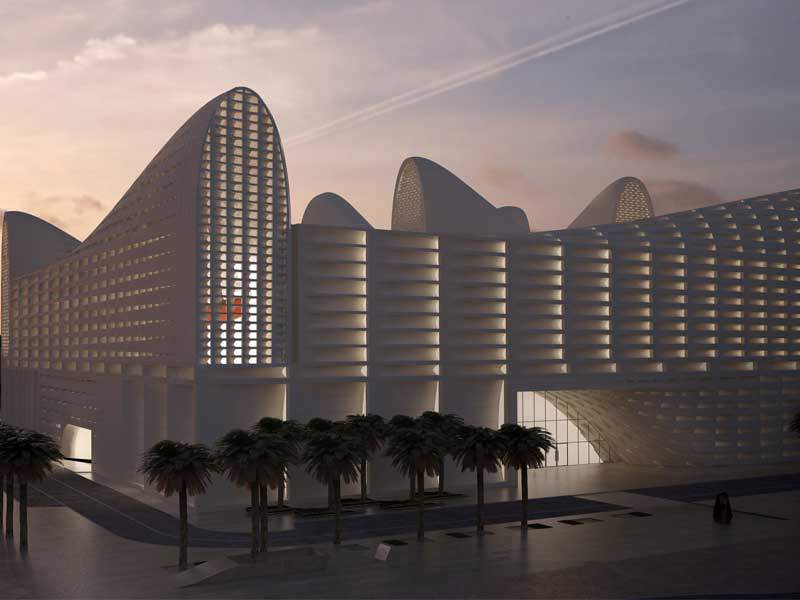 European hotels recorded a revPAR growth rate of 16.8% in September 2010, their strongest rise since December 2009, according to a Deloitte report. The rise in revPAR was driven mainly by increased occupancy, which stood at 64.2% during the year to September, compared with 60.8&
Al Ahmadi Cultural Center is a proposed community cultural centre to be located in Mahboula, south of Kuwait city. Designed by Skidmore, Owings & Merrill LLP (SOM), the centre will promote art, music, theatre and dance in the city.
The building will feature multiple theatres and performance spaces, as well as galleries for fine arts and historic cultural artefacts.
The project is part of the National Council for Culture, Arts and Letters' (NCCAL) plan to set up more museums and cultural venues in the country, and will be joined by two more centres in the future.
At the Architizer awards in 2016, the project received a special mention in the unbuilt cultural project category. It was also awarded concept design of the year at the 2015 Middle East Architect awards, which were held in Dubai, UAE.
The project also won an American Institute of Architects' (AIA) Middle East award in the unbuilt design category.
Design of Al Ahmadi Cultural Center
Blending modern architecture with Kuwait's rich cultural heritage, the Al Ahmadi Cultural Center's design adapts to its purpose, climate conditions and location.
The building has been designed to host programmes, ranging from theatre and arts to dance performances and be easy for visitors to navigate.
The courtyard will be the access point to the building, linking performance spaces situated at its four corners and the galleries along the eastern and western edges. Its traditional Islamic architecture adapts well to the country's climate and the centre's programmes are designed around the courtyard, making it an orientation device for the structure.
Meanwhile, the building's design references the country's time as a seaport and maritime power. Its roof resembles a dhow sea vessel with two large masts and lateen sails.
The centre is designed to conform to harsh climate conditions while continuing to function smoothly as a public space.
Sustainable sunlight filters
The building's interiors and exteriors are designed for high levels of solar radiation and temperatures. Sunlight is filtered to provide optimal lighting for displaying art and historical artefacts.
Light-filtering modules above the courtyard are designed to provide sunlight to performance spaces throughout the day.
Thermal mass is also provided by the filters, which are used to decrease cooling loads.
Facilities at Al Ahmadi Cultural Center
Spread across an area of 43,010m², the centre will comprise two 800-seat theatres, a 400-seat concert hall, a cinema, conference and children centres, and galleries.
The building will have four storeys with entrance and access to different spaces available from the central courtyard. The total site area of the building is 25,500m².