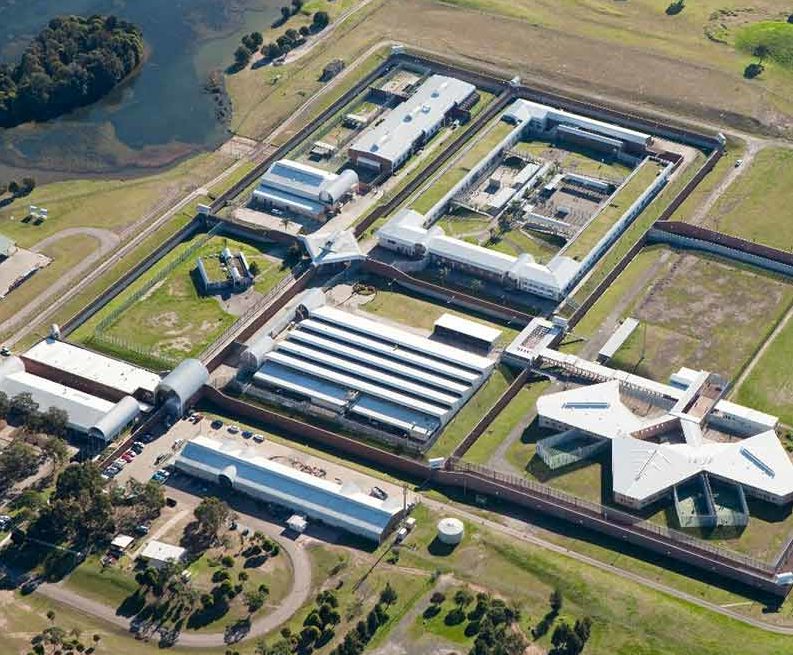 The Chinese Academy of Science released a paper in 2017 showing how experiments with a mix of Portland cement and magnesium sulphate MgSO4, reduces steel reinforcing corrosion by up to 95%. This is no doubt of great interest to the construction industry worldwide, who to date have been forced to use expensive additives to protects steel reinforcing in concrete
An Australian company has now introduced a 2nd generation Magnesium Oxide, Oxy-sulphate (MgSO4) building cladding using the same sulphate bonder and other unique IP
NATA Accredited labs tested this product to Australian BCA standards AS/1530/4 steel framed walls 1.15 BMT LOAD BEARING 55Kn to FRL 90/90/90 1.5 HOURS, using just 1 x 10mm sheet per side of the frame
What does this mean?
Fire walls to BCA standards are among the least understood requirements by many builders with plasterboard manufacturers presenting an overwhelming set of confusing variations and options in Fire Separation walls, single layer, double, triple layer and even up to six layers with options in FRL 30 60, 90, 120, etc, requiring further decisions in single, double frames and quiet studs for acoustics
Now a new Australian-marketed interior exterior cladding product, X-Clad and X-Fire, fixes it all up on a single 10mm sheet either side of a single or double stud frame, and provides an instant FRL 90/90/90**** (1.5 hours) meeting 90% of fire wall requirements and acoustics of Rw 52, well above the BCA, and fast and easy to install. This is a major step forward in such construction benefiting the end user, the developer, the builder and the planet.
Lowers labour and material costs
But here's the best part, it, MgSO4 eliminates multiple layers of plasterboard and so reduces the material cost and the more important heavy reduction in higher labour cost of fitting up 2 and 3 layers instead of one 10mm layer.
X-Fire by FireCrunch FCA competes directly with expensive cumbersome Hebel and CSR Shaft Liner fire walls where extra plasterboard and services cavities are required, is less than half the cost per square metre.
Shaft liner and Hebel wide wall (300mm) systems robbing the developer of sales/rental/living space are further improved with just 200mm wide walls with Rw62 acoustics using these 10mm MgSO4 X-Clad and X-Fire systems.
Increased floor area
Add to this the weight cost of 2 to 3 times transport and crane up, manual site handling and the entire project finishes faster, gets a real boost in returns and better return on investment (ROI), as there is less wall room space taken up, leaving collectively more rental or buyer benefit space, so it's a win-win situation all round
Low eco-hit and planet-friendly
Add to that the public perception of products which have a Low Eco hit, compared to Fyrchek and similar paper lined plasterboard, requiring the destruction of millions of oxygen generating, CO2 absorbing trees, just to make, not so cheap, paper-lined fire-resistant plasterboard with these X-FIRE FCA products being only a 5% net contributor of CO2 compared to 100% plasterboard on comparative indexing.
Additional benefits of this new special FCA IP composite material
Unlike weak paper-lined plaster board:-
Won't degrade in water or flooding just clean up and repaint
Won't burn at 1,000⁰C, or pass fire or flame for over 1.5 hours
Meets the maximin Bush fire code BAL FZ homes will not burn down in a firestorm – CSIRO TESTED
Won't allow termites to pass as they just cannot consume it, protects expensive timber framing
Won't allow bacteria mould or mildew to form, healthier living environment
Surprisingly inexpensive – this 45% waster recovery product is quoted at just $20.00 per square metre plus GST in capital cities eastern States