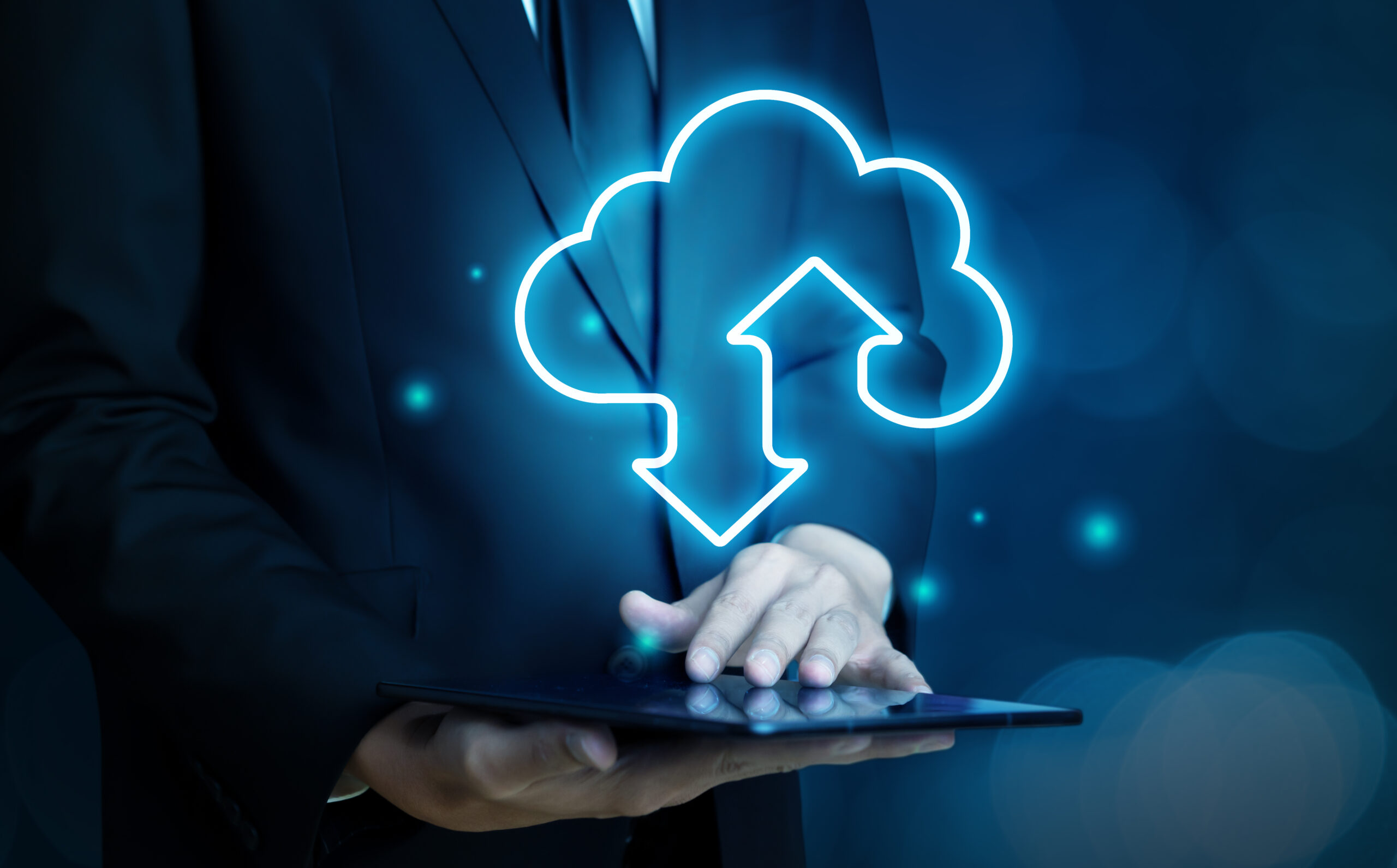 Design-build is becoming increasingly popular as a project delivery method, offering significant time and cost savings compared to traditional project delivery methods. In contrast to design-bid-build, design-build projects are constructed 36% faster and delivered 102% faster, with 3.8% less cost growth. Despite the advantages, design-build also creates challenges that can impact successful project delivery.
Overcoming these challenges requires a solution to ensure seamless collaboration across the design and construction teams, as well as manage the unique requirements of both teams.
Oracle Aconex
The Aconex data ownership model addresses the challenges of design-build projects. With it, every project organisation has their own private and secure workspace, owning and controlling their data and access to that data. Combined with an unalterable audit trail, this builds trust in the platform, driving adoption, collaboration, and data sharing—capturing a complete project record on one platform.
Secure construction project document management
Users can easily manage millions of documents and models without limits on data or participants, including any size, type, or number of files. The Oracle Aconex platform allows for strict version control to avoid errors, ensuring everyone is working off the latest documents, as well as custom workflows that automate review and approval cycles, reduce complexity, improve data capture, and increase control. Workflow tracking and reporting provides real-time analysis to identify and solve bottlenecks before they cause delays, and work packaging makes it easier to track and control processes, from design and construction to sign-off and completion.
Siemens Gamesa has seen the benefits of Oracle's Aconex, and now distributes documents 50% faster than before, saving 5,000 working hours per project on overall documentation processing.
Advanced communications and forms
The limitations of manual correspondence can be avoided with a standardised digital process that provides project-wide access and visibility. From designing forms to creating fields, Aconex can be configured to your processes and capture the right data in the right format. Users can set mail routing to automate and standardise business processes, ensuring best practices and minimising the chance of human error. You can also easily track process communications, keep up to date on progress, avoid or solve bottlenecks, and reduce RFI turnaround times by 50%. All correspondence is automatically logged and cannot be deleted, providing a complete project record and unalterable audit trail.
Simplified model coordination
Teams, models, and project data can all be connected in a secure collaborative environment. The Aconex construction collaboration platform allows users to seamlessly share, review, and contribute to models without specialised software. You can easily import and open Revit files directly within Aconex and use the integrated mobile app to provide access to models and data onsite.
Richard Crookes Constructions recruits digital talent and uses Oracle Aconex to help meet their digitisation goals, for the University of Technology Sydney and throughout their company, including 95% BIM adoption.
Integrated construction project controls
Users can gain visibility into budgets, forecasts, and projective outcomes to enable early corrective action by tracking and reporting on any project level with unlimited work breakdown structure elements, control accounts, and work packages. Users can use earned value methods such as cost-performance-index (CPI) and schedule-performance-index (SPI) to forecast costs, as well as keep budgets and schedules in sync using one-click integration with Oracle Primavera P6 Enterprise Project Portfolio Management. The platform enables you to track portfolio and project performance with real-time cost tracking and variance analysis.
Jobsite mobility
The integrated app enables mobile, real-time collaboration and control of jobsite processes, where you can capture, track, and share project information from anywhere on the jobsite. The app is fully integrated with Aconex, providing a single and complete project record and enabling real time collaboration with access to the latest data and drawings.
Automate and standardise any inspection with Oracle Aconex Field
With the Aconex platform, users can capture important data, including defects, snags, and punch lists. You can keep using your existing forms exactly as they are and complete them in Aconex Field, eliminating paper or other inefficiencies, as well as leverage real-time health and safety data to keep teams accountable and to demonstrate compliance with regulatory requirements. You can also minimise delays and risks by recognising red flags early with in-depth visual dashboards that provide insights at the portfolio, project, or organisational level.
Oracle Aconex project data archive
Users can establish a complete and accurate project record that is instantly retrievable and fully searchable, as well as securely access a central record of all captured project documents and communications on-premises or in the cloud. Users can also control and manage risk by better supporting quality assurance requirements and avoiding, or more quickly resolving, claims and disputes.
The Aconex design-build difference
The unique Aconex data ownership model eliminates barriers to team collaboration, increasing adoption and data sharing, while capturing a complete project record on one system. An unalterable audit trail tracks and captures every project decision, ensuring accountability and minimising disputes.
The platform grows with you, enabling users to set up flexible processes based on how they work and change as processes develop. Remain secure and compliant by meeting the highest international security standards, quickly deploy projects on an easy-to-configure platform, and rely on unparalleled service and support to get your projects off to the best possible start and help keep them going smoothly.
Enquire about the Aconex collaboration software for architects, construction project manager and civil engineers.