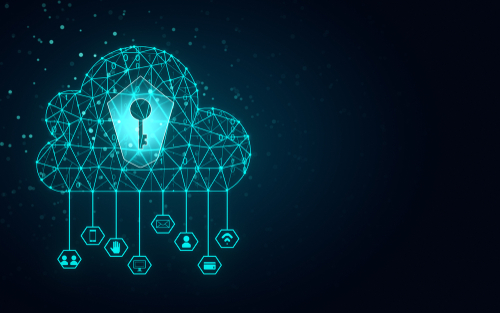 Concept: American cloud computing and virtualization technology company VMware has introduced a portfolio of multi-cloud management offerings known as VMware Aria. It is powered by VMware's graph-based data store technology dubbed VMware Aria Graph which captures the complexity of multi-cloud environments.

Nature of Disruption: VMware Aria allows application developers, site reliability engineers (SREs), and platform engineering teams to quickly analyze and debug applications using its application programming interface (API)-first approach. It also offers platform operations (Ops), information technology (IT) Ops, and cloud Ops teams total visibility into the cost, performance, and configuration of applications and workloads across cloud environments. VMware Aria provides extended capabilities for cloud-native and multi-cloud management in three categories such as VMware Aria Operations, VMware Aria Cost powered by CloudHealth, and VMware Aria Automation. Moreover, it supports the lifecycle of cloud-native apps and delivery, development, security, and operations (DevSecOps) in the VMware Tanzu platform.

Outlook: Kubernetes is being used more commonly by enterprises to manage and scale their advanced and cloud-native software as more of these organizations serve applications across public clouds and at the edge. However, it is difficult to manage apps and infrastructure in a multi-cloud, particularly public cloud, and multi-technology environment. Developers require information on cost, performance, security, and configuration to fully comprehend the properties of the application they are creating, which needs to be accessed through a variety of different tools. Several large enterprises have already deployed hybrid cloud architecture, and many have multi-cloud strategies in place or in progress. VMware Aria provides solutions for consistent infrastructure operations and application service delivery across clouds. It offers centralized views and controls to manage the complete multi-cloud environment and helps businesses to eliminate overspending, inefficiencies, and risks.
This article was originally published in Verdict.co.uk