Therme Group will develop a new wellness and entertainment destination at Ontario Place in Toronto, Canada. Credit: CNW Group / Therme Group.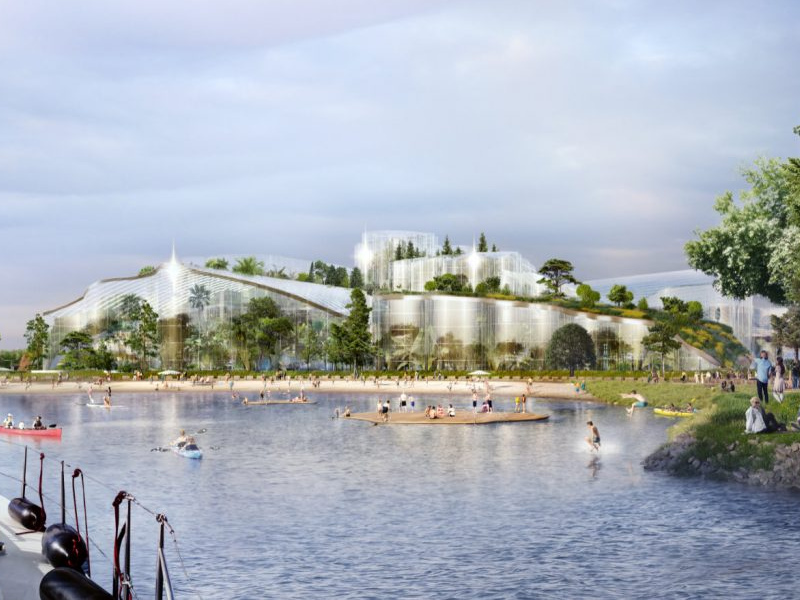 Therme Group will invest more than C$350m ($280.66m) in the Therme Canada Ontario Place project. Credit: Therme Group.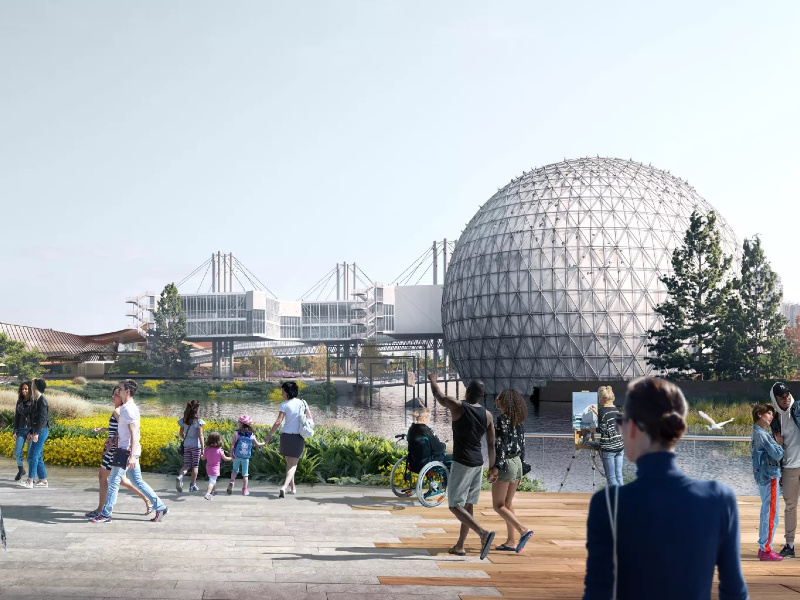 Therme Canada Ontario Place will include a new entrance pavilion, a new bridge to West Island, improved parklands and beach areas and the main building. Credit: Therme Group.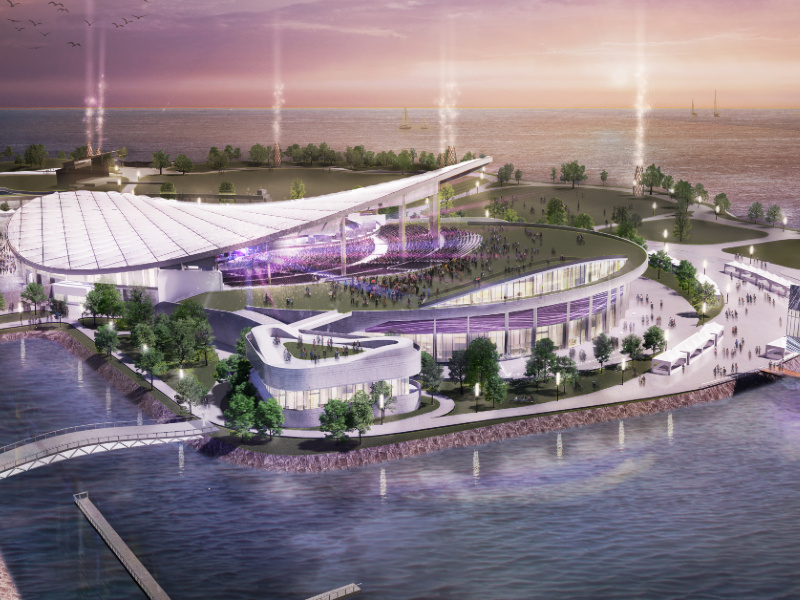 The Ontario Place redevelopment worth C$500m ($394m) will also include a redeveloped adventure park and a new amphitheatre. Credit: Live Nation Worldwide, Inc.
Therme Canada Ontario Place is proposed to be developed as a new all-season, entertainment and leisure destination in Toronto, Canada, by Therme Group, a global developer of wellness centres.
The proposed project will be developed at the iconic Ontario Place, a popular park and event venue that was operational between 1971 and 2012. It will transform the existing site into a family-friendly wellbeing resort on Toronto's waterfront.
The project will involve an investment of more than C$350m ($280.66m) and will form part of the C$500m ($394m) redevelopment of the 1km-long Ontario Place.
The Government of Ontario selected Therme Group, Écorécréo Group and Live Nation for the redevelopment of Ontario Place in July 2021. Écorécréo Group will develop a new adventure park while Live Nation will redevelop the existing Budweiser Stage amphitheatre at the site into an indoor-outdoor live music and performance venue.
The Therme Canada Ontario Place project is expected to generate more than 2,200 jobs during the construction phase and 800 permanent jobs when operational. The destination is estimated to attract approximately three million visitors a year.
Location of Ontario Place
Ontario Place is located on 955 Lake Shore Boulevard West on three artificial islands on Lake Ontario in Toronto. It is situated south of Exhibition Place and south-west of downtown Toronto. The location can be accessed by cars and public transportation.
Therme Canada Ontario Place design details
The design of Therme Canada Ontario Place is centred around four main components including a new entrance pavilion along Lake Shore and Boulevard West, new parkland and beach spaces, a new bridge to the West Island and the main building.
The main building will have multiple floors, of which the ground floor will be dedicated to the largest spaces of the facility. Adjustable rooftop pools will enable a transition between the interior and exterior during the summer season.
The exterior covering of the building is designed with an energy-efficient, triple-layer, bird-friendly glass placed on a steel structure.
The entrance pavilion will feature three transparent vaults designed in the shape of a trillium flower. It will act as an information and exhibition space while providing connectivity to the West Island event space.
The new Therme Bridge will create a public link between mainland Toronto and the West Island. Visitors will be able to access the island park and the new public beach using the bridge throughout the year. The cladding of the proposed bridge will be made of glass and copper.
The bridge will link the entrance Pavilion and the main Therme building. It will also provide boat access to the inner Ontario Place Marina while the open space on the bridge will offer views of dragon boat racing events.
The parklands and beach areas will be developed in the space surrounding the main building.
Facilities at Therme Canada Ontario Place
Therme Canada Ontario Place will feature indoor and outdoor swimming pools, waterslides and a wave pool, as well as sports performance and recovery facilities.
Additionally, the new resort in Ontario will include botanical gardens with thousands of plant species and hundreds of palm trees to provide publicly accessible green spaces. A public beach and pedestrian and cycling paths offering improved connectivity with Lake Ontario will also be developed. The new resort will provide fun and health-focused programmes and affordable wellness therapies.
The theme park and entertainment facility will be equipped with advanced water and air purification technologies.
Visitors can also participate in sport and fitness activities and access the walking/bicycle path along the extended William G Davis Trail.
Furthermore, the facility will host local arts, cultural events and performances in collaboration with local organisations.
The venue will include several options to enjoy food, including fine dining restaurants, grab and go spaces, salad bars, live cooking, cafes and hydration points.
Key players involved
Therme Group selected a design team led by its architecture division Therme ARC and Canadian architectural firm Diamond Schmitt. The team also includes STUDIO tla, which will provide landscape design, and Baird, which was appointed as the shoreline engineer.
Other members in the team include Arup, BA Group and LMDG, which will provide civil engineering services, transportation consultation, and building code consultancy services, respectively.