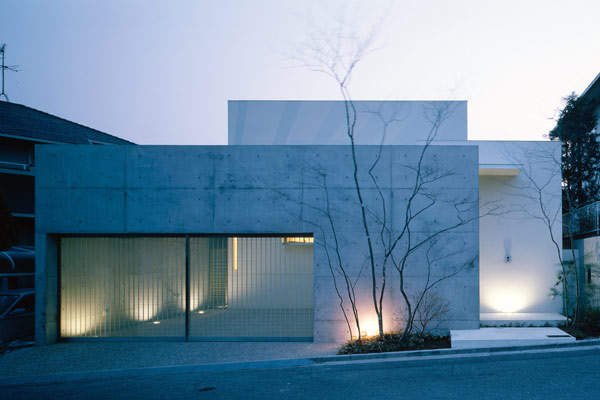 Carlson Rezidor Hotel Group, a global hotel management company previously known as Rezidor SAS, intends to open 38 new hotels in India as part of its strategy to have 100 hotels in the country by 2015.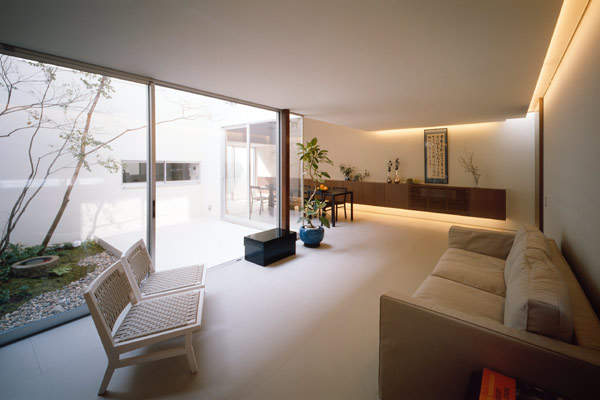 InterContinental Hotels Group (IHG) has expanded its Holiday Inn Resort brand portfolio with the opening of Holiday Inn Resort Grand Cayman hotel.
The site of House in Takanohara II is on a typical residential street located in Kyoto. Natural materials were used as much as possible throughout the project because the client wanted the build to reflect the importance of living in peace with nature.
A quadrangle plan for the site arranges the design around a central courtyard. On the ground floor, the living, dining and kitchen areas surround this area.
Natural features
Through the use of trees and water in the courtyard, different characters are given to the rooms, even though there are no boundaries between them. Upstairs, a void in the upper courtyard creates a space between the master bedroom and the child's bedroom.
In the courtyard, a water feature and landscaping design will allow the residents to experience all four seasons in the garden. In good weather, a table on the terrace in the courtyard will allow an enjoyable outdoor meal with the sound of the water falling in the water court, just like eating a meal out in the forest.
To satisfy the client's privacy requirements, the ground floor houses all the public space, while the upper storey houses the private areas.