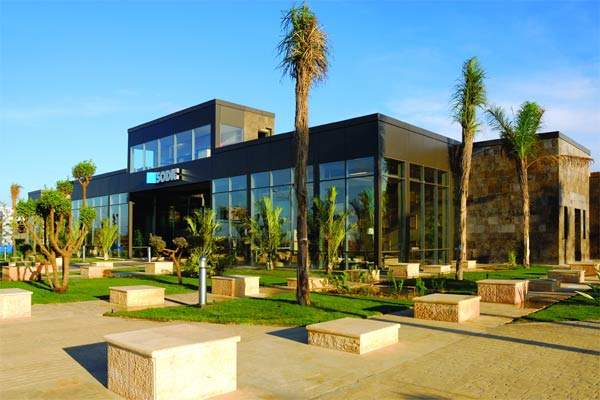 InterContinental Hotels Group (IHG) has signed a deal to divest the InterContinental San Francisco Mark Hopkins hotel to a joint venture between affiliates of Woodridge Capital Partners and funds managed by Oaktree Capital Management for $120m.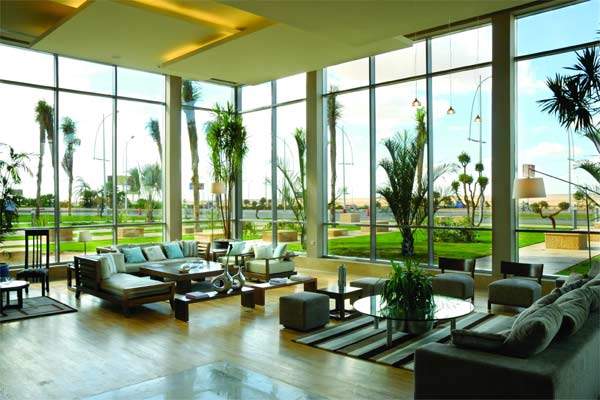 Carlson Rezidor Hotel Group has announced plans to launch two new global hotel brands: Radisson Red, a 'lifestyle select' brand, and Quorvus Collection, a collection of luxury hotels.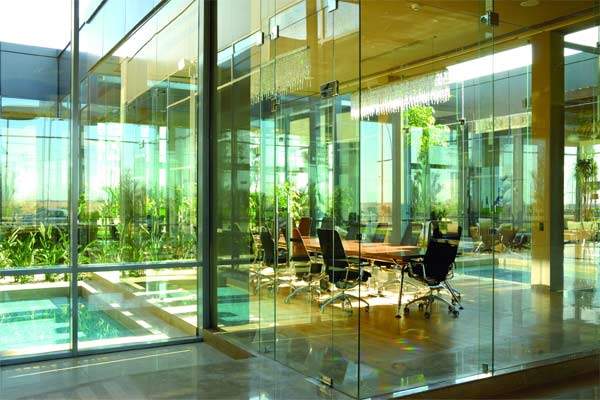 Pan Pacific Hotels Group has signed management agreements for two forthcoming hotels in China, the PARKROYAL Chengdu and the Pan Pacific Zhuhai.
The new SODIC sales centre serves the clients of its exclusive Allegria development on the outskirts of Cairo. The development, located on the Cairo-to-Alexandria Desert Road, comprises modern residential and commercial facilities set within acres of parkland, a signature golf-course, and is designed with young families and children in mind.
Company philosophy
The design concept was developed in close collaboration with the client, to be a reflection of the philosophy and vision of the client company, especially since this would be the main platform for prospective home owners to visualise the Allegria project while it is under development.
The designers' aim was to create a lush oasis of serenity in the surrounding desert landscape, to attract prospective buyers to the kind of living that will be offered.
The structure was conceived as a series of distinct yet intersecting oversized cubes, which divide the building into separate spaces for work (offices and meeting rooms), play (a children's play area), leisure (a cafe) and several lounge areas.
"The designers' aim was to create a lush oasis of serenity in the desert landscape."
A central courtyard ties these elements together, and serves to bring the lush outdoor spaces inside, as well as extend the luxurious interior spaces to the exterior.
The extensive use of glass, water and vegetation creates a sense of transparency and openness, reflecting the corporate philosophy of the client. The use of glass also serves to unify the different zones, while still providing privacy and separation for staff and clients.
The client and the designers were intent on working with local materials, such as milia brown and grey triesta marbles, which create a palette that blends with the surrounding desert landscape while providing a striking backdrop for the interior landscaping. Choice of materials was very much influenced by elemental components: stone (marble), metal (aluminum), wood, water, vegetation and sand (glass) – a representation of the full spectrum of available natural resources in the area.