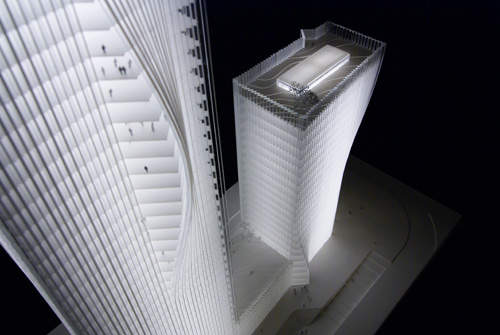 Hyatt Hotels, through an affiliate, has agreed to manage a Park Hyatt hotel in Qingdao, China, when it opens in 2016.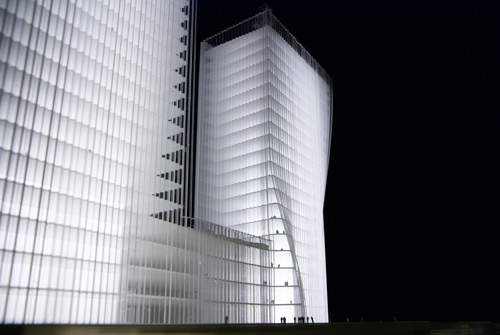 Ensemble Hotel Partners has begun work on a new $34m Courtyard by Marriott, the first hotel to be built at The Navy Yard, Philadelphia, US.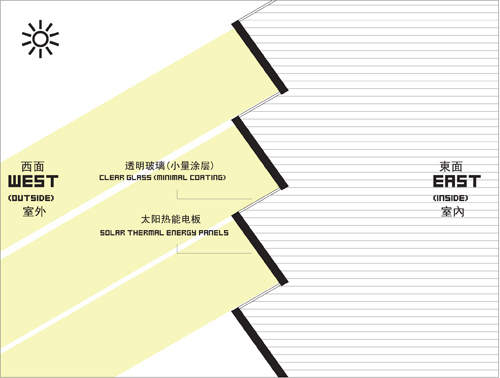 America's Hostmark Hospitality Group has completed its acquisition of Florida-based all-suite luxury hotel Lake Eve Resort for an undisclosed sum, marking the further expansion of the group's south-east region portfolio and its sixth property in the state.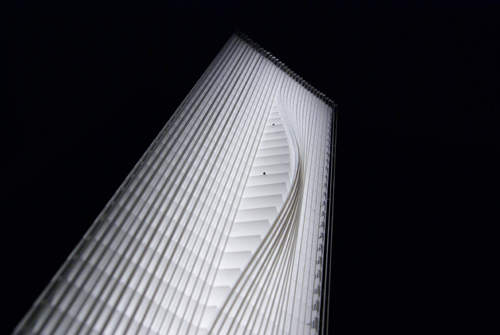 Hong Kong-based Shangri-La Hotels and Resorts has launched a new 350-room luxury hotel in Changzhou, China, in collaboration with Qiaoyu Group.
Shenzhen International Energy Mansion, currently in the detailed design phase, will be located in the centre of Shenzhen in Guangdong province, China. Shenzhen Energy, one of the leading power generation companies in the region, will use the mansion as its new headquarters. The selection of architects for the design of the skyscraper was made following an international competition.
The proposed building has been designed by Danish architects Bjarke Ingels Group (BIG) in collaboration with Transsolar and Arup. The building has been designed to fit in with surroundings and withstand the city's tropical conditions.
Its design was judged on its sustainability and energy efficiency by Shenzhen's representatives and experts from Shenzhen Municipal Planning Bureau. The 200m building will have an area of 96,000m2 and become a new landmark in the city.
Design
Shenzhen's humid conditions demanded an economical and energy-efficient design for the building to reduce costs and the environmental impact of air conditioning and dehumidification.
The main challenge for designers was to create a skyscraper that would retain general usability, density and flexibility in tropical conditions. The building will have an economical structural system with a practical and efficient floorplan and a sustainable façade. Its appearance will be that of a classic skyscraper with subtle differences.
"Shenzhen's humid conditions demanded an economical and energy-efficient design."
The design of the skyscraper is based on the "folded façade" concept. The façade will be used as a folded skin, shading the office complex from direct sunlight. It will also have solar thermal panels to reduce energy consumption. The mansion will defy the tropical climate and provide flexible and comfortable working spaces and an environmentally friendly design.
The folded structure was inspired by plants. Palm leaves, for example, adapt to their environments using a folded structure. A light sheet material in the leaves' ripples provides flexibility and rigidity.
Facilities
The building will have 45 floors and underground parking facilities. The 45th floor, which will be 195m above the ground, will be a rooftop terrace.
Level one will be a commercial area and will have lobbies. Level two will house a property management office, lobbies and a conference centre. Level three will serve as an exhibition / conference centre. Level four will contain canteens while level five will be dedicated to staff activities. Starting from level six, about 18 floors will be rented out for offices. The next 17 levels will be used by Shenzhen Energy.
Levels 40 and 41 will contain executive offices and levels 42 and 43 will be set aside for a business club area. Level 44 will be rented out as office space.
Façade
Traditional glass façades have low insulation capacities. This means larger amounts of energy are needed for air conditioning. The heavy glass coating also results in a dull appearance.
"The façade will be used as a folded skin, shading the office complex from direct sunlight."
The folded façade will be specifically modified and consist of "closed" and "open" parts. The closed parts will block direct sunlight and provide insulation. They will have solar thermal heat panels to generate electricity, which will be used to power air conditioners.
The open sections will allow free viewing through clear glass. The flat angles of the glass windows will also divert sunlight coming from east or west towards the solar panels, increasing their efficiency.
Environmental impact
Shenzhen International Energy Mansion will use solar-powered air conditioning. The reduction of heat from direct sunlight will reduce power consumption by the air conditioning system. The combination of folded panels and solar panels will reduce energy consumption by about 60%.