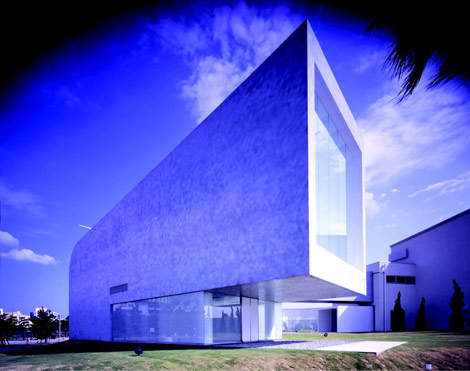 UK supplier of call answering services alldayPA has introduced its Digital Detox solution for hoteliers.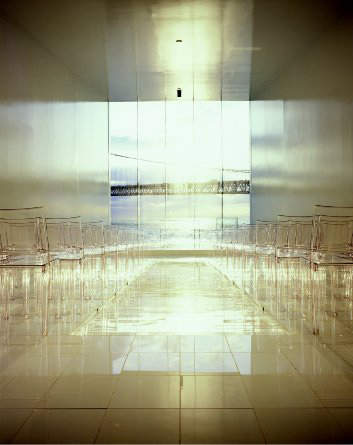 US-based hotel owner-operator MCR Development has completed renovations at four of its properties in Texas, which are Residence Inn Temple, Hilton Garden Inn Corpus Christi, TownePlace Suites Odessa and Residence Inn Abilene.
An example of stunning architecture, the Setre Chapel in Kobe reflects its surroundings, such as The Seto Inland Sea and Akashi Bridge, which are in front of the location.
The building, held in a concrete tube, is lifted from the ground in a winding L-shape and the ceiling is heightened the closer it gets toward the sea. Therefore, the space echoes the sea.
GLASS WALL DESIGN
The waiting room and other necessary rooms are placed on the first floor, which is covered with glass walls. The outer walls are sprayed with transparent white urethane paint on the stuccoed wall. These disappear upwards, blending into the clouds floating in the sky.
"The glass walls disappear upwards, blending into the clouds floating in the sky."
A glass wall at the western surface of the building emphasises the view. Interior materials have a reflective texture, to mirror the colours of the sky and the sea that change by the minute.
There is no cross as an icon on top of the chapel, however there are natural phenomena such as the change of light, the flow of clouds and the motion of water.
The aim of the project is to create a primitive space echoing nature and the sacred. This gives all visitors, regardless of religion, a special experience.