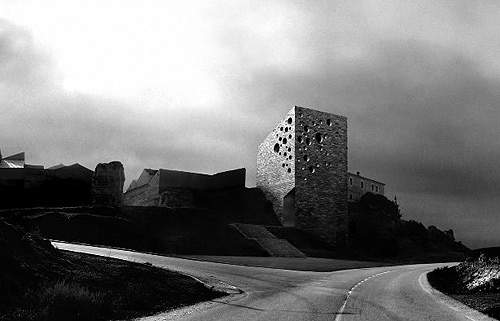 The Student Hotel has committed to €150m to expand in Europe, with funding from Perella Weinberg Real Estate.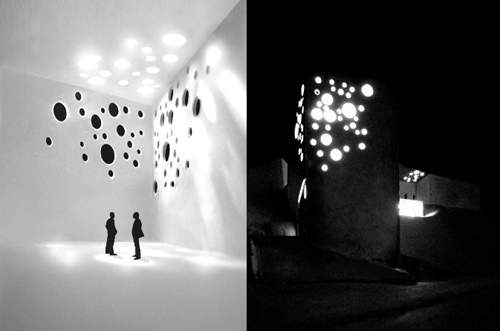 Real estate investment trust Carey Watermark Investors Incorporated (CWI) has acquired the Staybridge Suites Savannah Historic District hotel located in the US state of Georgia for $23m.
Starwood Hotels and Resorts has opened Aloft Liverpool, the second Aloft-branded hotel in the UK to expand the brand globally.
The aim of the project was to remodel an existing building and to extend it to accommodate the headquarters of Ribera del Duero.
The interpretation of the brief gives capacity to the desire for knowledge that sustains the whole of artistic expression, while architecture, as a practicing art, can only be expressed constitutionally as interpretation, and the reality is its space of knowledge.
As such, the project is simply founded as a unique interpretation of the reality of its place. It aspires to offer a space of difference where the things that compose its proximity – the city, the landscape, the atmosphere – are accommodated and which, as a mirror, it reflects.
WINE HEADQUARTERS
The place has been carved by the city and the landscape, and the project simply interprets this condition, outlining the differences that bring us closer to an understanding.
The building can be understood as a single expression of its surroundings, as an element of transition between the urban landscape, where it is inserted and the natural landscape it confronts. The building moves between those double tensions: it moves as it follows, adapts and finds an architectonic form for the meanings that synthesise the city and the landscape.
The project becomes a material conclusion of the existing volume, suggesting the need for a conclusive element that expresses the temporary disconnection of the new volume. This new element forms a dependent one, following the lines of the old element and declaring the impossibility of an authentic redefinition of its historic appearance.
From this element, attentive to the re-composition of the urban context in small scale, the project becomes independent and moves towards the large scale, towards the distant landscape, defining an independent element, able to confront the distance.
"The material of the project, local stone, is seen as an intensification of the place's character."
LOCALLY SOURCED MATERIALS
The material of the project, local stone, is seen as an intensification of the place's character, allowing a subsequent sensory evocation of the landscape.
The treatment of the openings suggests and opens up the space of difference, positioning the project in a radically contemporary condition.
The project rises in the threshold of the urban, and that is where the building meets the landscape and starts moving towards it, assuming the essential condition of architecture as a whole: gravity's expression through its earthly needs and the inhabitation of a perennial navigation towards the distant.