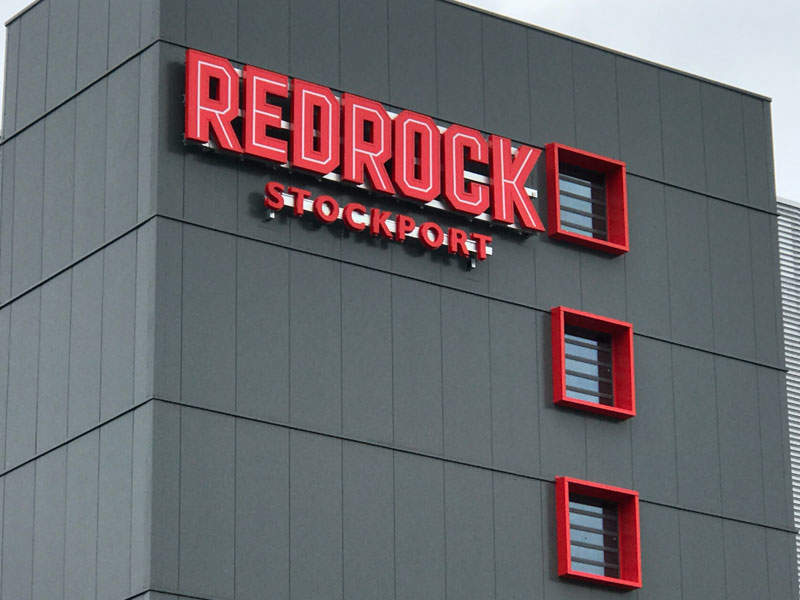 Redrock Stockport is a leisure development located in the Stockport town centre in western Manchester, UK. Credit: Stockport Metropolitan Borough Council.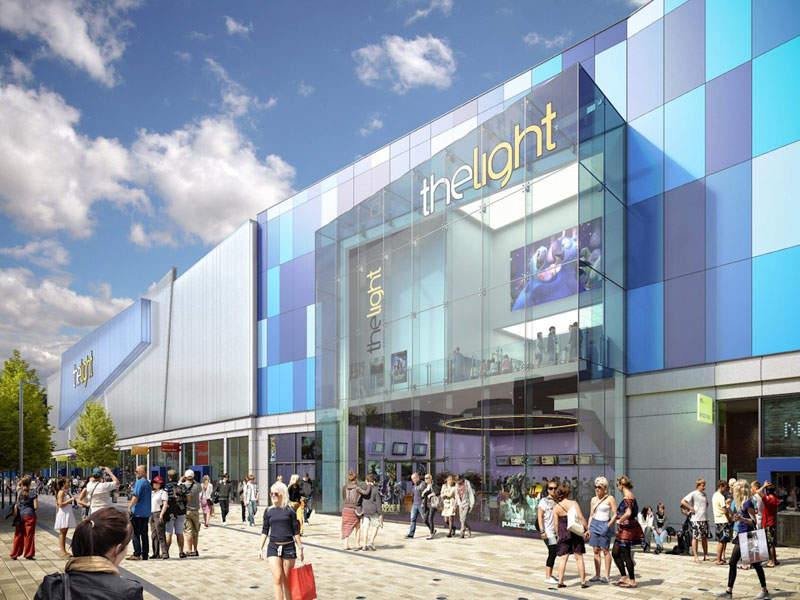 The project is part of Stockport Council's Investing in Stockport transformation programme. Credit: Stockport Metropolitan Borough Council.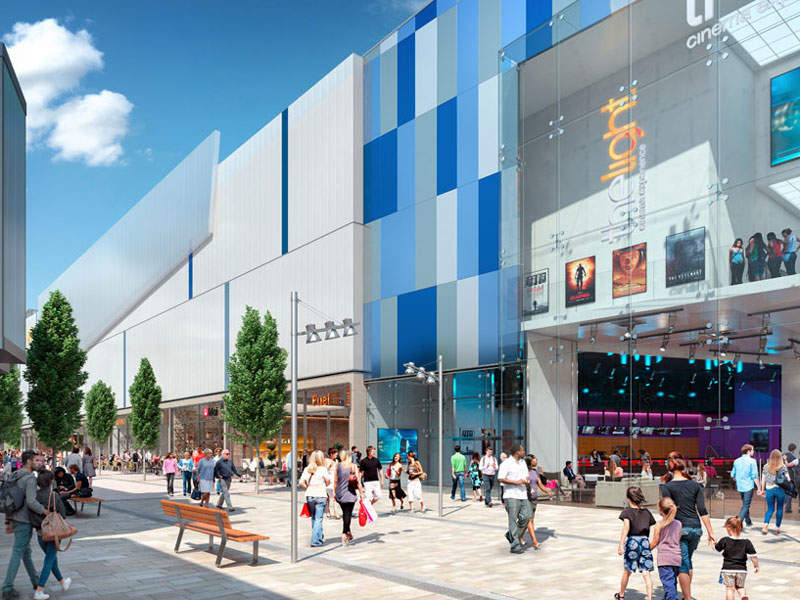 Redrock Stockport is expected to become one of the most desirable destinations for the visitors around Stockport Town Centre. Credit: Stockport Metropolitan Borough Council.
Redrock Stockport is a retail and leisure development located in Stockport Town Centre, western Manchester, UK. The project is aimed at transforming Stockport Town Centre into one of the most coveted tourist destinations.
Stockport Council developed the £45m (approximately $52.2m) project as part of a £1bn (approximately $1.15bn) transformation programme called Investing in Stockport. The programme aimed at creating new transport links, public spaces and leisure destinations, while generating new jobs and employment opportunities.
Construction work on the project began in 2015 and the facilities were opened on 24 November 2017.
Stockport Council estimates 500,000 new visitors a year to live, work and visit Redrock Stockport. The development is expected to provide a modern and fun destination for visitors and residents in the wider Stockport town.
Redrock Stockport location
Redrock Stockport's location in the Stockport area is accessible within a reach of 30min for three million people, making it an attractive centre to live and work. It is located within seven miles (11.2km) of Manchester City Centre and eight miles (12.8km) from Manchester Airport, enabling easy access to national and international markets.
Being located close to the side of the M60 motorway, the development is easily accessible from two nearby junctions. In addition, London is directly accessible in two hours from Stockport train station.
Facilities of the retail and leisure development
The development will comprise 75,000ft² of leisure and retail space, out of which 41,500ft² is occupied by a ten-screen cinema, restaurants and cafés, retail units, and a multi-storey parking area that can accommodate 360 cars.
"Construction work on the project began in 2015 and the facilities were opened on 24 November 2017."
The remaining 38,000ft² area is dedicated to retail space and restaurants. Pizza Express, Zizzi, Gourmet Burger Kitchen and Mango Bean are set to open in the retail location.
The ten-screen cinema operated by The Light Cinema is a major part of the leisure project. It replaced the existing cinema at Grand Central and features 905 seats across all its auditoriums. The seating capacity of the biggest auditorium at the cinema is 177.
An additional 835 parking spaces are available at the Merseyway Shopping Centre, offering free parking for visitors.
Redrock Stockport construction details
Structural steel frame construction of the ten-screen cinema and the multi-storey car park blocks neared completion by March 2017. Cladding works had commenced and roofing works were nearing completion by that time.
In addition, the structural concrete and steel framework of the spiral ramp was also completed. The new Debenhams link bridge was installed as the connecting structure from the ramp to the first floor of the car park.
Contractors involved
The project was designed by BDP while Gardiner & Theobald is serving as the project manager.
Wates Construction was appointed as the main contractor, while Williams Construction and McCrory Brickwork were subcontracted under two contracts worth £3.5m ($3.75) and £1.1m ($1.18) respectively.
Billington Structures supplied more than 1,500t of steelwork under a subcontract from Wates Construction.