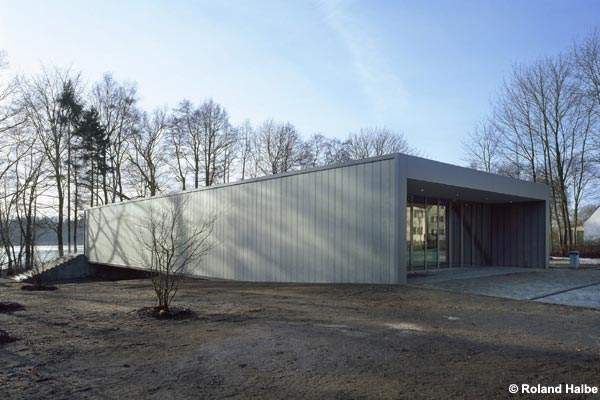 German banking giant Deutsche Bank has divested its loss-making Cosmopolitan of Las Vegas casino and resort to private equity firm Blackstone for a total consideration of $1.7bn.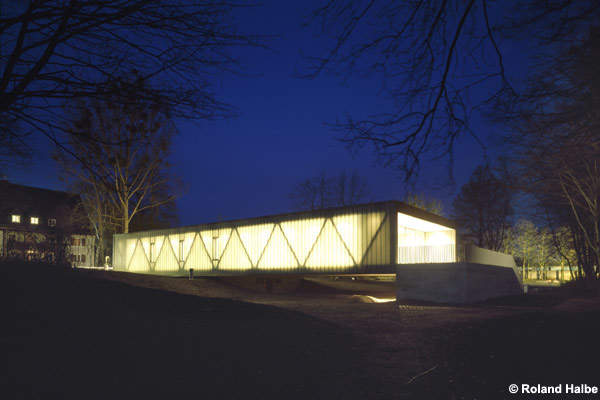 InterContinental Hotels Group (IHG) has signed agreements to open two more Holiday Inn hotels in Germany: Holiday Inn Dresden - Am Zwinger and Holiday Inn Hamburg - HafenCity.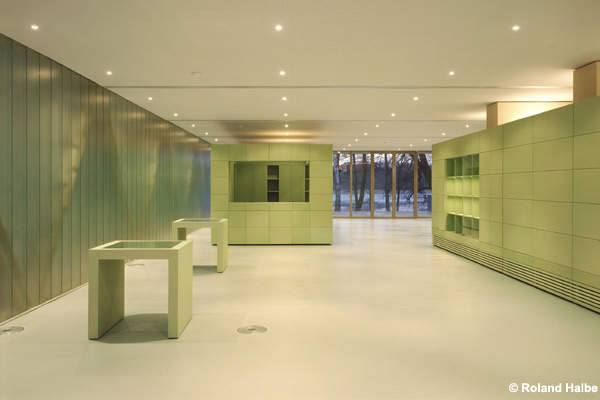 Starwood Hotels & Resorts Worldwide is planning to debut its Aloft brand in Miami Beach, Florida, in early 2015.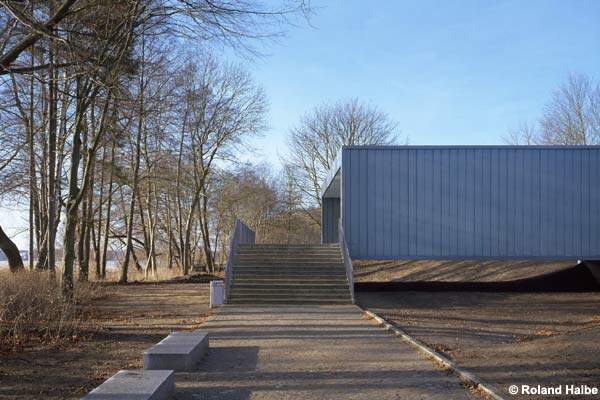 Australia-based StayWell Hospitality Group has partnered with South African hospitality group Mantis Collection to expand its brands throughout sub-Saharan Africa.
During the Second World War, Ravensbrück in Brandenburg, Germany, was a Nazi concentration camp for more than 133,000 women and children from over 40 different countries. Tens of thousands were murdered or died of disease and malnutrition – the vast majority of them, Jews and Gypsies. When the camp was liberated by the Red Army in 1945 only 3,500 women and 300 men from an adjacent camp survived.
It is now a museum and memorial centre run by the Brandenburg Memorials Foundation and commemorates those who died. As well as its role as a place of memorial, where visitors can reflect on the past, it is also a centre for historical and political preservation and research. It serves as an educational facility and archive and works extensively with schools and universities to ensure that future generations do not forget what happened at the site.
NEW VISITOR CENTRE
As part of the ongoing reconstruction and rehabilitation of the Ravensbrück concentration camp, which will include a permanent exhibition from 2012, the Brandenburg Memorials Foundation decided it needed a new visitor centre to help turn it into a first-rate museum.
Creating a new visitor centre for Ravensbrück was obviously going to be a sensitive task. Wandel Hoefer Lorch+Hirsch, one of Germany's leading architectural practices was appointed to design a new building that would provide much-needed new facilities and fit the sombre atmosphere, but which would not dominate the landscape and existing prison buildings.
The firm had substantial experience in working with historically significant sites. It had previously designed two new synagogues – one in the centre of Munich and another in Dresden – which was the first new synagogue to be built in the former Eastern Germany since the War and replaced a synagogue which was destroyed in 1938.
Wandel Hoefer Lorch+Hirsch also has previous experience of working on German concentration camp sites. In 2003 it won a competition to design a centre to document the events at Hinzert, a concentration camp some 30km from the Luxembourg border, which housed political prisoners. This modern steel building houses a permanent exhibition of camp artifacts and photos and opened to the public in 2005.
"Ravensbrück in Brandenburg is a centre for historical and political preservation and research."
RAVENSBRÜCK DESIGN
At Ravensbrück, Wandel Hoefer Lorch+Hirsch created a 400m², sandblasted, glass-walled structure. It is shaped like a tunnel but at one end spans 25m over a slope supported at only two points, so that is appears to float over the ground.
The firm says that as the soil at Ravensbrück carries such significance, it wanted the building to touch the earth as lightly as possible.
In November 2007, the new visitor centre was opened to the public and a number of survivors attended the ceremony. It is where visitors will begin and end their guided tours of the site. It also houses an area where visitors can view a film and exhibition about Ravensbrück as well as a bookshop and café.
Because the centre has a number of functions and will also serve as a temporary home for other facilities at the site as they are gradually renovated, it needed to be highly flexible and easily reconfigured. The solution is a series of large, movable wooden sections that divide the space and put a sense of distance between the historical material and the area where visitors can get coffee.
The visitor centre, which cost €2.1m, was funded by the European Union.