Four Seasons Hotels and Resorts,and Alshaya, an international retail franchise operator, have announced plans for a Four Seasons hotel in Kuwait.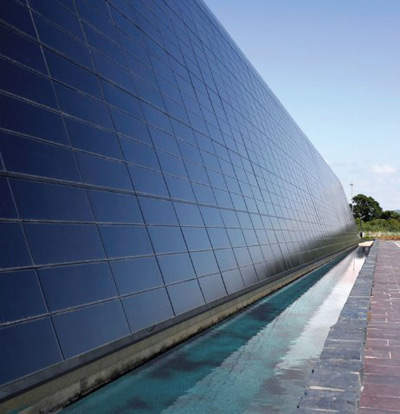 Vasona Systems International (VSi), a developer of mobile apps for the hospitality industry, has become a partner for the AEVI Global Marketplace.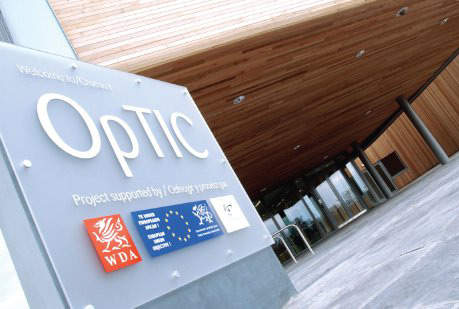 Marriott International, in partnership with the Amdec Group, has announced plans for the construction of three new hotel properties in Cape Town, South Africa.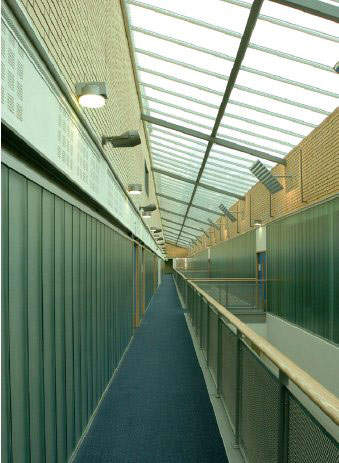 Marriott International, a US-based hotel company, has opened its hotel in Rwanda.
The OpTIC business incubation centre is located at the gateway to the St Asaph Business Park. It takes pride of place addressing the approach from the North Wales A55 expressway between Chester and Holyhead.
OpTIC (Opto-electronics Technology and Incubation Centre) is one of the UK's most advanced business incubation centres that co-locate an incubation, technology and business centre all under one roof to support young businesses.
The building incorporates the latest research and development facilities supported by a specialist team of technical staff. The aim of the building is to link university centres of excellence with entrepreneurial businesses to promote innovative and sustainable technologies.
OpTIC SITE
The OpTIC site is bounded to the north, east and south by existing natural hedgerows and trees (all covered by tree preservation orders) centred on the site is a pond that provides a natural habitat for a number of protected wildlife species.
Although in a rural setting, the site benefits by being located adjacent to Sustrans cycle links with a bus service route between St Asaph and Rhyl, which in turn connects with the national rail network all helping to promote the green travel plan.
The 'Green Guide to Specification' was used as a base in the design, compilation, combination and choice of materials. At the design stage consideration was given to off-site fabrication of components and assemblies to increase quality and to reduce waste.
This principle was used from the design and supply of WC panels through to packaged plant and Photovoltaic (PV) wall arrays. Materials used included recycled hardcore, topsoil was reused on the site and re-used on other sites being developed by the client, the terrazzo, including recycled glass, feature walls and paving, were constructed out of recycled waste slate.
SUSTAINABLE DESIGN
Energy and sustainable features include the 1,000m² photovoltaic wall (Europe's largest copper indium diselenide PV installation) with an installed rating of 84kW and an anticipated saving of around 22t of CO2 per annum. Other features include:
PV external lighting units
Solar siphons
Low energy cooling
Natural ventilation
Low energy displacement ventilation,
15% better than base insulation standard
Thermal sink wall
BEMS
Low energy lighting (daylight and presence control)
Spray taps and showers with low flow heads
Rainwater harvesting with tank storage of 40,000L
Reflection pond reservoir at the base of the PV wall
The rainwater harvesting anticipates a saving of 1000m³ of water per annum. The building achieved BREEAM Excellent Rating, is a Constructing Excellence Demonstration Project and is monitored by the DTI to evaluate large-scale PV walling field trials to provide analysis of the running and energy costs.
NURTURING BUSINESSES
The facility is sustainability in action. OpTIC is sector specific for a developing industry, working with start-up companies to guide them through the early phases of their life, keeping them on track until they naturally reach the point at which they outgrow the centre.
The development will help create 420 high quality jobs in North Wales and safeguard a further 1,155 throughout Wales. By bringing companies together in a cluster development it is hoped that the development will make real strides in promoting the future growth of high value added businesses in Wales.