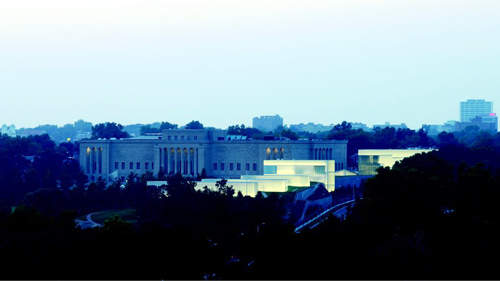 Starwood Hotels & Resorts Worldwide has opened a new property, Element Vancouver Metrotown in Canada.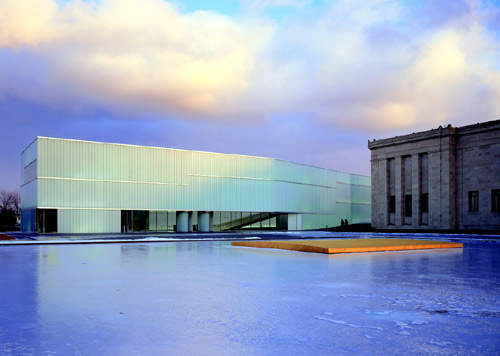 Hotel development and management company RHW Hotels has selected ElevenGC, a family of five-star guest computing software, as its business centre computer provider across 15 of its 18 properties in the US.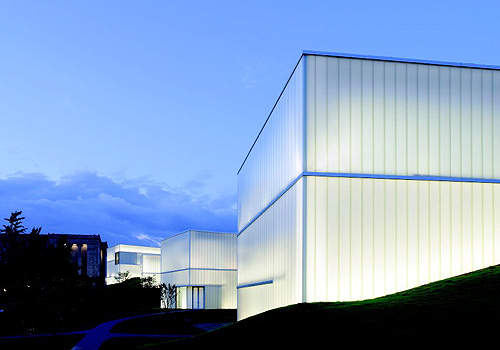 Abu Dhabi Investment Authority (ADIA) has purchased The Miami Beach EDITION hotel from Marriott International for around $230m.
The expansion of the Nelson Atkins Museum of Art fuses architecture with landscape to create an experiential architecture that unfolds for visitors as it is perceived through each individual's movement through space and time.
The new addition extends along the eastern edge of the campus, and is distinguished by five glass lenses, traversing from the existing building through the sculpture.
LIGHT, ART AND ARCHITECTURE
As visitors move through the new addition, they will experience a flow between light, art, architecture and landscape, with views from one level to another, from inside to outside.
The threaded movement between the light-gathering lenses of the new addition weaves the new building with the landscape in a fluid dynamism.
The lenses' multiple layers of translucent glass gather, diffuse and refract light, at times materialising light like blocks of ice. During the day the lenses inject varying qualities of light into the galleries.
The meandering path threaded between the lenses in the sculpture park has its sinuous complement in the open flow through the continuous level of galleries below. The galleries, organised in sequence to support the progression of the collections, gradually step down into the park, and are punctuated by views into the landscape.
SCULPTURE GARDEN
The sculpture garden continues up and over the gallery roofs, creating sculpture courts between the lenses, while also providing green roofs to achieve high insulation and control storm water. At the heart of the addition's lenses is a structural concept merged with a light and air distributor concept.
"Green roofs to achieve high insulation and control storm water."
'Breathing Ts' transport light down into the galleries along their curved undersides while carrying the glass in suspension and providing a location for HVAC ducts.
The double-glass cavities of the lenses gather sun-heated air in winter or exhaust it from the building in summer.
Walter De Maria's sculpture, One Sun / 34 Moons, is the centrepiece of the expansive granite-paved entrance plaza, with a reflecting pool that forms a new entry space shaped by the existing building and the new lobby 'lens'. The 'moons' of the artwork are circular skylight discs in the bottom of the pool that project water-refracted light into the garage below.