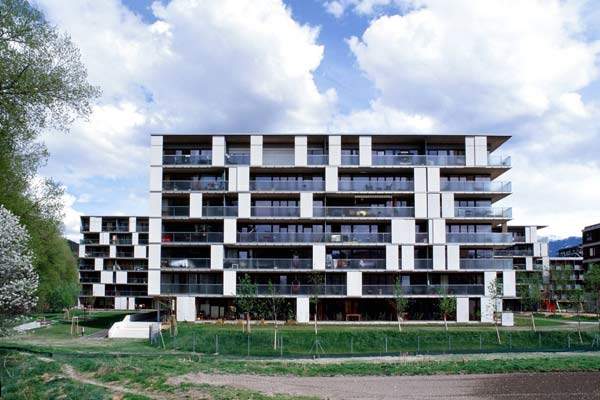 Chesapeake Lodging Trust (Trust), a self-advised lodging real estate investment trust (REIT), has purchased California hotel Hyatt Santa Barbara and two adjoining properties from Hyatt Hotels affiliate for $61m.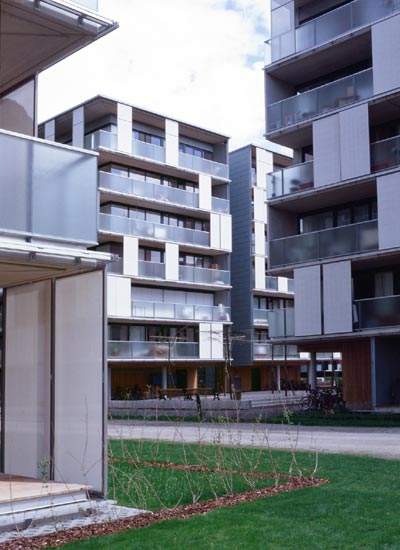 The Luxury Collection Hotels & Resorts, a part of Starwood Hotels & Resorts Worldwide, has reopened the Prince de Galles, a Luxury Collection Hotel in Paris, after a two-year restoration programme.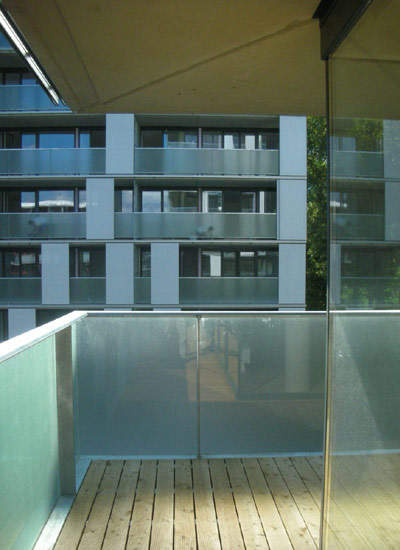 InterContinental Hotels Group (IHG) is set to expand its presence in the UK with the opening of three new Holiday Inn hotels in the region.
The Multiple Independence apartment complex is three buildings, two with seven storeys and 54 flats each, and one with six storeys and 46 flats. The main purpose of the project was to provide 154 apartments to meet rapidly increasing living space demands in Austria's western regions. The agenda was to offer high-quality housing at reasonable prices.
Each of the building complexes is connected / divided by a generous, light-flooded, oval zone. This vertical hall, which houses the staircases, creates a friendly and communicative approaching zone to the individual flats.
The balconies evoke memories of huge loggias. The inner façade is completely transparent and extends the living space. The continuous balconies in front of the apartments are equipped with a room-height sun shield to make private space possible despite the dense urban setting. The buildings meet low-energy standards and have been constructed with carefully selected, eco-friendly materials.
Multiple Independence accommodation
Living accommodation is oriented towards the natural areas, while public areas face towards the street. One of the main goals was to integrate the fantastic natural setting, to take advantage of these spectacular surroundings and to create the best-possible quality of housing.
The staircase/hall zone divides each of the buildings into east and west wings. The 'waterfall' staircases require only two turns to get through the whole structure, creating comfortable gradient proportions.
All conduits, wiring and installations are placed in the staircases outside the flats. This is a prototypic innovation: any vertical-running supply units (electricity, water, heating and sewers) are in the staircases in shafts. If repairs, revisions or maintenance should be required it is not necessary to get inside the apartment.
The light-flooded staircase brings the sun right down to the basement where a huge indoor playground can be found. This provides a huge advantage for the children of the complexes, especially in the cold winters of the western Austria.
Through replacing the walls with glazing, the individual apartments seem to be enlarged. The outer space fuses with the inner and extends the floorspace. To secure individual privacy the sun shields, both modular and adjustable, can be used to close the rooms to the outside.
The sum of these factors creates a light, transparent appearance, an energetic efficient, sensible and sustainable concept with the individual living quality as the centre of the attention.