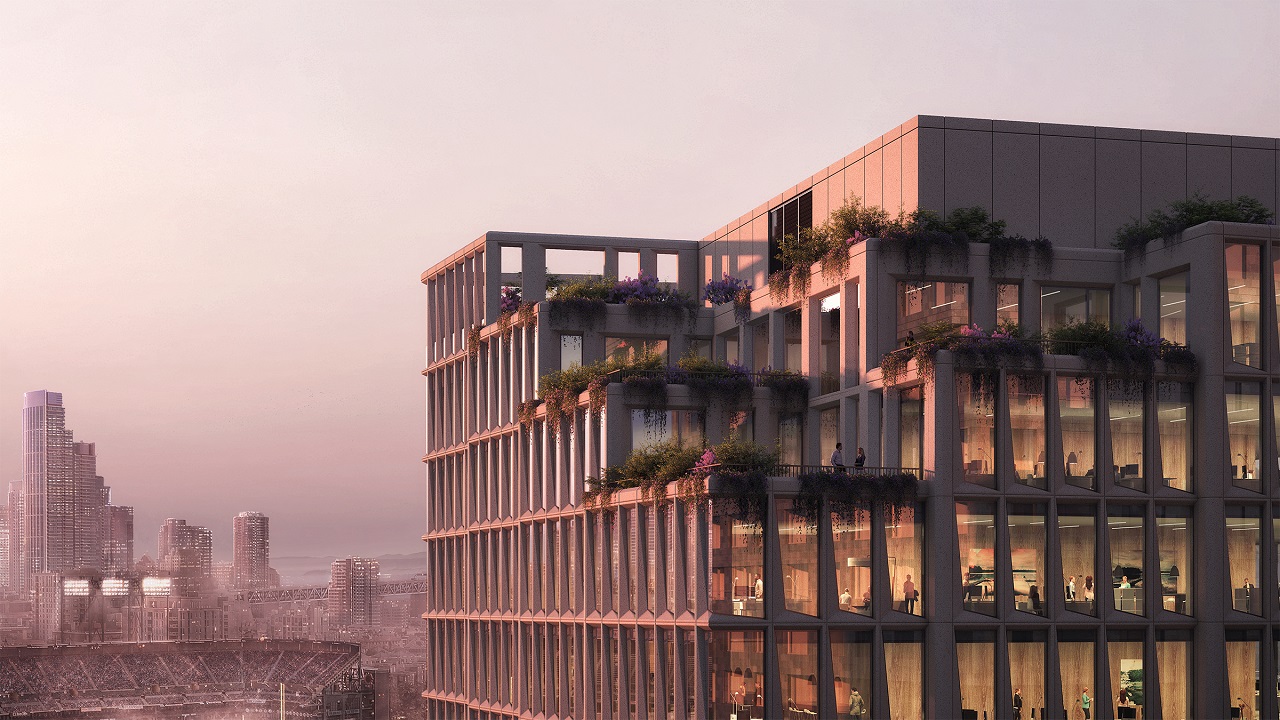 Hennin Larsen was contracted to design Building G within the Mission Rock project. Credit: Henning Larsen A/S.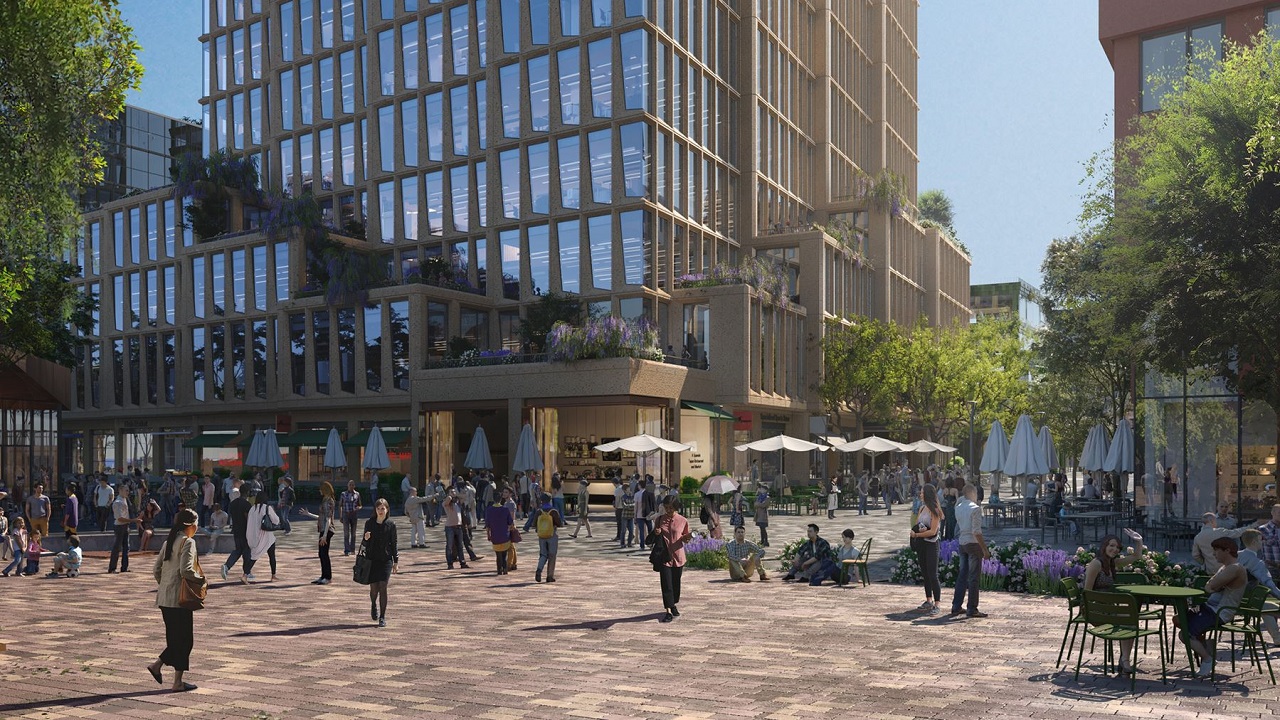 Building G is the northernmost building in the Mission Rock masterplan. Credit: Henning Larsen A/S.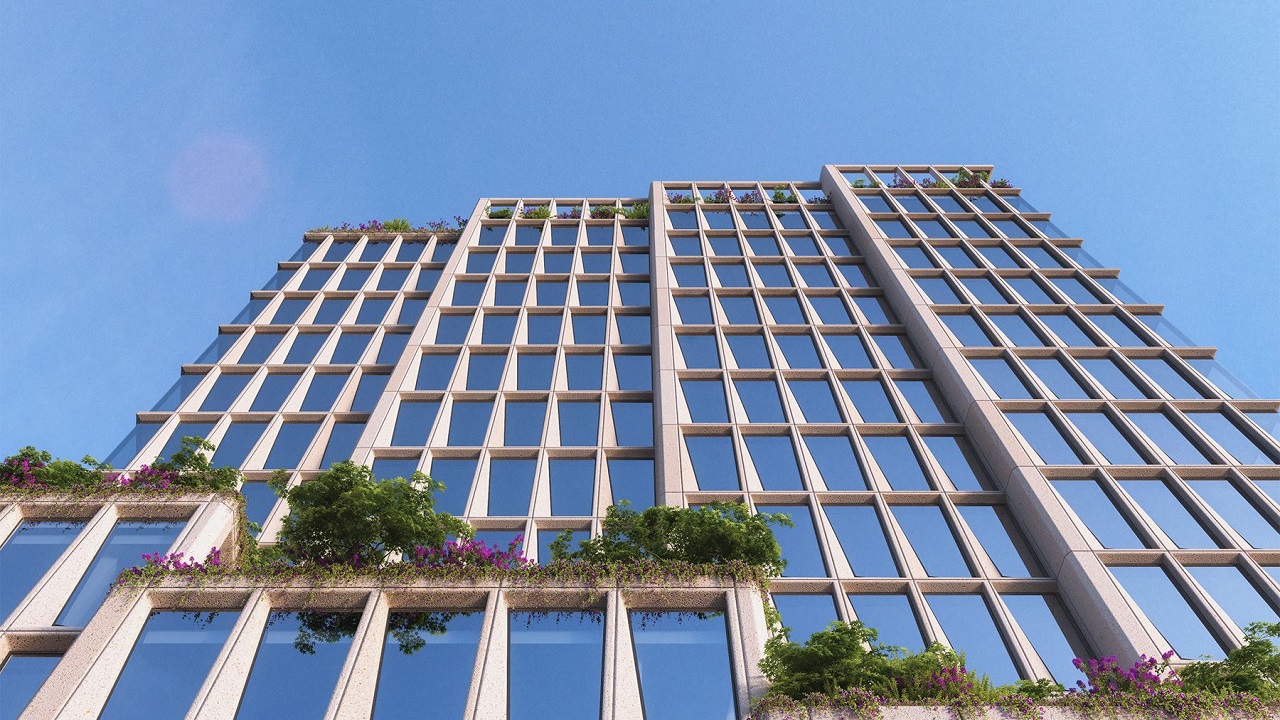 The Mission Rock is expected to be completed by 2026. Credit: Henning Larsen A/S.
Mission Rock is a waterfront mixed-use project being developed by baseball team San Francisco Giants, real estate company Tishman Speyer and the Port of San Francisco in San Francisco, US.
Spread across 11ha, the mixed-use project will create a neighbourhood and community gathering point for San Francisco's residents, which will include residential, commercial and retail spaces along with parks and open spaces.
The planning phase of the project began in 2007 and lasted ten years. Construction of the mixed-use development started in 2020 and is to be completed in 2026.
The project aims to create a new open space for public use, provide affordable housing and generate new jobs for the residents. It will also rehabilitate Pier 48, a historic former maritime shed in the city.
Mission Rock location and details
Mission Rock is being built at Seawall Lot 337 and Pier 48 on Port-owned property across McCovey Cove from Oracle Park in San Francisco, California.
The project will boost public space by creating 32,000m² of new public parks and open spaces. It will also see the development of approximately 1,000 to 1,600 new rental housing units, one to 1.4 million square feet of commercial space, as well as 250,000ft² for restaurants and retail stores.
Mission Rock's buildings will be surrounded by public spaces, connected seamlessly to the planned China Basin Park near Oracle Park.
Developed in phases, Mission Rock will feature four buildings that consist of two residential and two commercial buildings, referred to as Building A, Building B, Building F and Building G. Other components of the project will include a 20,000m² China Basin Park and a retail and restaurant space.
Mission Rock's Building A design and details
MVRDV architecture practice is constructing the 23-storey, 240ft-tall Building A at Mission Rock. The building's design includes a topography influenced by Californian landscapes, creating a mix of low and high-rise sharing of accessible canyon-like space, crucial to a series of public spaces that will extend the landscape from China Basin Park through the building and into the centre of the project's masterplan.
Building A will be situated at a prime location next to the 'handshake plaza' serving as Mission Rock's entrance via the 3rd Street Bridge. The undulating balconies stretch up to the building's western façades while the multiple overhangs on each floor create vibrant terraces.
The 395,000ft² building will feature multiple apartments and approximately 58,000ft² of office space comprising retail space on the ground floor and a private lobby area. Building A is designed with a holistic, sustainable strategy,  expected to achieve the Leadership in Energy and Environmental Design (LEED) Gold certification.
The building's external space will incorporate greenery in different components, including the canyon, residential balconies and on the roofs of the project's platform level.
Building B details
Building B is an eight-storey office building whose topography is inspired by the natural setting of San Francisco. It will provide a vibrant workspace with access to terraces.
Spanning a gross area of 300,000ft², the building will unfold a sequence of layers that create a sense of topography and spaces that will become terraces. The horizontal layers will be linked vertically through multiple carved gardens that will act as outdoor meeting rooms for employees.
Building G
The northernmost building in the Mission Rock masterplan, Building G, is a 13-storey building, influenced by the Devils Postpile National Monument's striped basalt columns in eastern California.
The tower will take the form of a detailed rock face with a mass of stacked blocks and vertical sheers highlighted by green terraces and textured natural façade at street level.
It will rise from a fifth-floor mesa and have wind-sheltered rooftop terraces at the top, offering views of the San Francisco skyline and regional attractions such as the San Francisco Giants' Oracle Park stadium and the Bay Bridge.
Building F
Building F, a residential tower, is expected to become a central social hub and community gathering space in the neighbourhood.
The 310,000ft², 23-storey, 255-unit building will have a base designed to reinterpret the typical tower podium and steps that will lead to a mesa-like space with planted terraces and raked seating.
Inhabitants will be able to view the activity on the main public square below from the terraces. The ground level will have shops and cafés, while the mesa will include the amenity spaces to serve the entire neighbourhood's residents.
China Basin Park
China Basin Park is a proposed waterfront park in the Mission Rock project. It will be surrounded by 3rd Street, the Bay, McCovey Cove and the Mission Rock neighbourhood. Set to become a regional destination, the park will provide a new cultural and recreational hub.
The park's topography will include a range of urban landscape spaces, including a lawn offering views of the Bay Bridge, tidal shelves, a central plaza with a restaurant pavilion and a shell hash beach.
Contractors involved in the Mission Rock project
Building A was designed by MVRDV, with support from executive architect Perry Architects and landscape architect GLS Architecture. Magnusson Klemencic Associates was appointed to perform structural engineering services for Building A while PAE Engineers was contracted for mechanical, electrical and plumbing activities.
WORKac designed building B, Adamson Associates and YA Studio, while Studio Gang designed Building F and SCAPE designed China Basin Park. Danish architecture firm Henning Larsen received a contract for the design of Building G.