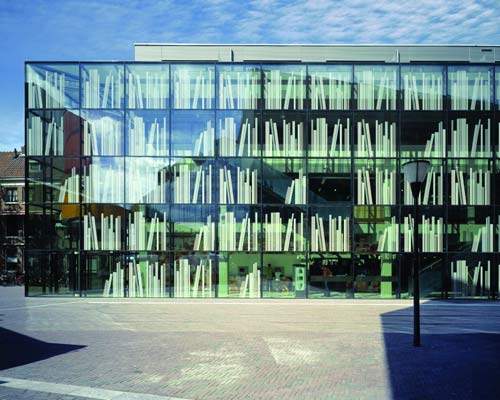 InterContinental Hotels Group (IHG) has launched its Hotel Indigo brand in Russia with the opening of a new hotel in St. Petersburg.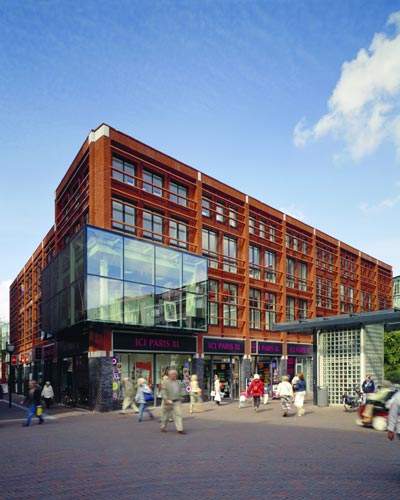 Starwood Hotels & Resorts Worldwide has broken ground on a new Element brand hotel, the Element Miami Doral, in Florida, US.
The media library is part of the Hoogoven Building (a former blast-furnace building) in Delft, which also houses shops, restaurants and cafes, apartments and bicycle-storage sections.
Glass and ceramics
The most important materials of the building are glass and ceramics – dark bricks for the ground floor and orange bricks for the upper storeys. The media library is situated on the Cultuurplein (Culture Square), embedded in the surrounding buildings.
Its entrance is immediately recognisable by the high glass façade that has been erected 2m in front of the existing frontage. This exposes the media library to the square, with its activities perfectly visible from the outside. The staircases are located behind this glass façade.
"Staircases are located behind the glass façade."
A living image is created, together with the activity on the square at ground level. On the first floor, the visitor emerges under an eye-catching glass roof that runs the entire width of the premises. This visual link acts as a clarifying and structuring element. The interior also plays an important role. Here the transition is made between the hard industrial shell and the warm, soft materials of the interior.
The walls also play an important part in the signposting and orientation of the space. The display cupboards have been placed so that they create individual spaces that are small scale, transparent and conveniently arranged.