The Grafton on Sunset has announced the hotel will be debuting its fresh new look in May after undergoing an extensive $8m renovation.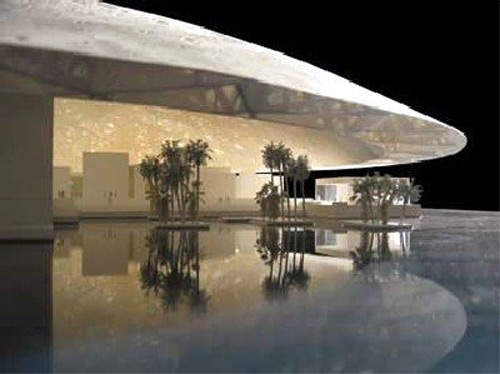 Legoland Hotel has opened its Florida Resort, marking further expansion by making it a multi-day experience for families.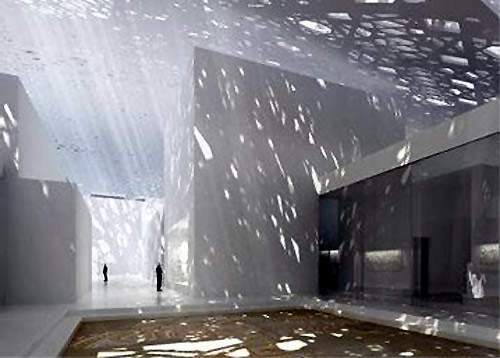 Marriott International has opened Mulu Marriott Resort & Spa, the company's first rainforest resort in Asia Pacific at Mulu in Malaysia.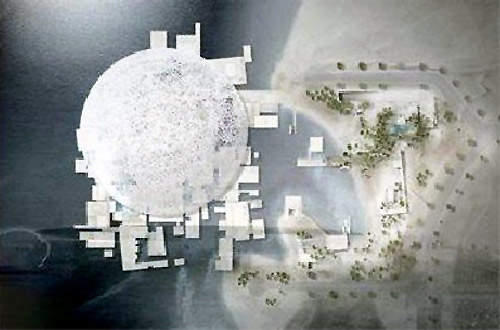 US-based hotel and restaurant company Kimpton unveiled its 50-room, surf-inspired Skyline Collection at the company's Hotel Palomar San Diego.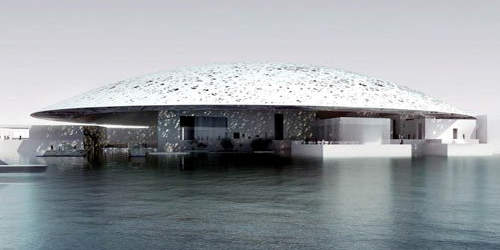 Hilton's mid-tier, all-suite hotel brand Home2 Suites has opened its first property in Kentucky, making it the 53rd property for the hotel chain.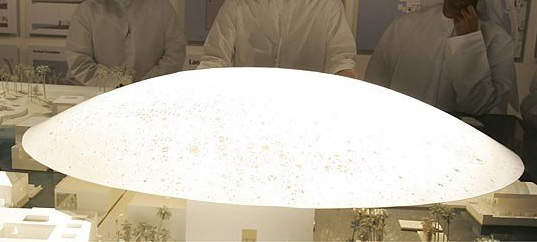 Real estate investment trust Moody National REIT I is planning to acquire Hampton Inn Boston for $57m, which does not include the acquisition cost.
The Louvre Abu Dhabi is about to become one of the world's premier art galleries. The new gallery has brokered a deal with the Louvre in Paris (French Museums Agency and the Ministry of Culture and Communications) to adopt the name, lend works of art and stage special exhibitions.
The use of the Louvre name (for a period of 30 years) is costing €400m.
In exchange for art loans, special exhibitions and management advice, Abu Dhabi will pay France a further €575m (Abu Dhabi has also agreed to make a direct donation of €25m to the Louvre itself to refurbish a wing of the Pavillon de Flore). The total brokered deal is €975m ($1.3bn).
The Abu Dhabi Louvre museum will open in 2012. The deal has been steeped in controversy as France has been accused of selling its museums. But for Abu Dhabi this project is just a small part of a cultural and tourist development project for Saadiyat Island (island of happiness) costing over €20.7bn.
The project's cultural components include a Guggenheim Abu Dhabi, a maritime museum and a performing arts centre as well as the Louvre Abu Dhabi. Abu Dhabi's ruler, Sheikh Khalifa Bin Zayed Al Nahyan, has decided to make the island one of the world's top cultural destinations and a 'beacon for cultural experience and exchange'. There will also be an entertainment centre, and a Biennale Park with 19 pavilions as well as luxury hotels, golf courses and recreational ports.
Abu Dhabi is also due to finance a new art research centre in France and pay for the restoration of the Château de Fontainebleau's theatre, which will be named after Sheikh Khalifa bin Zayed Al Nahyan.
LOUVRE ABU DHABI SUPPORT
The French support for the Louvre Abu Dhabi touches several elements: In exchange for €190m, the Louvre Abu Dhabi will rotate between 200 and 300 artworks through the museum over a ten-year period; it will be paid €165m over 20 years for management expertise provided by its New Museums Agency; and it will provide four temporary exhibitions a year for 15 years in exchange for €195m.
"The Abu Dhabi Louvre museum will open in 2012."
Khalifa Bin Zayed Al Nahyan, UAE President and Ruler of Abu Dhabi said: "This is a major achievement in Abu Dhabi's vision to become a world-class destination bridging global cultures… This accord further strengthens international dialogue, which will embrace all cultures.
"This initiative is a unique milestone in international cooperation and bilateral relations and a tribute to the longstanding and friendly ties our two nations have enjoyed. It also creates an enriching environment to be treasured by and to educate generations to come."
ART GALLERY AND MUSEUM BUILDING
The Louvre Abu Dhabi will be a 24,200m² (260,000ft²) complex covered by an umbrella-like roof. The building, which has been designed by the French architect Jean Nouvel, is planned as a universal museum, including art from all eras and regions, including Islamic art.
Designed as a seemingly floating dome structure, Nouvel's concept has been described as an engineering feat. Its web-patterned dome allows the sun to filter through, reminiscent of rays passing through date palm fronds in an oasis.
"The Louvre deal has been steeped in controversy as France has been accused of selling its museums."
The Louvre Abu Dhabi will have 6,000m² of galleries devoted to permanent displays and 2,000m² for temporary exhibitions. The galleries will open to the public in successive phases.
Over the next decade, Abu Dhabi is also expected to spend about €400m building its own collection and the French Museums Agency is expected to play an advisory role. The Louvre Abu Dhabi will exhibit major artefacts and works in archaeology, the fine arts and decorative arts from all historic periods, but predominantly classical.
The gallery will be named after Sheik Zayed Bin Sultan Al Nahyan, founder and long-time ruler of the United Arab Emirates, who died in 2004. The museum will cost €83m ($108m) to build.