Carlson Rezidor is set to open the first Radisson Blu Residence in Nairobi / Kenya, continuing its presence in Africa.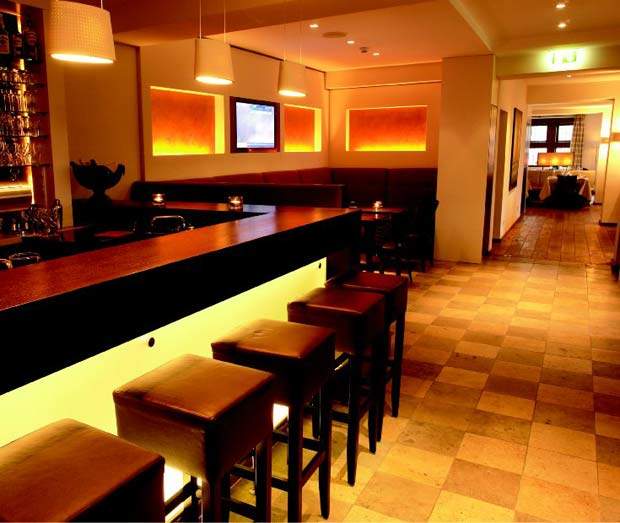 InterContinental Hotels Group has unveiled plans for a dual branded hotel development in Munich, Germany.
This renovation of a 1556 listed building was due to be unveiled as a restaurant after being shipped to the USA. However, 21 years ago, the estate found its new home close to Hanover and was used as a hotel. In 2005 architects JOI-Design were given
the opportunity to rebuild this old timbered house as a boutique hotel.
For a contrast between history and modernity the room was restructured, with the main entrance relocated and new function areas created. The result is a clear, contemporary room topology, with the archaic wooden beams and the clay brick stonework
standing between illuminated glass surfaces and unruffled white walls.
"Clear, contemporary room topology."
RUSTIC CHARM WITH MODERN COMFORTS
The inadequacies of the historical building give off a rustic charm, and provide the framework for modern fixtures.
The design of glass and oak represents modernity as well as history. The colours are limited – white and cream contrasted only by dark brown stone surfaces.
The open room structure allows guests to appreciate the view, and the combination of new design within an old building is appreciated even by those not interested in contemporary design.