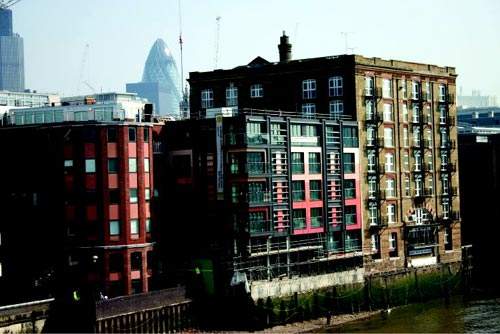 Kempinski Hotels is set to open Marsa Malaz Kempinski resort in Doha, Qatar, on 1 December.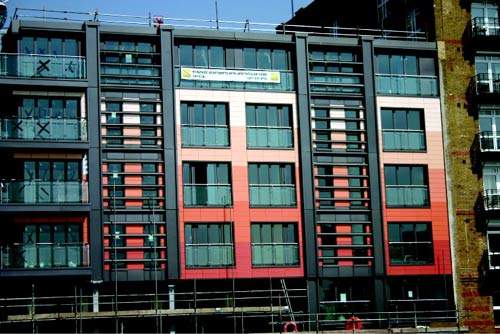 A part of Starwood Hotels & Resorts Worldwide, W Hotels Worldwide, has opened a new hotel on Chang'an Avenue in Beijing, China.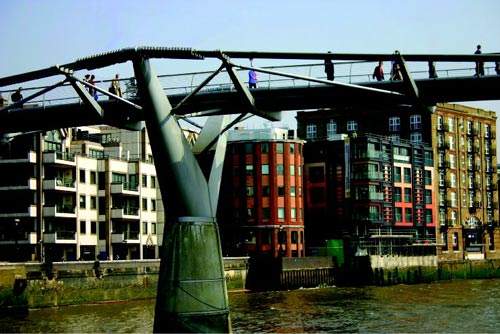 Marriott franchise hotel Fairfield Inn & Suites Canton South has opened in Canton of Ohio, US.
Sir John Lyon House is situated on the Thames opposite the Tate Modern Art Gallery and set against the famous backdrop of St Paul's Cathedral. The surrounding area is a mix between the traditional brick developments and modern glass office buildings.
The aim was to provide a project that could stand out, whilst blending into the current urban fabric. This was achieved with the architect by developing the original idea via samples and consultation; this resulted in five colours moving through varying shades.
MULTICOLOUR LIVING
The project uses a wide variety of colours, moving from a deep vibrant red to a lighter cream. The transition though the colours is a fine example of the versatility of the terracotta rainscreen cladding.
If desired, a different colour for each tile or even different colours within a single tile are possible, including the capability of freehand designs to be used for a large-scale project. Currently there are 15,000 colours to choose from.
The rainscreen system used in the project is the special K12 system. There are many systems available all with their own unique advantages which can be adapted for any project.
The system works by attaching a lightweight tile to a sturdy and reliable structure. The rail system is fixed to the external structure of the building and the tiles are put into place by sliding or levering with a mounting tool and held firmly in place with compression clips and springs.
THE HYDROTECT SYSTEM
The entire system is simple and efficient to install.
"Currently there are 15,000 colours of tile to choose from."
The appearance is maintained by the hydrotect coating baked in during production; this coating was first designed by Professor Akira Fujishima of the University of Tokyo and is unique to EH Smith in the UK.
The hydrotect system is revolutionary in three ways:
Titanium oxide baked into the surface decomposes any algae, moss, lichens or any organic growth on the surface, retaining the pristine aesthetic quality
The hydrophilic action of the tile means it is water friendly (as opposed to hydrophobic); this spreads the water across the surface of tile. When water flows over the tile, any collected dirt washes straight down the surface
Filters the air of pollutants such as car and factory fumes. 1,000m² of tiles can clean the air as efficiently as 70 medium-sized deciduous trees
The project has not only fitted into the surrounding area, blending in with both modern and classic buildings, but has raised the appearance of an iconic area now and into the future.