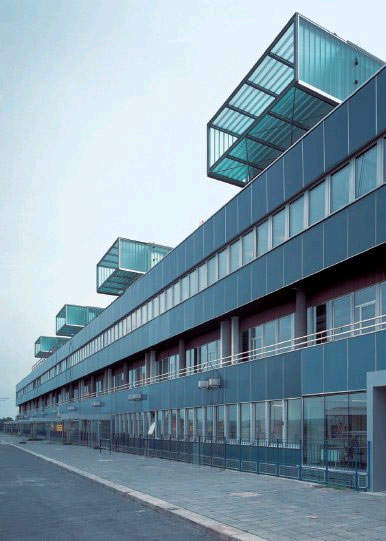 Spain-based IBEROSTAR Hotels & Resorts has revealed plans to open two new hotels in New York City and Miami, expanding its footprint into the US.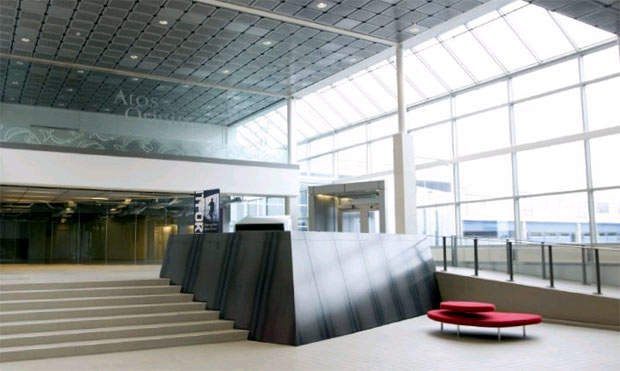 Marriott Vacation Club has sold the hotel component of Australia-based Surfers Paradise Marriott Resort & Spa to Bensonlily Surfers Paradise for $50m (A$70m).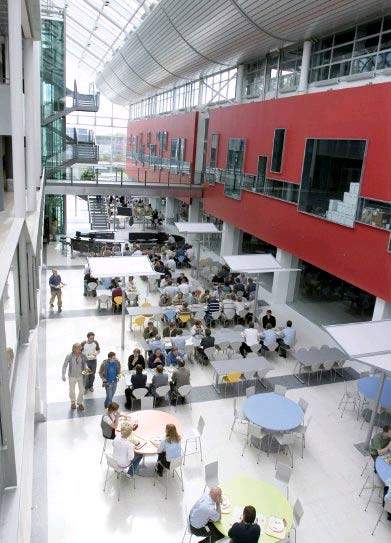 Starwood Hotels & Resorts Worldwide has announced that its brand Le Méridien Versailles in Montréal, Canada has completed renovation of the 108-guestroom hotel, including two penthouse suites.
IT Fornebu is an innovative IT development centre, sited on the old Oslo airport. After Oslo airport was relocated to a site 45km north of the city in October 1998, the old terminal and surrounding ancillary buildings were sold for development.
A master plan competition was held and development areas established around an inner ring road. New access roads were established to serve the area and public funds have been made available for a light railway link to the nearest railway station.
IT DEVELOPMENT AND INNOVATION CENTRE
ITFE, a company established to promote and encourage new developments in IT technology bought the terminal building and surrounding area, with the intention of creating an IT and innovation centre.
The centre comprises offices, teaching areas, small and medium size businesses, an incubator centre for the development of new business ideas, a conference centre, coffee bars, shops and a training centre. The building is open 24 hours a day, and
accommodates 1,800 people.
DESIGN AND CONSTRUCTION
The building, almost 40,000m² in area, was stripped of existing technical services and equipped with a state-of the art IT infrastructure and responsive HVAC system. There are generally no ceilings and services are open, but organised to reflect
the main structure of the terminal. In circulation spaces an open mesh ceiling is used to screen services and lighting placed above the ceiling.
The brief required an easily adaptable building and required solutions which were flexible and general in nature. New technical rooms were built on the roof from translucent glass, giving views through to future developments on the existing car park
site and new projects to the west of the terminal.
A new system of shafts was established and a central glazed corridor alongside the shafts links the two existing four-storey halls. The floor was taken out of the old check-in concourse to give light to the deep ground-floor plan below.
AN INNOVATIVE ENVIRONMENT
Wall paintings by one of Norway's most famous modern painters were completely restored in response to a restoration order by the National Heritage Agency.
Common areas have been completed with all services and finishes. Tenant areas have been given only basic finishes and services, enabling them to be fitted out to suit individual needs.
With a building of approximately 40m in width it was necessary to build glazed partitions between corridors and tenants to give satisfactory daylight and views. Division walls between individual tenants are solid partitions with high acoustic
characteristics.
Within tenant areas, general zones have been established for open office areas, cellular offices, meeting rooms and storage areas using a common vocabulary of standard fit-out elements to allow for standardisation with maximum flexibility.
Concept design was started in summer 2000, and completed in stages. Tenants moved in during the final stage in September 2005.