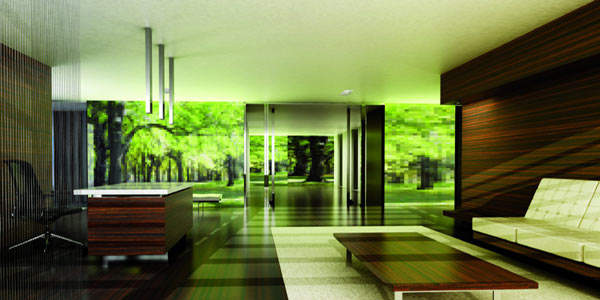 Hilton Worldwide and DoubleTree by Hilton have launched a new upscale hotel, the DoubleTree Suites by Hilton Bangalore, in India.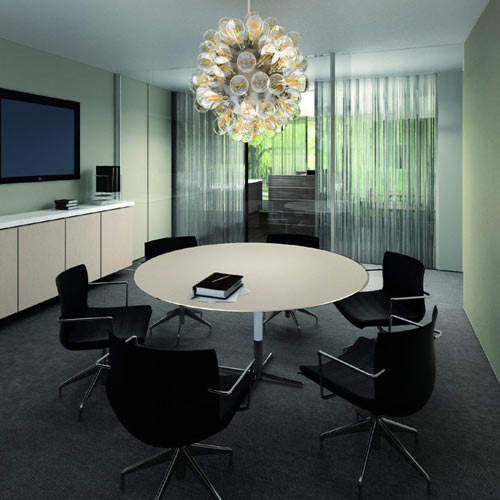 Streamsong Resort, a subsidiary of the Mosaic Company, has opened a new 216-room luxury Lodge in Florida, US.
The New York City headquarters of GSC Group, an international investment manager of alternative assets, needed to embody the firm's values of integrity, client service, and a disciplined approach to investing, but also sought to create a warm, residential environment that would immerse workers in light and views of nature.
The design team wanted to take full advantage of the client's location on two floors of an L-shaped glass office building in midtown facing Central Park.
GSC's open office is a technologically sophisticated environment featuring workstations custom-designed and fabricated out of a natural wood product.
The modular design allows the workstation layout to be quickly reconfigured depending on the balance of employee types. A communicating stair provides connection within the workplace. In addition to the company's offices and trading facility, the design includes a reception area, gallery, conference rooms and a pantry.
"GSC's open office is a technologically sophisticated environment."
Office art
Deep wood blinds add character to perimeter windows and allow daylight to be modulated to an appropriate ambience for a trading floor. On the interior walls of the open office is a verdant work of art – photographs of Central Park on a sunny spring day, digitally manipulated to create a pixelated texture, and installed in a sophisticated glass wall illuminated from behind by diffused light.
Aesthetically, the office synthesises the energy of a high-tech trading floor with the soothing colours of a day in the park.