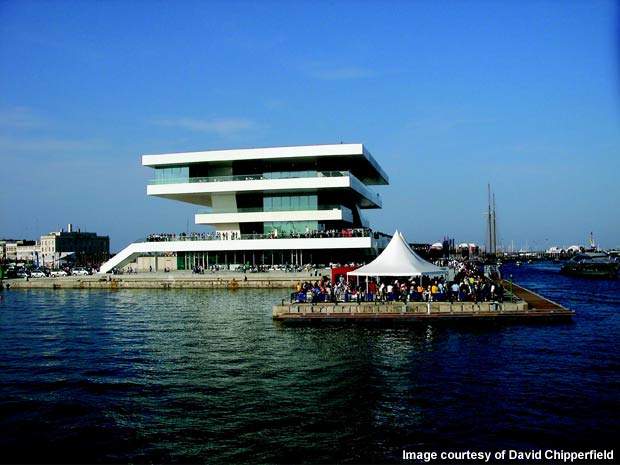 Hilton Worldwide has entered a franchise agreement with Reliance Hotels to open Hilton Garden Inn Jomo Kenyatta International Airport in Nairobi, Kenya.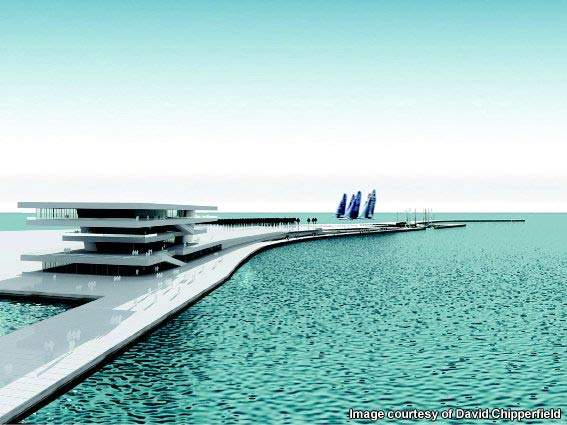 Asian hospitality group Red Planet Hotels has introduced the new Red Planet brand for value-conscious travellers and brought 24 properties under its umbrella.
David Chipperfield Architects and Barcelona-based b720 Arquitectos recently completed the new America's Cup centre. It is known as the Edificio Veles e Vents in Valencia. The building and park will be the social focal point for the world's premier
offshore racing competition, to be staged in Europe for the first time in over 150 years.
Valencia's industrial port reorganisaton
"The America's Cup Foredeck Building acts as a venue for the public to view the cup races."
As centrepiece of the reorganisation of Valencia's industrial port, the Edificio Veles e Vents provides a central base for all America's Cup teams and sponsors. It also acts as a venue for the public to view the cup races.
The Edificio Veles e Vents connects directly to a new park built above car parking, with a row of elevated public spectator decks stretching out from the building into the port, incorporating bars, restaurants and information points.
The decks overlook a newly excavated canal that will link the port to the offshore racing courses. To the north, a new 100,000m² park links the city to the seafront.
Sizable viewing decks
The 10,000m² four-storey building is composed of stacked horizontal planes that provide shade and views extending out to sea. The ground floor acts as the reception area for the VIP facilities and has a canal-facing restaurant for public use.
The first floor is public and open-air, with retail facilities and a sizeable viewing deck connected to the park. The second and third floors house the VIP facilities – the 'Foredeck Club', a restaurant, a wellness centre and lounges.
In August 2008, the building was used as the central hospitality venue for the European Grand Prix, where guests made use of its 360° views of the course including several corners and the main port-side straight.
"VIP facilities include the 'Foredeck Club', a restaurant and lounges."
The building is a concrete structure with deep-cantilevered floor slabs, creating the shaded viewing decks surrounding all of the floors.
The building uses a small selection of materials – white painted steel frames the edges of the concrete
structure and the ceiling is of white metal panels with incorporated lighting.
The external floors are made from solid timber decking and the internal floors, white resin. The predominant whiteness of the building is offset by simple brightly coloured furniture.