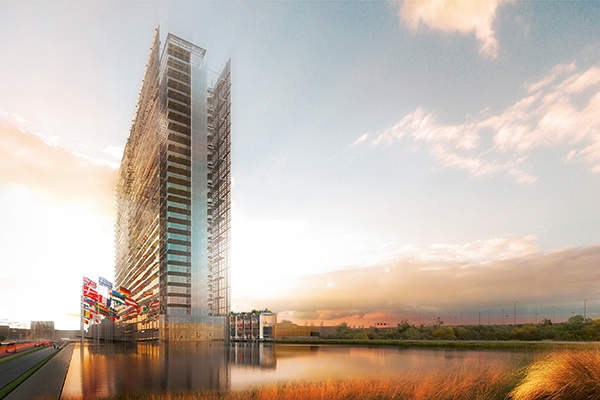 US-based boutique hotel operator Joie de Vivre Hospitality has selected MICROS Systems' MICROS OPERA Enterprise Solution as its hotel management software. The new system will offer an integrated solution from a hosted site in Joie de Vivre's San Francisco data centre, facilitating easy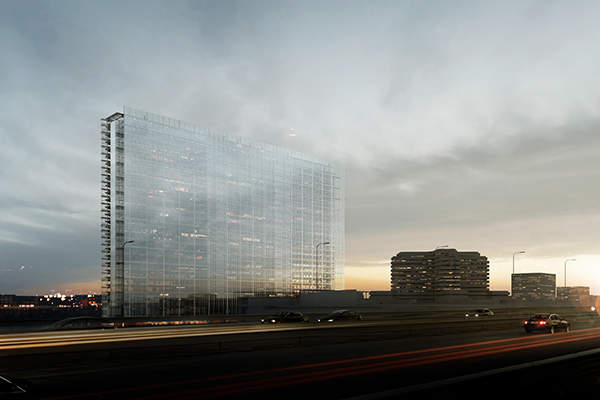 Carlson Hotels and construction company Mortenson have completed financing for a 500-room Radisson Blu hotel at the Mall of America in Bloomington, Minnesota, US. The financing was completed through various sources including Recovery Zone Facility bonds, mortgage secured notes, general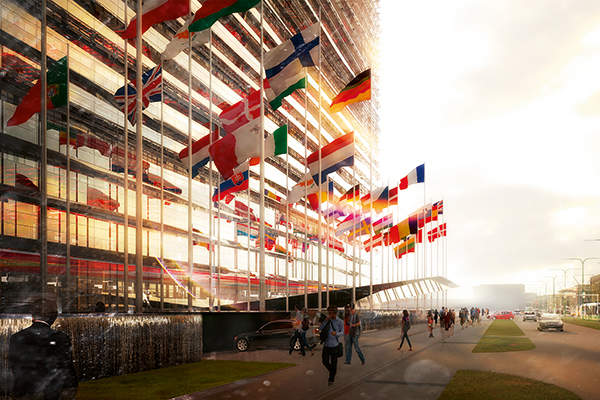 Fairmont Hotels & Resorts is to expand its presence in Indonesia with the launch of a new hotel in Jakarta in 2014. The property will be developed by Senayan Trikarya Sempana, a subsidiary of Kajima Overseas Asia. The property will feature 380 guestrooms and 108 suites, re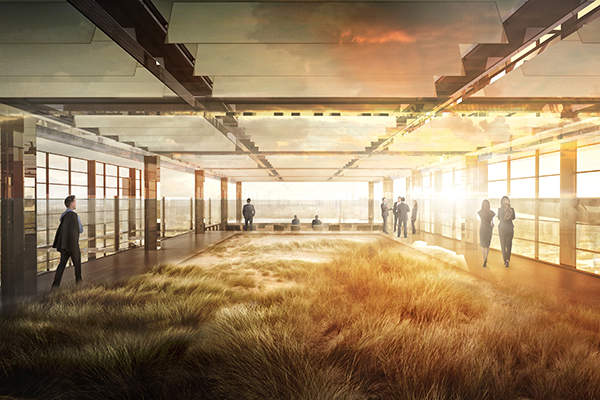 Bentota Beach, a luxury hotel property on the southern coast of Sri Lanka, has installed the Zhara Hospitality Suite – a cloud-based hotel management software system created by JKCS. The software provides a web-based solution that includes an internet booking engine, a reservation syste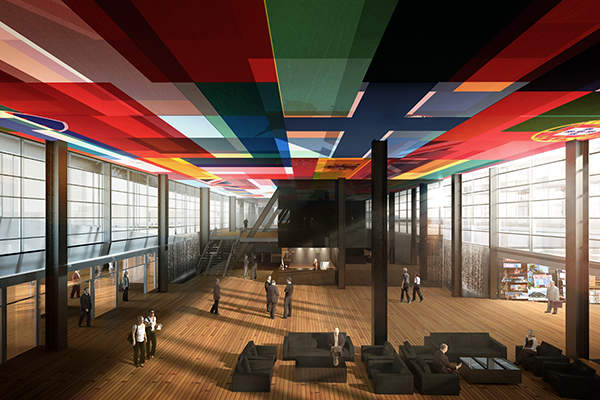 New Mauritius Hotels has reported a 17% rise in first-half profit, with a pretax profit of MUR1.06bn ($36m) during the six months to the end of March. The company's first quarter profit rose to MUR334.6m ($12.2m) from MUR268.1m ($9.4m) during the corresponding period last year. Its rev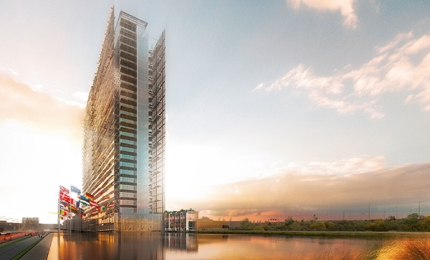 The European Patent Office (EPO) will have a new office building at Rijswijk, The Hague, Netherlands, by 2017. The new tower will replace of the existing 42-year old building at the site.
The foundation stone-laying ceremony for the construction of the new building was held in June 2014. Estimated to have cost €205m ($278m), the new 80,000m² building has sustainable features and flexible workspaces and is co-designed by architects Jean Nouvel and Diederik Dam.
"It is one of the biggest office construction projects in Netherlands."
The entire project including the demolition of the old 86m-tall office tower and the creation of landscape for the new office building is expected to be completed by 2019. It is one of the biggest office construction projects in Netherlands.
Design and structure of EPO's new office building
The EPO site at Patentlaan 2 in Rijswijk is being converted into a more sustainable office building with Energy Performance Coefficient (EPC) values of 30%, which is below the average established by the Dutch Building Decree. With a 41,000m² net floor area, the new building will house approximately 1,750 staff.
Featuring a stainless-steel entrance, the building emerges from a landscaped water body reflecting the glass façade. The flags of 45 European countries will be featured on both sides of the main entrance.
The new 100m-high office tower will be a steel structure, featuring a sophisticated double glass façade with an iridescent hue.
The 6m-high lobby is illuminated by natural light and covers the whole perimeter of the building. The reception desk is fitted with a set of linear periscopic mirrors reflecting the image of the horizon stretching beyond the building entrance.
---
---
Construction on the International Criminal Court broke ground in 2013 and is expected to be finished by the end of 2015.
---
The long central corridor of the transparent building leads to different units accessible through a set of sliding doors and the access corridor. The office spaces also feature extensions to leisure spaces, including linear lichen gardens.
EPO new building interior and facilities
The floors are made of linear unpolished wood resembling boat decks. Aluminum, polished wood and fine stainless-steel joinery are used for the interior finishing.
Apart from offices, the building will also feature a training centre, opposition rooms, sports facilities, a coffee corner and restaurant.
Contractors involved
A consortium named TBI Group comprising J P van Eesteren, Croon, Wolter & Dros and HEVO was awarded the design-build contract for the project in July 2013.
TBI Group was selected out of the three consortiums shortlisted in an open international design competition conducted by EPO in 2012.
Deerns supports the TBI Group by providing and commissioning the entire electrical, mechanical and the vertical transportation design for the building. Zonneveld ingenieurs is the structural engineer for the project.