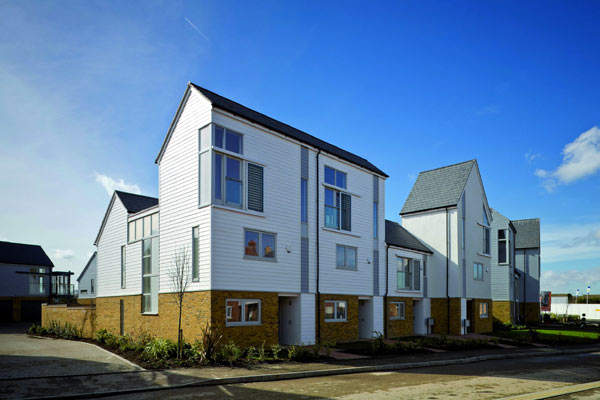 Marriott International plans to open the 162-room MOXY Milan Malpensa Airport hotel in Italy, in September 2014.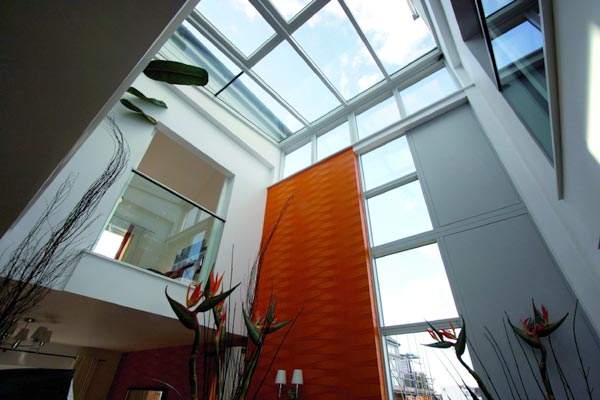 Millennium Hotels and Resorts has announced plans to renovate its properties located in Anchorage, Buffalo, Boulder and Scottsdale in the US.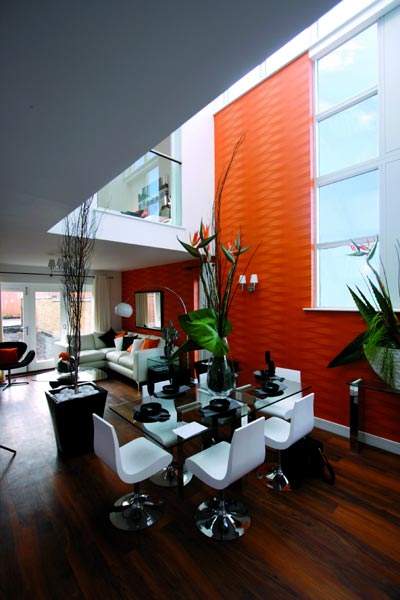 InterContinental Hotels Group (IHG) has opened a new Holiday Inn branded hotel, the Holiday Inn Monterrey Valle hotel in Monterrey, Mexico.
The design addresses the key problems associated with traditional townhouses: lack of space at ground-floor level (requiring additional living space on the first floor), lack of private amenity space and 'noisy neighbours'. The eScape site is located to the south of the central roundabout and adjoins the school site
Space on the ground floor is maximised by providing a large, double-height atrium – the 'light court' – allowing natural light and ventilation to penetrate deep into the house. Accommodation on the upper floors is arranged in one and two-storey stacks, separated by the light court.
A 'living wall' zone connects all the spaces. This incorporates circulation and a flexible arrangement of generous storage space and services, providing a buffer zone to block noise and allowing for the easy future upgrade of services.
Flexibility lies at the core of eScape. The light court design of internal windows and shutters and separation of bedrooms creates many opportunities for flexible living.
Family members can keep in contact with others in the house, oversee young children but still enjoy their own private space. Alternative positions of one and two-storey bedroom stacks allow terraces of varied frontages and rooflines to be created to maximise the amount of light reaching the light court.
eScape first phase
The first completed phase of eScape comprises seven townhouses in blocks A1 and A2 and three two-bedroom coach houses. The design seeks to explore the variation and diversity of the built form within the discipline of the townhouse concept, with a contemporary architectural approach, inspired by the picturesque character and grain of traditional Kent domestic buildings.
"The scheme was designed in 2004."
Above the brick plinth floats a crown of lightweight horizontal boarding cladding or render with informal fenestration that includes contrasting large glazed screens, corner windows and narrow vertical openings.
Sliding screens add further interest to the elevations, and windows are carefully positioned to avoid overlooking and facilitate natural surveillance.
The scheme was designed in 2004 to deliver high-performance fabric with a very good eco-rating, making the most of passive solar gains and with options for future upgrades and installation of photovoltaic and solar panels.