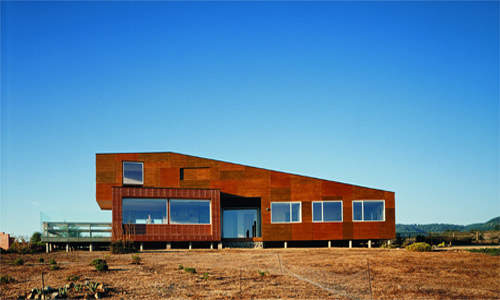 Waldorf Astoria Hotels & Resorts, the luxury division of Hilton Worldwide, has opened its second hotel in the United Arab Emirates, the Waldorf Astoria Dubai Palm Jumeirah in Dubai.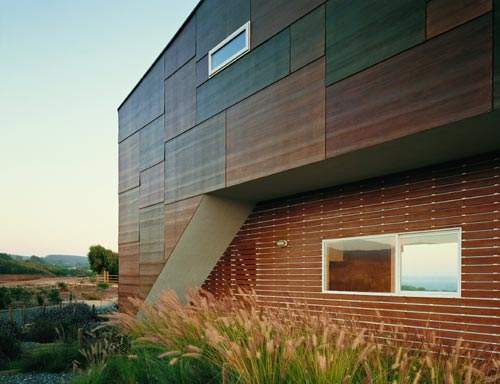 Omni Hotels & Resorts has completed the acquisition of the Montelucia Resort & Spa from US-based private equity firm KSL Capital Partners for an undisclosed sum.
Contador-Weller House is a second home on the beach. The location is a desolate landscape, on the brink of the pacific coast. The surroundings are dominated by the rustic and dry climate colours of a Chilean Central Coast that has still not been transformed by man.
Design
The aim was to divide the house into three defined individual units, as much in space as in function, but with a unitary reading; each one able to be used separately. First: a public one, second: a children's unit and third: the main bedroom.
To this end, the conventional inventory of space-programmes and constructive systems (Wood-Canadian system) was studied. That unrestricted the use of standard dimensions for each unit in the house from 140m², as well as the definitions of the materials.
"The house was split into three defined units."
Through this exercise the basic rules of design were defined. The variations to the 'standard' and the articulation between spaces, defined the character and qualities of the space. Almost every piece of material was reused and the structural features were the completed interior.
In order to increase the spacing between each unit we created horizontal and vertical spacing through a small patio of light-access and little breaks, voids and displacements that open and close perspectives, light and space.