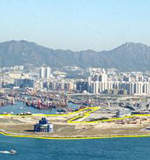 InterContinental Hotels Group (IHG) has signed a franchise agreement with investment firm Pro Invest Group for a new 245-room Holiday Inn Express hotel in Adelaide, Australia.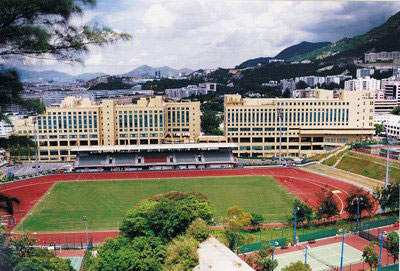 The Ritz-Carlton Hotel Company is set to open its new 224-room property in Jeddah, Saudi Arabia, in mid-2015.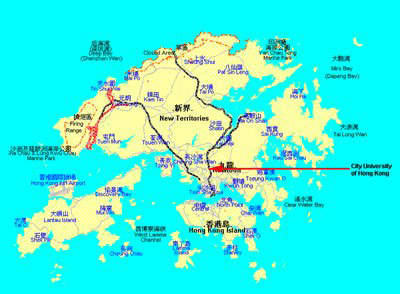 In response to the decision taken by EU competition authorities to enforce rate parity with online travel agents, the British Hospitality Association (BHA) said the industry is concerned that online booking companies are stifling competition.
Canada's full-service hotel Crowne Plaza Kitchener-Waterloo Hotel and Conference Centre is integrating LeoNovus' SMART Media Platform and distributed cloud services as part of its renovation plans.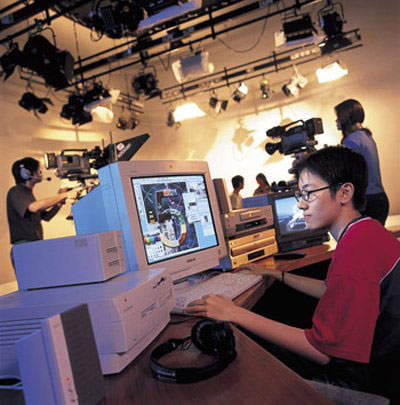 Starwood Hotels & Resorts Worldwide has opened a new 200-room Westin hotel in the Jekyll Island, Georgia, US.
The new Creative Media Centre (CMC) for the City University of Hong Kong was opened in October 2011. The new facility enabled the university to become the first in Asia to offer the highest level of education and training in the creative media field.
The new centre was named Run Run Shaw Creative Media Centre, after Sir Run Run Shaw of The Shaw Foundation, who donated HK$100m ($12.9m) to the University of Hong Kong for its advancement in September 2010.
The centre includes a school of creative media, the centre for media technology and the department of computer engineering and information technology. The building was designed in a competition run in 2002, which was won by Studio Daniel Libeskind.
The new 265,000ft2 building, which witnessed start of construction in October 2004, is located in Tat Hong Avenue in the Kowloon Tong area of Hong Kong.
The centre consists of an academic facility, which used Government funding of HK$550m, and a public outreach centre for which private funding of HK$200m was sought.
Creative Media Centre contractors
Studio Daniel Libeskind worked with Leigh & Orange Architects as associate architect and joint venture partner.
"Run Run Creative Media Centre was opened in October 2011."
Arup, from its London and Hong Kong offices, provided structural, geotechnical and building services and a range of engineering services including civil, traffic, audio visual, acoustics, fire and environmental.
Town planning was provided by EDAW and the lead contractor was China Resources Construction.
City Planning Consultants of Hong Kong provided planning services and the quantity surveyors were Levett and Bailey of Hong Kong.
The landscape architect was ADI Limited of Hong Kong.
Design of Creative Media Centre
The distinctive crystalline design of the new nine-storey building serves as an architectural icon for the new media departments.
The building was designed with an extraordinary range of spaces rich in form, light and material, which create an inspiring environment for research and creativity. Internal spaces were designed specifically to encourage collaboration through an openness and connectivity of the activity area.
"The centre provides an inspiring environment for research and creativity."
The structure is made up of steel and concrete with ceramic tile cladding. It reflects the Chinese culture.
The centre also provides an exciting place for visitors, who enjoy the facilities as part of an extended public outreach programme of courses and events.
Private landscaped gardens to the north of the building are available for students and public alike.
Facilities
Facilities of the Creative Media Centre include a multipurpose theatre, sound stages, laboratories, classrooms, studios, library, study areas, exhibition spaces, and a cafe and restaurant.
The centre is also a testing ground for the creative and digital production companies that provide jobs and form a new engine for growth of Hong Kong's knowledge-based economy.
The creative industry accounts for over 90,000 jobs, some 4.5% of employment in Hong Kong's service sector.