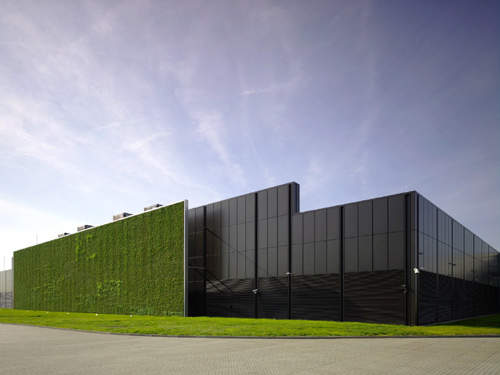 Strategic Hotels & Resorts, a real estate investment trust (REIT) with properties in the US, Mexico and Europe, has reported total revenues of $808.31m for the full year ended 31 December 2012, compared with $763.83m for the same period in 2011.
Marriott International plans to open a new Courtyard by Marriott hotel in Recife, Pernambuco, Brazil in the second quarter of 2014.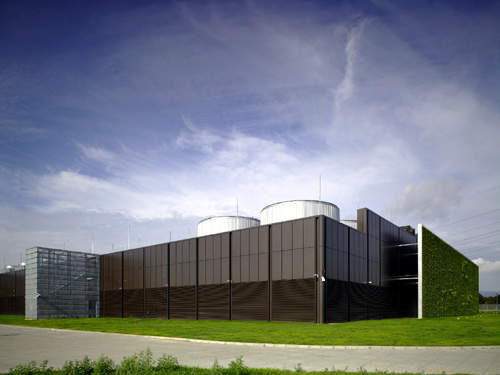 Pacific Hospitality Group's (PHG) affiliate BRS Ventures has purchased Bacara Resort & Spa of California from SB Luxury Resort, an affiliate of Ohana Real Estate Investors and Rockpoint Group, for an undisclosed amount.
The Frankfurt data centre is a landmark green building, set to bring about dramatic changes in the way that energy-hungry data centres are designed and built in the future. This building is the first data centre in the world to achieve a LEED platinum rating. It incorporates a raft of environmental measures that achieve maximum sustainability without compromising operation or reliability.
The complex is a combination of intelligently designed inhabited spaces and extensive green planes, the latter facilitating the reduction of rainwater runoff via harvesting ponds.
The offices feature natural daylighting and ventilation via glazed façades with external louvres of white oak – a renewable resource. These timber louvres contrast with the metallic external façade of the technical facility. To the east a bio-diverse green wall has been installed, designed to subtly camouflage and reduce the mass of the main data centre, using recycled rainwater for its irrigation. This extends across the façade for 55m, standing 12m high. It complements the extensive green roof by providing a natural habitat for indigenous plant species and wildlife; maintaining the green ecology of the site.
Citi data centre landscaping
Landscaping includes generous green spaces throughout, the built mass being set back from the site boundaries buffered to all elevations with 'garden zones'. The physical enclosures are all treated to create future screening from surrounding buildings using indigenous deciduous trees, hedges, greened walls or greened wire mesh fences. However, the most radical green innovations, and those that have the most impact on the data centre's environmental performance, are mostly hidden.
This building type is responsible for 2% of the world's carbon emissions. Consequently, the design has sustainability at its heart, from inception through construction, occupancy and operation. As a starting point carbon emissions have been driven down through energy-efficiency measures as a response to climate change but for a holistic approach, the wider impacts of sustainability have also been rigorously pursued.
The facility is designed to operate continuously delivering critical services 24 hours a day, seven days a week, 52 weeks a year. However, the Frankfurt data centre will use only 30% of the power that a conventional data centre would require for services and only 40% of the heating energy. This radically reduces life-cycle costs, with an overall annual CO2 emission reduction of 11,750tpa. Cooling water consumption is also a major factor, and, through the use of innovative reverse osmosis water treatment in the cooling plant, the design saves 35,950,000l a year.