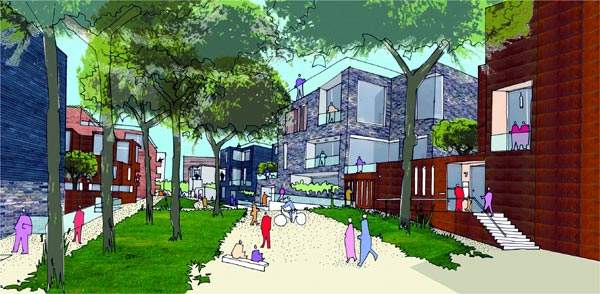 The Rezidor Hotel Group, a member of the Carlson Rezidor Hotel Group, has added two new hotels - the Park Inn by Radisson Troyitska, Kyiv in Ukraine and the First Class Radisson Blu Hotel, Maputo in Mozambique - to its brand portfolio.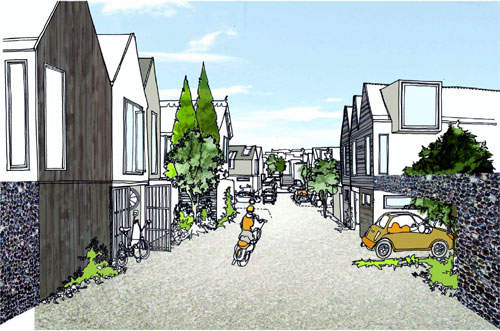 Marriott International has entered into an agreement with Mori Trust Group to convert the Gotenyama Garden Hotel Laforet Tokyo to Marriott's flagship Marriott Hotels & Resorts brand.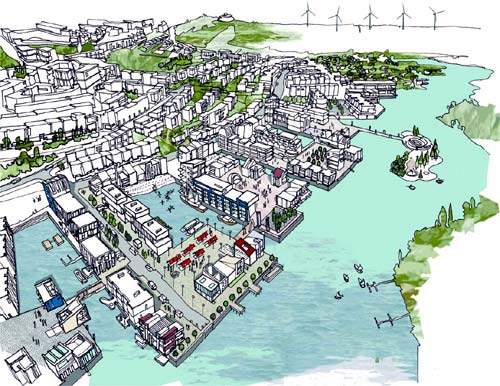 Texas-based international hospitality management group Presidian Hotels and Resorts has deployed hotel SystemsPro's hotel SalesPro Sales and Catering System across all of its properties, including Hilton, Starwood, Marriott and InterContinental Hotels Group branded hotels and its Preferred Hotel Group portfolio.
Ebbsfleet Valley is a former chalk quarry in North Kent, known as Kent Thameside. It is the site of the new community of Castle Hill. Situated close to Ebbsfleet International Train Station, it is just 17 minutes from St Pancras Station, London and two hours from Gare du Nord in Paris.
Castle Hill is a European quarter celebrating 21st-century lifestyles. It will exploit its unique location and topography to create a contemporary 'hill town'. This will have a hierarchy of spaces delivering distinct characters from public squares and waterfront promenades to more intimate domestic places; mews, courts and lanes. All this is supported by a rich mix of dwelling types: courtyard houses, mews dwellings, super villas and family maisonettes, supported by shops, a school, offices, community facilities and parks. Typologies were developed in detail for each site, providing a robust architectural framework where the external spaces and the homes work together to create areas of individual character within a coherent whole.
Castle Hill master plan
The architectural master plan establishes a spatial framework that extends the three dimensional possibilities of the outline plan. The framework is not meant to be prescriptive, but it does establish the public realm spatial framework required and the fundamental principles that underpin the character proposed in each area.
Two dominant landscape axes were developed as major character drivers. The scale of these routes enables them to support a series of distinct linear spaces, providing a walking structure and a progressive sense of arrival for vehicles, pedestrians and cyclists. Castle Hill will support aspirations for choice and diversity, while nurturing the strong desire for family living alongside a true sense of community. All of this will deliver a place with a unique identity and lasting appeal.
Environmental factors were strategically included within the site. Every aspect contributed to the whole, from landscape features such as the surface water, which was channelled to form new landscape features, to the homes themselves, which are designed to encourage a sustainable lifestyle.