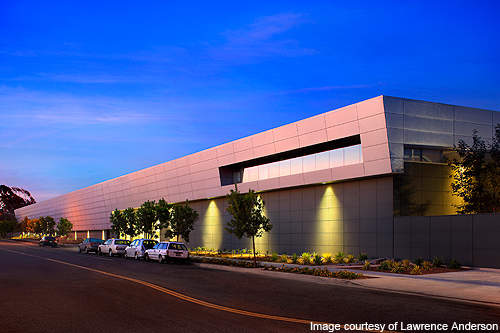 Marriott International has signed an agreement with Gaylord Entertainment to acquire the Gaylord brand and hotel management company for $210m.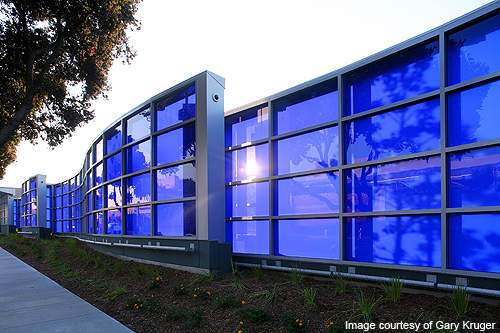 The Oyo State Government in Nigeria has announced its intention to construct a five-star hotel in the state capital Ibadan, with an investment of NGN6bn ($38m).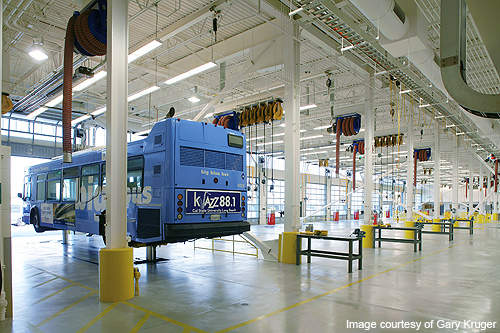 Real estate firm Supertel Hospitality has announced the acquisition of the Hilton Garden Inn in Solomons Island, Maryland, for $11.5m.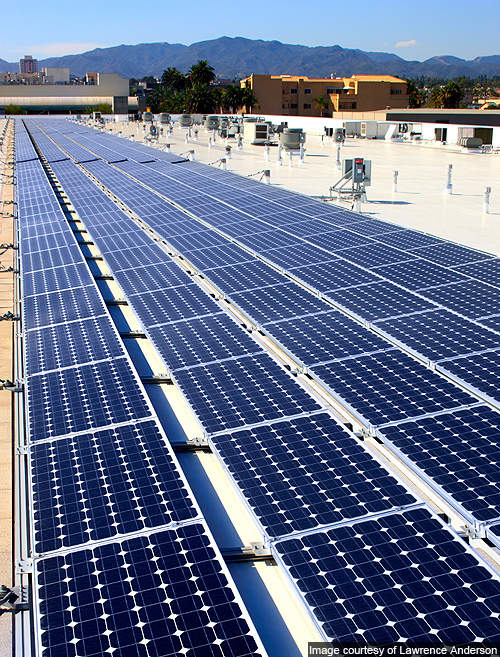 Accord Group is looking to increase the number of hotels it manages from the present three to eight, by acquiring hotels within and outside India.
The City of Santa Monica Municipal Bus Maintenance Facility expansion project received the 2010 Project of the Year award from the American Public Works Association (APWA) Southern California chapter in December 2010. The facility is the headquarters of Big Blue Bus, the transit service provider for Santa Monica and western Los Angeles.
The $60m project is collaboration between Santa Monica Public Works Department and Big Blue Bus and was entirely funded by public transit funds.
The maintenance facility was designed by the architectural firm HOK. Morley Builders was the general contractor for project construction. Work on the facility started in September 2007 and the project was completed on budget by September 2009.
Design
The Big Blue Bus maintenance facility is located in the heart of the city. The 450ft long new facility is built along the 7th Street between Olympic and Colorado Boulevard. The facility was expanded to include a new 66,000ft² bus maintenance building and 250,000ft² bus parking yard. It can accommodate a diverse 204-bus fleet.
The one-storey high building accommodates maintenance bays, repair facilities and mezzanine-level 5,000ft² offices. The project also included new site utilities, an 8,084ft² social services facility, 120 car parking spaces for staff and landscaping.
"The Big Blue Bus maintenance facility is located in the heart of the city."
The significant expansion project was completed with a master plan in several phases for flexible utilisation of the site. It enables the Big Blue Bus to expand its bus fleet size and also creates a distinctive landmark for Santa Monica with sustainable features.
All the facilities in the maintenance building are specifically arranged for efficient space utilisation. It also enhances the work flow of operations. An upgraded security booth is built with a canopy at the Big Blue Bus site entrance.
A 200ft long frosted blue curving surface glass wall surrounds the perimeter of the bus facility along Colorado Ave. With translucent blue panels, the programmable art glass wall animates the street by changing colours and patterns. It also provides privacy to the bus yard. Energy-efficient LED lighting was used for art wall. It was designed by the renowned artist Dan Corson. A bus stop is located at one end of the wall.
Construction
The multi-phased project included demolition of a 40-year old existing maintenance building and construction of a new maintenance building and a more efficient bus yard. It took nine years of extensive planning and about three years for design and construction.
The project was completed in phases to avoid disturbance to regular operations. The workplaces have reflective finish concrete flooring and are resistant to oils and chipping.
Materials
The materials used in the construction of the facility include cast-in-place concrete, concrete masonry unit, cement plaster, dual glazed, low-e glass and insulated metal panels, polycarbonate panels and public art glasses.
A majority of recycled materials were also used such as structural steel, concrete, carpeting, insulation, finishes and gypsum board.
Sustainability
The Big Blue Bus maintenance facility adopted several eco-friendly practices during construction and incorporates several energy efficient sustainable features.
"The Big Blue Bus maintenance facility adopted several eco-friendly practices during construction."
The 600 photovoltaic (PV) panels on the building's rooftop generate 80kW and reduce the annual power costs by up to 15%.
The building has low energy consuming water heaters and lighting, a storm water management system, bicycle parking, electric charging stations and indigenous landscaping.
High-albedo concrete paving in the bus yard, light coloured single-ply roofing, low VOC off-gassing materials, and natural ventilation in workplaces also contribute to energy efficiency.
Facilities
The facility expansion has transit maintenance technologies. It has 21 new service bays with vehicle lifts and equipment capable of maintaining 20 buses a day. The highly advanced bays can handle technically diverse fleet such as electric hybrids. Two of the bays serve Santa Monica Fire Department vehicles, while another three will serve 60ft articulated buses in 2011.
Other facilities include locker rooms, multiple fixtures and a shower, an AV systems training room, storage rooms for tyres and tools, a battery room, an inspection pit with a pneumatic rolling lift, a parts equipment lift, an AC bay with a repair mezzanine and apneumatic rolling lift, a compressor and lube system and integrated CNG/LNG gas detection system.
The future expansions will add a recycled-water bus wash and natural gas fuelling stations. The facility will be operational for 24 hours and 365 days a year.