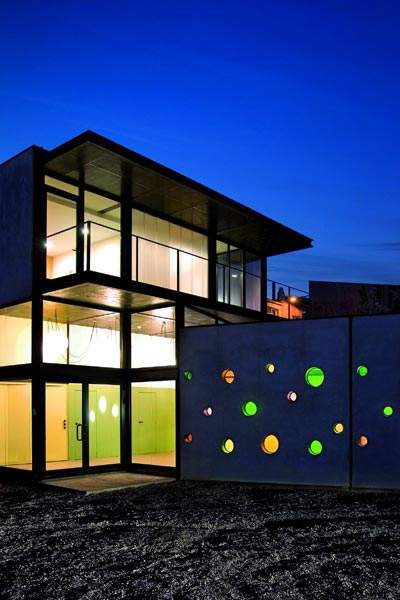 Real estate developer Rialto Capital Advisors and Valor Hospitality Partners have completed full renovation of the Crowne Plaza Greenville in South Carolina, US.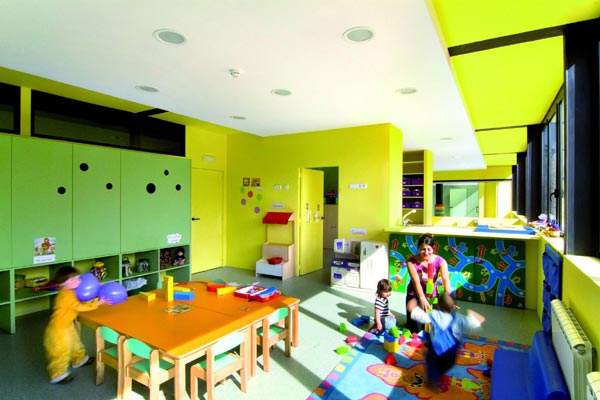 Spanish hospitality group Meliá Hotels International will expand its Chinese hotel portfolio with the opening of two new hotels in Zhengzhou, China.
The day-care centre was designed with an industrialised system in Els Alamús near Lleida, Spain. The site is in an agricultural area of Spain where economy and efficiency are very important. The structure features a glass covered façade as well as exciting interior design. It was designed by Xavier Vilalta Studio between 2005 and 2006.
Construction was completed between April 2007 and January 2008. The lead architect, Xavier Vilalta, received the Leaf Award for the project under the Young Architect category in 2008.
Els Alamús nursery design
Els Alamús, a small village of 700 inhabitants, is situated on a hill in the middle of the plain of Lleida, surrounded by a landscape of predominantly agricultural fields and fruit trees, a geometric landscape, planned and designed, it is the result of the work of men's hands and engineering.
The 254m² nursery is located on the border between the town and countryside, next to the only road to the village, surrounded by a sports area, an orchard that will be transformed into a plaza in the future, and a slope that separates the level of the houses and countryside.
From the outset the project created two volumes: one on the bottom, the classrooms and the courtyard, supported by the existing agricultural wall and following the direction of fields; and the other one above, the teachers' offices following the direction of the houses of the village, overlooking the children's courtyard. The two volumes offer dual access to the school and are connected by a staircase inserted into the natural slope.
A creation of childhood
Personal experiences, memories of childhood spun among countless fruit trees, have been made material in the classrooms.
"Economy and efficiency are very important in this area of Spain."
The spaces are versatile, continuous and have controlled lighting. The lobby and the first classroom can be transformed into a dining hall. The classrooms, connected through the changing room to the courtyard, enjoy excellent views to the east through the horizontal window that rests on the slope, and a pixelated image of leaves gives the interior corridor screened light from the west.
For the construction, industrial materials were used: steel, concrete, glass and wood. The design also includes a roof garden, while coloured glass makes the corridors a fun area for the children.