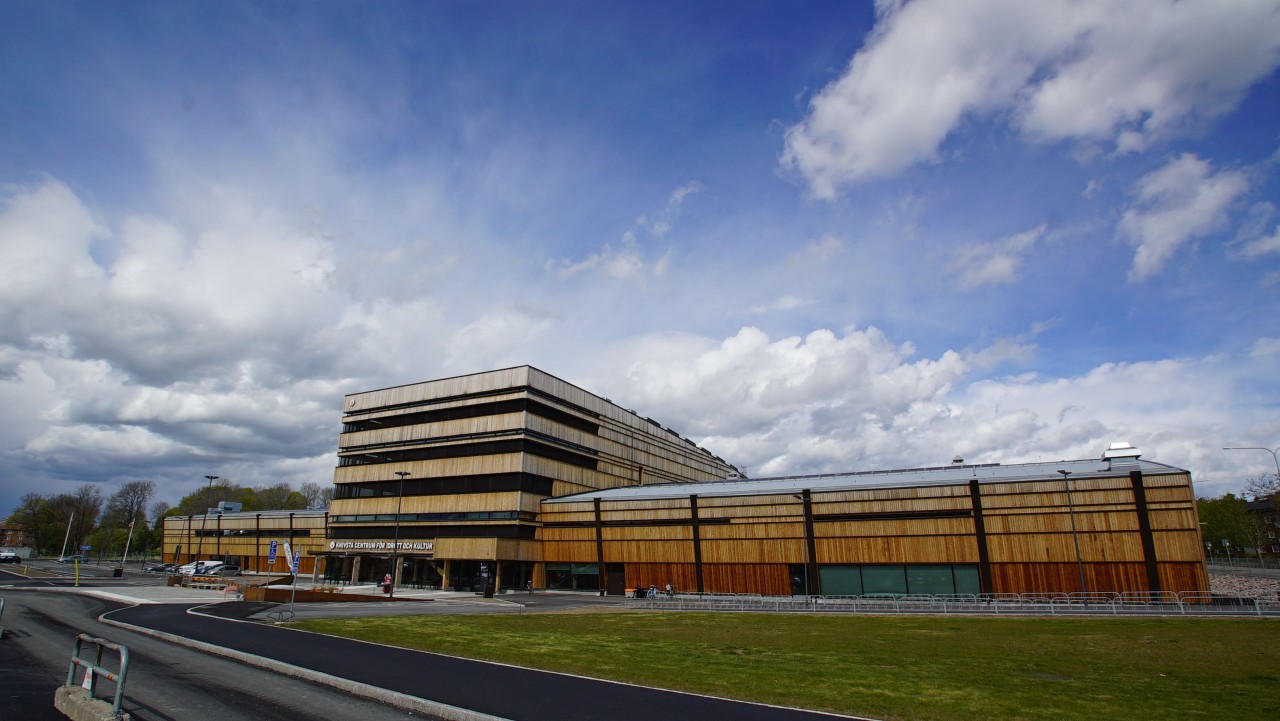 Woodsafe Exterior WFX™ is the obvious choice of flame retardant wood when you want "Mother Earth" to take care of the aging process on nature's own conditions, where wind, sunlight, precipitation and temperature create their expression on the wood panel. Woodsafe Exterior WFX is not based on hygroscopic substances such as ammonium phosphate, di-ammonium, monoammonium, urea or similar substances.
Woodsafe Exterior WFX™ is advantageously used in environments with high humidity such as bathhouse facilities, ice hockey arenas or in very humid environments such as mines, underground environments, and in exterior environments such as facade and roofing, irrespective of whether they are inland or coastal.
Woodsafe Exterior WFX™ is available for wood such as cedar, larch, spruce, frake, oak or heat frake, spruce, superwood, thermowood pine and spruce, accoya, ayous, poplar, nobelwood, platowood treatment and shingles of e.g. cedar larch, pine.
Woodsafe Exterior WFX™ are unique in all possible ways. Woodsafe Exterior WFX ™ is the only fire-proof impregnated wood product in Europe with waterproof and maintenance-free properties against fire, which is CE certified according to the European Commission Building Products Regulation CPR 305/2011, EN14915: 2013 and type approved by the Swedish National Board of Housing, Building and Planning (SFS 2010: 900), PBL.
Woodsafe Exterior WFX™ treated wood has a characteristic fire protection ability of coverings (K210/B-s1, d0, K110/B-s1, d0,), surface (B-s1, d0 and B-s2, d0), facade cladding (SP-Fire105) as well as persistent fire properties in exterior environment without any requirement for other surface treatments according to EN 16755 DRF EXT (ex-CEN/ts 15912, NT-Build 504). For other national building codes, please send email to helpdesk (at) woodsafe.se
The actual performance of the flame retardant wood panel takes place in an industrial vacuum pressure impregnation process, and associated fixation of the fire retardant in the wood cell structure is achieved through a specially developed KDAT process.
Woodsafe Exterior WFX™ flame retardant wood is delivered from the factory with a 15-18% moisture content. All manufacturing is done according to our ISO 9001 manual and continuous production control agreement by RISE (formerly SP).